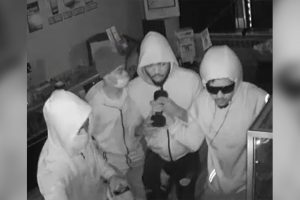 Watch: Looters On Tape in Mayfair. See Their Faces Clearly
---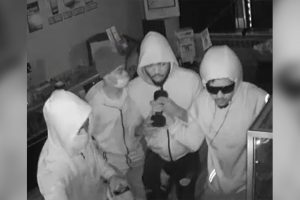 by Alex Lloyd Gross
On June 1 2020, businesses across the city were decimated when looters decided to take merchandise for themselves rather than pay for it.  They operate under a mob mentality. If others are doing it, then it is okay if I do it.  Wrong.

Take a look at this business at 2826 Cottman Avenue in the Mayfair section of the city.  The stupid, yet brazen thieves have a perfect opportunity for anonymity and do not take advantage of it. Few were wearing masks, or wearing them correctly.  They ransacked the store and left it a mess.  The sad fact is they are probably locals who will probably need the store to stay in the neighborhood.  Police want to hear from you if you know any of these individuals on the video.
All tips will be confidential.