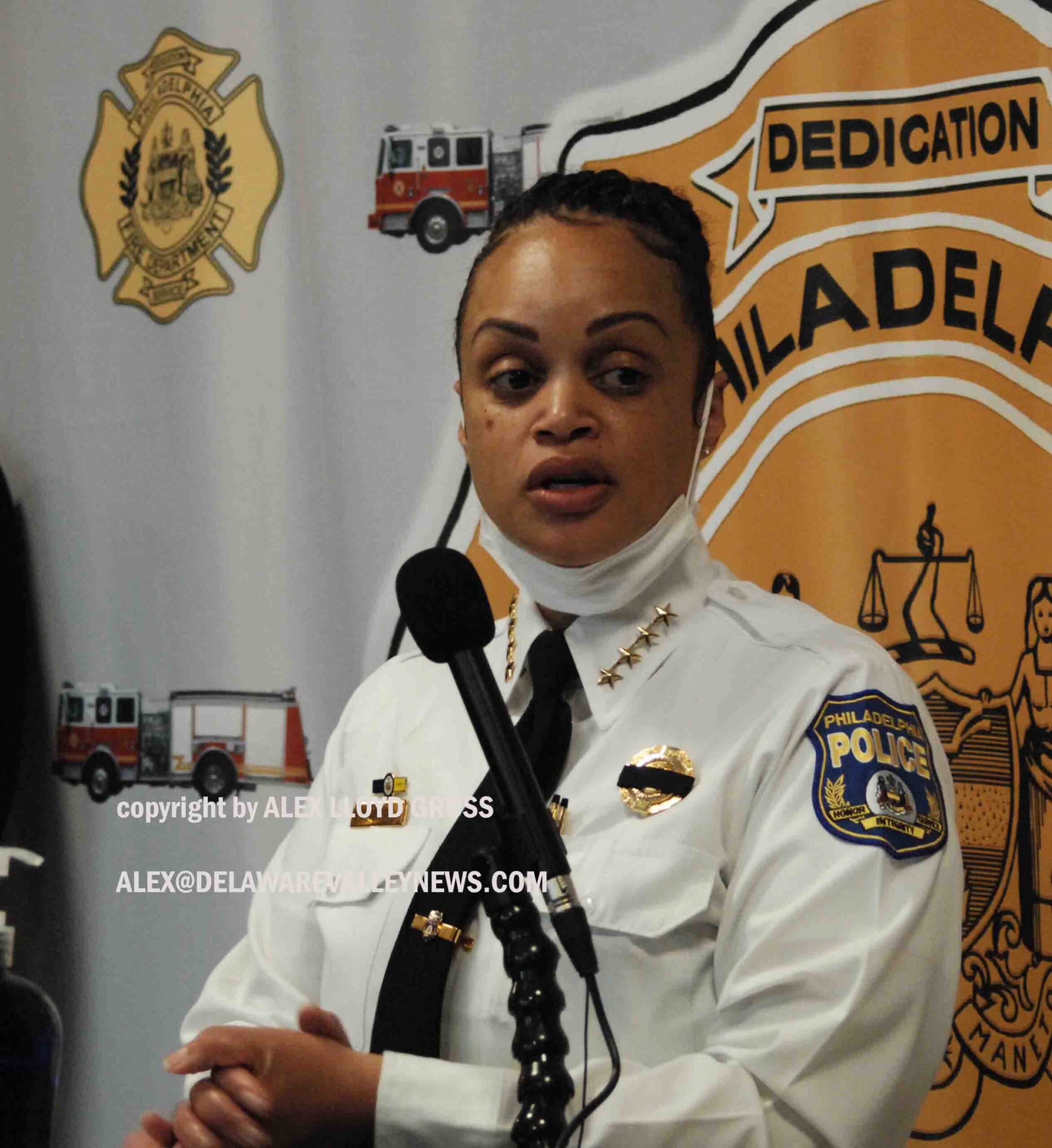 Massachusetts Male Jailed For Threatening Danielle Outlaw
---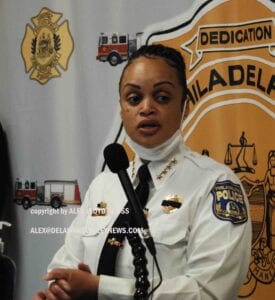 by Alex Lloyd Gross
If you email threatening, harassing and racist  comments to someone, you  will be going to jail. Especially, if that person is the police commissioner of a major city.  That is what Peter Fratus, 39, of West Dennis, Massachusetts found out when he sent at least two emails to Danielle Outlaw , Philadelphia Police Commissioner. ,that were threatening, racist and contained offensive language. That is not free speech. .
"While the First Amendment gives us the right to express our own opinions, violent physical threats are certainly not protected speech," said Michael J. Driscoll, Special Agent in Charge of the FBI's Philadelphia Division. "When someone threatens the life of another person, it's a clear red flag and we have to take their despicable words at face value. Today's arrest of Peter Fratus demonstrates the FBI's resolve to investigate and bring to justice anyone who crosses this line."

Fratus is going to be transferred to Philadelphia where authorities will request he be held without bond.  He is under arrest in Massachusetts.  It is not known how he targeted Outlaw or if the two knew each other. If convicted, the defendant faces a maximum possible sentence of five years in prison, three years of supervised release, and a $250,000 fine.