Senior Citizen Busted With Older Adults Running Meth Lab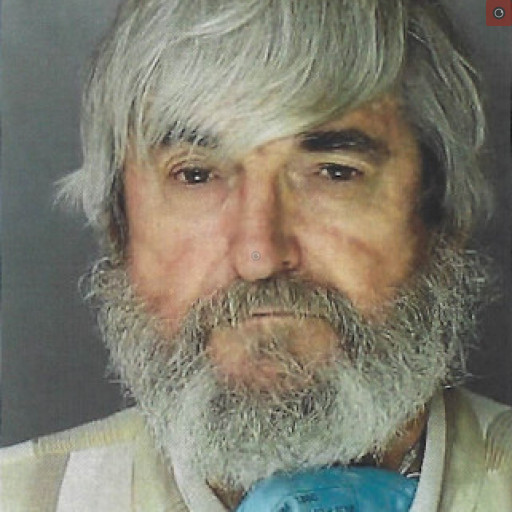 Senior Citizen Busted With Older Adults Running Meth Lab
---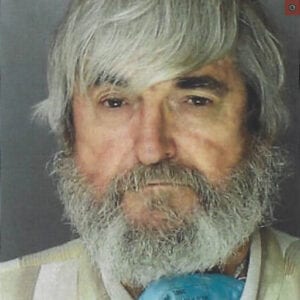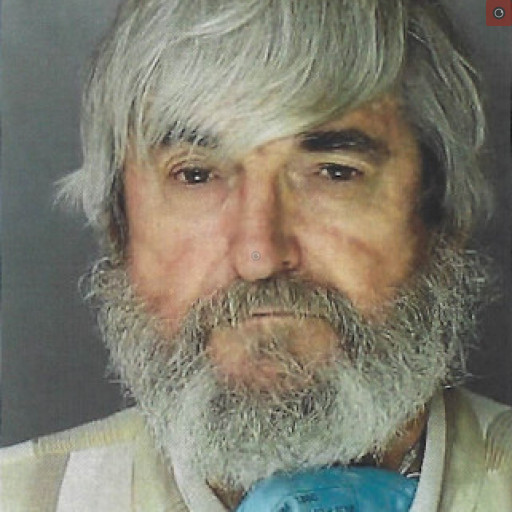 by Alex Lloyd Gross
Gary Lynn Moyer  of Dublin, Bucks County was arrested this week and charged with running a meth lab. He is 70 years old.   That is old enough to know better but he didn't.  His co defendants are all over 50 save one. They were charged with operating a meth lab, conspiracy and related offenses.

According to police, Moyer would allegedly  have people purchase the ingredients to manufacture meth . They would purchaser the ingredients at pharmacies and they were paid in meth.  On occasion, some of them would act as a lookout for cops while moyer was making meth from the purchased ingredients.
Each of the defendants was observed on several occasions going to Moyer's residence after purchasing precursor chemicals such as ephedrine from area pharmacies. Ephedrine is a main precursor chemical in the manufacture of methamphetamine. Security footage obtained from the pharmacy counters where the purchases were made, confirmed the purchase activities of the defendants.
Those co conspirators are:  None of them look too happy in their mug shots.
According to a criminal complaint, Moyer and his co-conspirators purchased enough medications containing ephedrine to produce nearly 2,000 grams of methamphetamine.