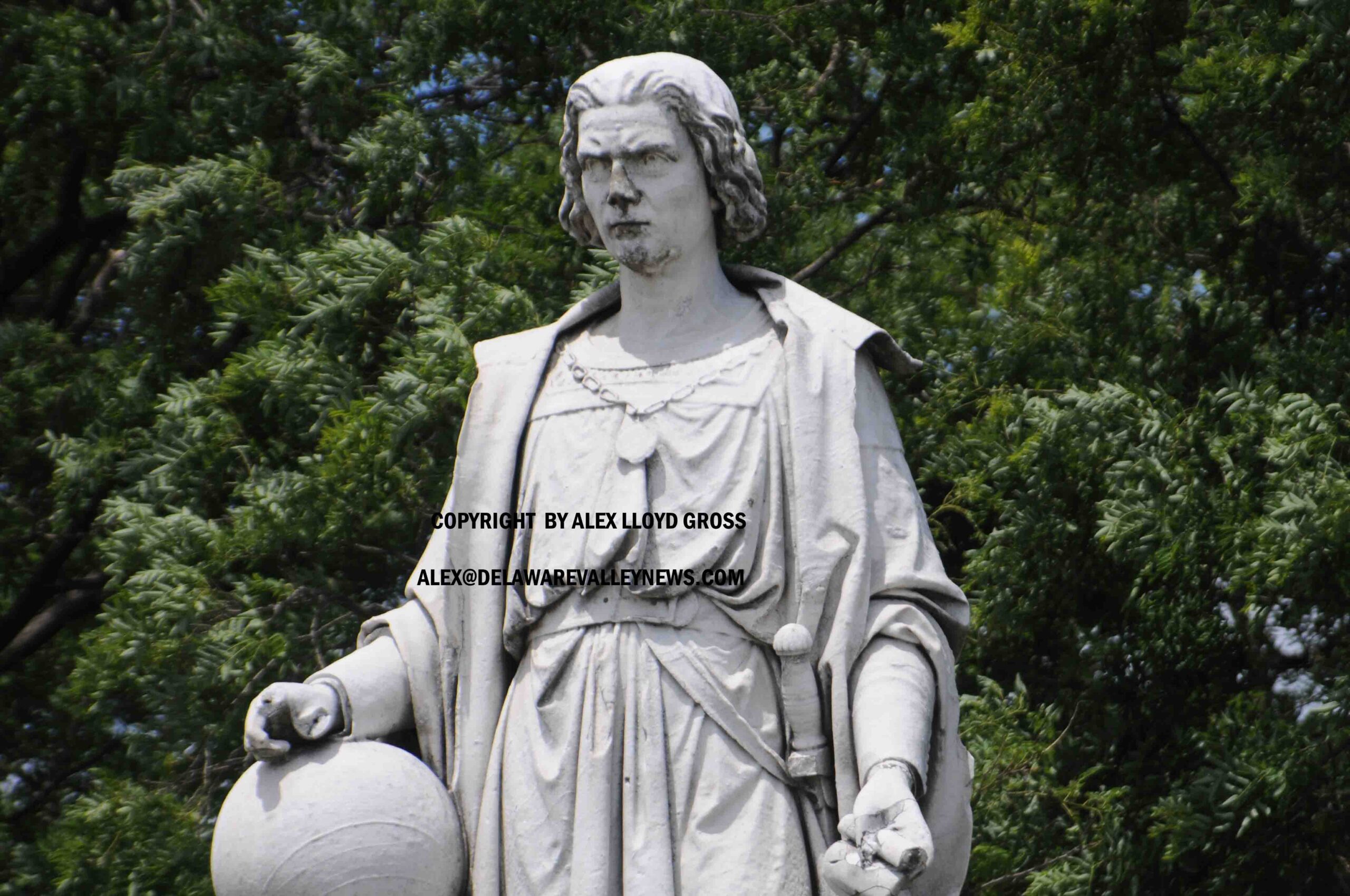 Mayor Kenney Gives In To Protesters, Will Move Columbus Statue
---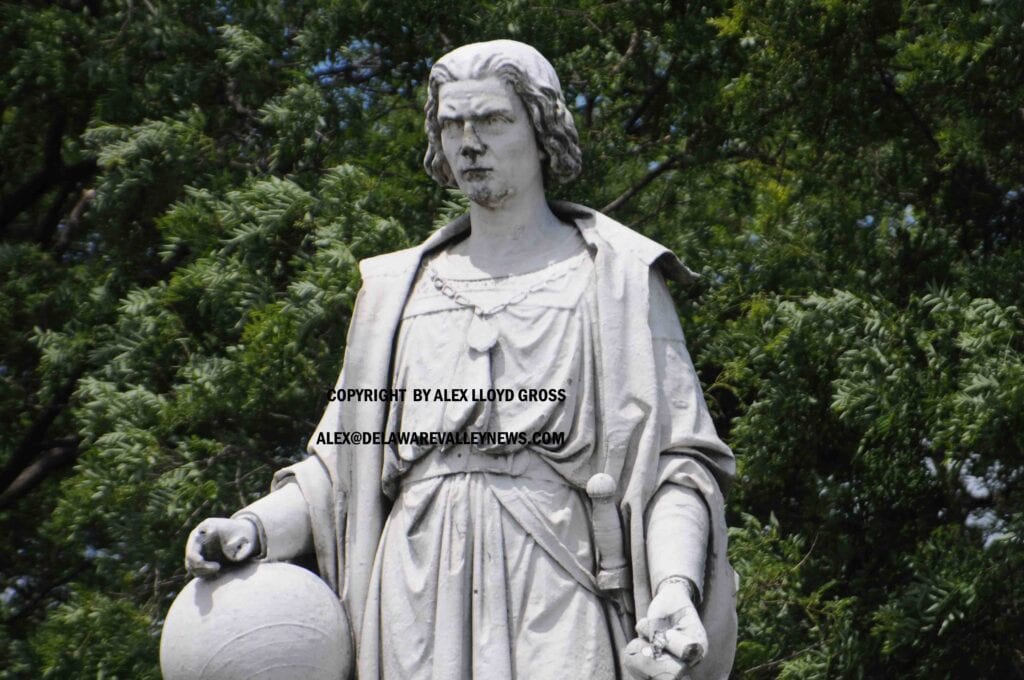 by Alex Lloyd Gross
The majority of South Philly residents have no problem with the Columbus statue that sits in Marconi Park. Not all of them, but most of them want it to stay right where it is. Less than one month after center city was destroyed by riots, protesters set their sights on police reform. They got it.  Now they set their sights on statues. the Rizzo statue was removed under cover of darkness . Many call it a cowardly move by Mayor Jim Kenney.

Now Kenney has announced that he wants to ask the Art Commission to move the  Columbus statue from Marconi Park.  He is giving city residents just under one month to voice their opinion here.
Most of the protesters that are making all of the noise do not reside here. They travel to South Philly. from New York,  New Jersey and the suburbs.. None of the protesters seen at the Columbus statue admit to  living  anywhere near it.  Yet that does not stop them from coming to areas where they perceive an "injustice" and want to "fix" it.  That has resulted in fights around the statue,  the transfer of one police captain and armed men and women protecting the statue.
Kenney thought that putting a box around the statue would make the violence stop. It has not. Last night, June 23, 2020, a few protesters got into a shoving match with locals.  Kenney is  now hoping that if the statue is moved, it  will quell the confrontations in the area.  The protesters believe Columbus to have oppressed people and are upset with any statue of him.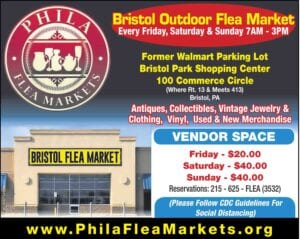 Christopher Columbus became a symbol of Italian communities' contributions to U.S. history, but scholars and historians have uncovered first-hand documentation establishing that his arrival in the Americas also marked the beginning of the displacement and genocide of Indigenous people.
In recent weeks, clashes between those individuals who support the statue of Christopher Columbus in Marconi Plaza and those who are distressed by its existence have deteriorated to a concerning public safety situation. It is a situation that cannot be allowed to continue.
The website  dedicated to determining what should happen to the statue is up.  While everyone has an opinion on this matter,  many people feel  the residents of South Philly should have their opinion counted more than a non resident. .