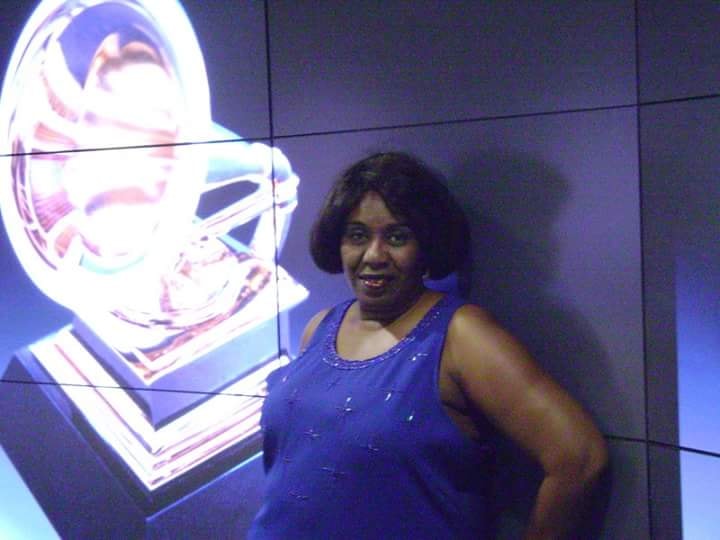 Shirley King Talks About Her New Record and Her Father
---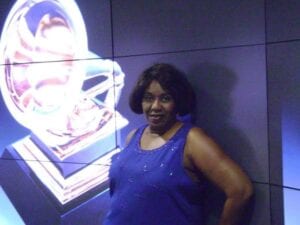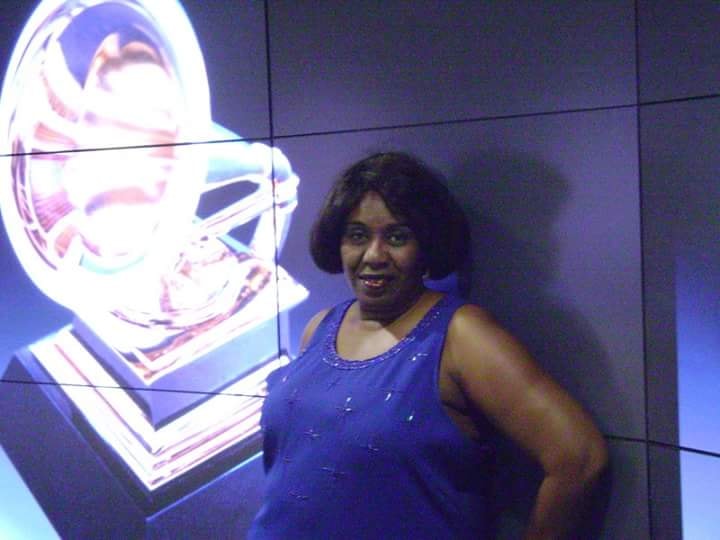 by Alex Lloyd Gross
Shirley King is the daughter of blues great BB King.   She has a new record out that just came off the press this month.  It's called Blues For A King.. It features guest musicians that have been inspired by her father. People like Pat Travers. He plays on "That's All Right Mama".  and Gallows Pole features Howie Mandel. "I did not selected the songs, I don't know any of those guitar players that's on this record. All I did is sing the vocals ," King said
It;s a decent record. You don't have to like the blues to like it.  "Those guitar players, you  have to know someone to get them to play on your record. They were told who it was and all agreed to play on BB King's daughter's record," she said. Once the coronavirus  has subsided and the civil unrest is gone, King is looking forward to playing dates live.People are becoming exposed to her through the guest musicians. Those musicians have fan bases and when they find out their artist is doing another project, they will pick up that music.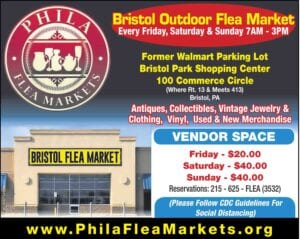 "I'm doing what my father did, I cannot believe this," King said. As previously mentioned, King want to play live shows. She remembers one of the first times her  father called her up on stage ."I ran around I was jumping around, but you should not do that if it's not your show., I didn't know that",  King says that when she plays live,I "I love to give a performance".  That includes meeting fans.  When touring with her father, King remembers that her father was not to be disturbed when meeting his fans. "We would go up to the hotel room  and wait, he would meet and spend time with people that were waiting in the hotel lobby. "I loved how people would check in at the hotel then wait in the lobby until he came through the door,".
Her record was recorded in Chicago, where King resides. The track list and guest musician list  is as follows:
1. All of My Lovin' feat. Joe Louis Walker
2. Feelin' Alright feat. Duke Robillard
3. I Did You Wrong feat. Elvin Bishop
4. That's All Right Mama feat. Pat Travers
5. Can't Find My Way Home feat. Martin Barre
6. Johnny Porter feat. Arthur Adams
7. Feeling Good feat. Robben Ford
8. Give It All Up feat. Kirk Fletcher
9. Gallows Pole feat. Harvey Mandel
10. Hoodoo Man Blues feat. Junior Wells & Joe Louis Walker
11. At Last feat. Steve Cropper
You can see her live here, playing Big Boss Man.
"You don't have enough time for me to tell you all of the things my daddy was. He showed respect to his family, to his fans," King said.  The Philadelphia area is a concert goers dream, with lots of places to see live shows.  from stadiums to nightclubs, look for King to be playing live in this area. "The first time I was on tour with my daddy, I said this is hard work, driving to different towns , then leaving to make sure you got to the next show, that's hard work," King said.