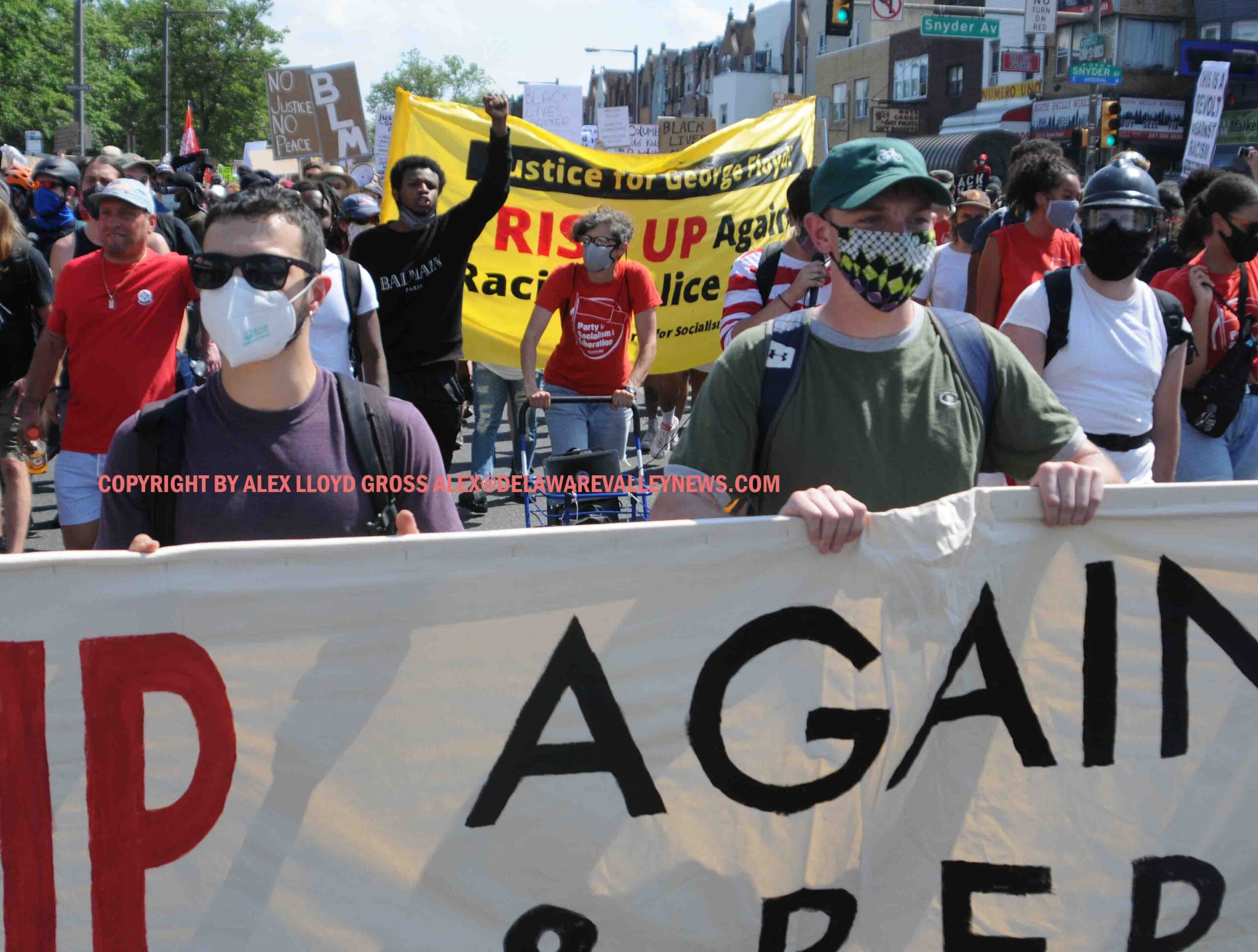 Local Congressman's Bipartisan Bill Would Punish those That Defund the Police
---
by Alex Lloyd Gross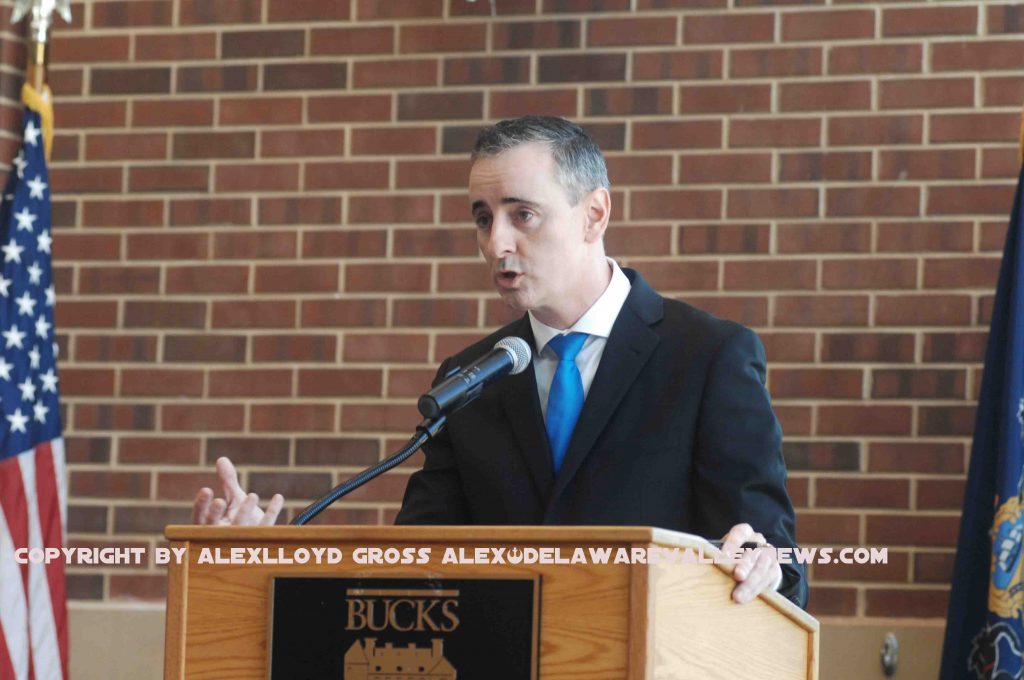 The rally cry for a lot of people in the Black Lives Matter Movement is to defund the police.  Take away money earmarked for police budget's and /or get rid of the police 100 percent.  There are bad officers in every state. Just like there are bad auto mechanics and bad teachers.  However, the push to defund police is being made by a small but very vocal minority. The unfortunate fact is that some politicians are listening to this cry.
Rep. Brian Fitzpatrick( PA-01) , along , along with Reps. Anthony Brindisi (NY-22), Will Hurd (TX-23), and Jared Golden (ME-02), introduced the Defund Cities that Defund the Police Act. This bill would make states/towns cities ineligible  from receiving grants under certain Economic Development Assistance Programs, focused on planning and administrative expenses, and grants for training, research, and technical assistance, and the Community Development Block Grant Programs.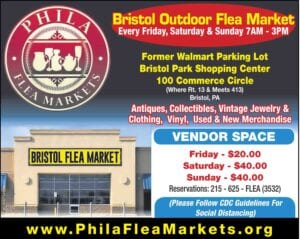 "Those calling for the defunding of the police as a serious policy prescription for improving police-community relations simply do not understand nor have placed themselves into the position of the on-duty police officer. Our communities need the police, they should be fully funded, and their service deserves our respect. Calls to defund the police are irresponsible, misguided, and dangerous. Without the police defending our communities, crime would drastically increase. And with more crime comes more victims," said Fitzpatrick.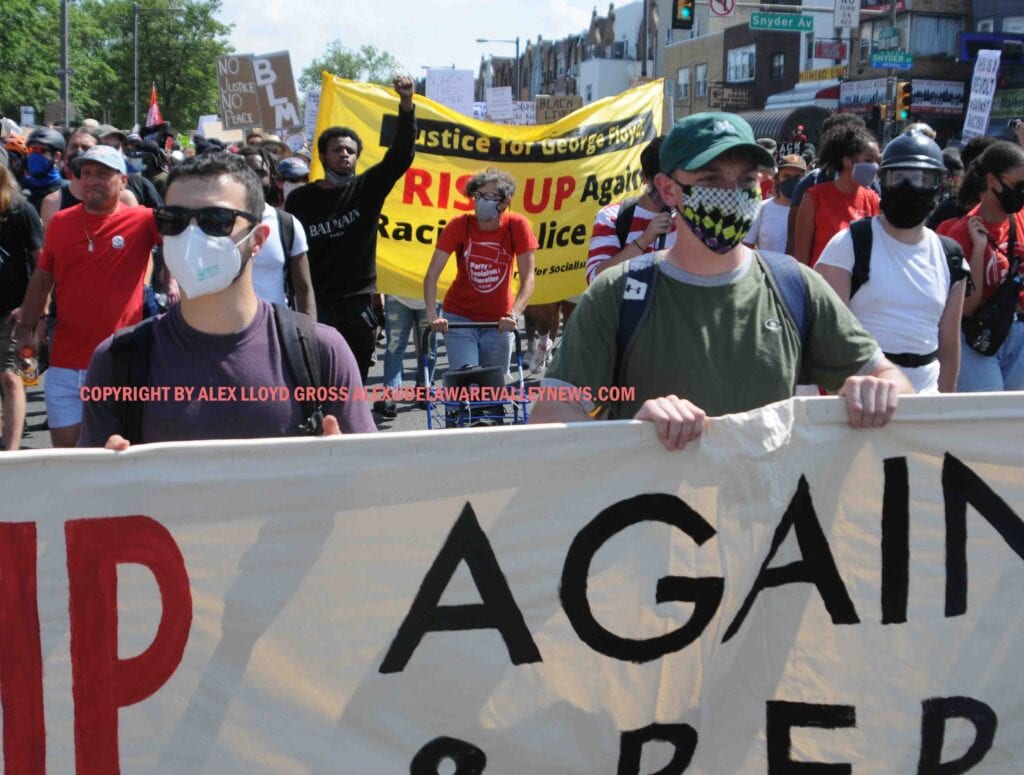 "In a civilized society, police are expected to protect its citizens against harm. Without the police, anarchy exists, and no one would be safe. 'Defunding the Police' welcomes criminals to prey on vulnerable members of society," Robert Bray, President, Bucks County Fraternal Order of Police. "Funding should be increased in the areas being addressed by law enforcement today; dealing with the mentally ill, training of police officers, and meeting with community leaders to have those 'difficult' conversations regarding race and equality. The Bucks County FOP stands with supporters of law and order, and the ability to live in peace and dignity."
In Philadelphia, city council already denied over $14 million in much needed funds to cover cost of training, equipment and salary. New York City cut one Billion Dollars from it's budget. In a knee jerk reaction, Minneapolis voted to disband their department. When a police budget is cut,  new officers cannot go through the academy,  equipment like less lethal options( taser, OC spray) cannot be purchased, resulting in an officer using deadly force.