Open Sesame, Sesame Place To Open July 24 2020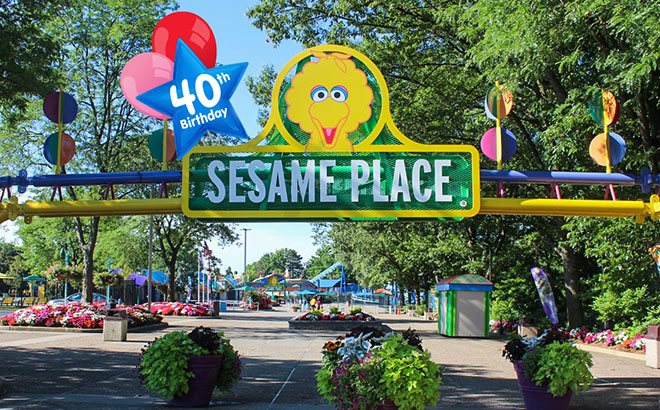 Open Sesame, Sesame Place To Open July 24 2020
---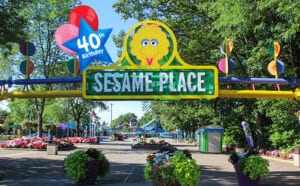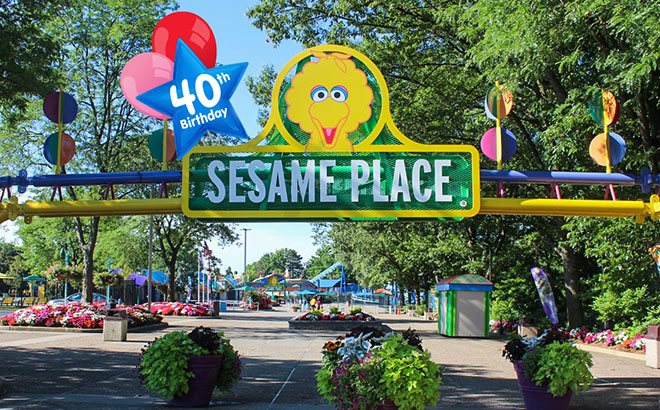 by Alex Lloyd Gross
One of the most popular attractions in the region is going to re open on July 24, 2020. Sesame Place.  It's going to look a bit different and hours of operation may change as well.
All guest two and older must wear a mask unless you are in a water park or eating/drinking. If you have a medical condition that precludes you from wearing a mask, you will not be permitted into the park.  If you do not have a mask, you can purchase one there.Prior to going in, fans will have to get their temperature taken. Anyone with a fever of 100.4 or higher will n0ot be allowed in.
According to a statement from the park,  "The reopening of the park will include strictly enforced and enhanced health and safety protocols for cleaning and sanitizing, physical distancing, face covering requirements, and temperature screening. A new online reservation system will also help manage capacity so that guests can enjoy a safe and fun experience while maintaining physical distancing. The phased reopening plan was approved by the State of Pennsylvania,"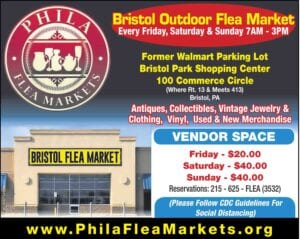 Guests can  also expect to stand in longer cues due to social distancing. The park is expected to clean high touch attractions  which may make for longer wait times.  People who wish to go can visit the website for more information. If you are from outside the area,  Sesame Place is next to the Oxford Valley Mall, near Route 1 in Langhorne Bucks County, Pa.