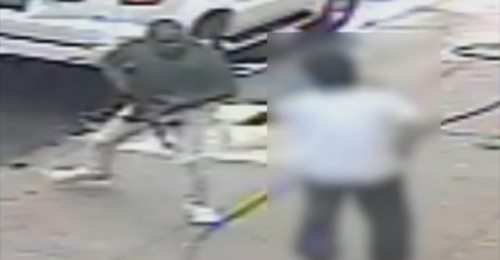 US Attorney McSwain Gets Justice For Crime Victim Screwed By District Attorney Krasner
---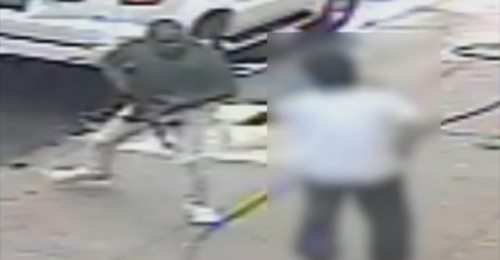 by Alex Lloyd Gross
A  man who legally immigrated to the United states from Cambodia in 1998 set up a small convenience store, in Philadelphia.  On May 5 2018,  Li Poeng.  was at work and it was business as usual until Jovaun Patterson walked into his shop an announced a robbery. Patterson did shoot Peong with an assault rifle in his attempt to rob the store.  That shooting left Peong confined to a wheelchair.
Initially, Philadelphia District Attorney Larry Krasner's office charged  Patterson with attempted murder,  and other charges.  before trial the attempted murder charge was dropped and Patterson was given 3 1/2  to 10 years in prison.   US Attorney McSwain was furious and disturbed at this deal so he corrected it.   Yesterday, August 13, 2020, Patterson was sentenced to 14 years and three months in federal prison. He plead guilty to this crime in December 2019.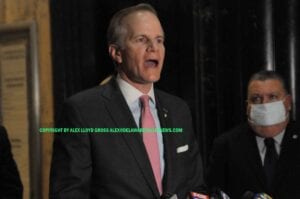 When someone commits a crime with a gun , robbing a store, they are in violation of the Hobbs Act. and using a firearm in commission of a felony. Today an extremely violent offender has been sentenced to a lengthy prison term," said John Schmidt, acting Special Agent in Charge of ATF's Philadelphia Field Division.  "The outcome is the result of ATF's collaborative effort with the Philadelphia Police Department to combat gun violence.  Along with our other local, state and federal partners, we are committed to investigating gun crimes in Philadelphia and working with the US Attorney's Office to prosecute those who violate the gun laws."  he said.