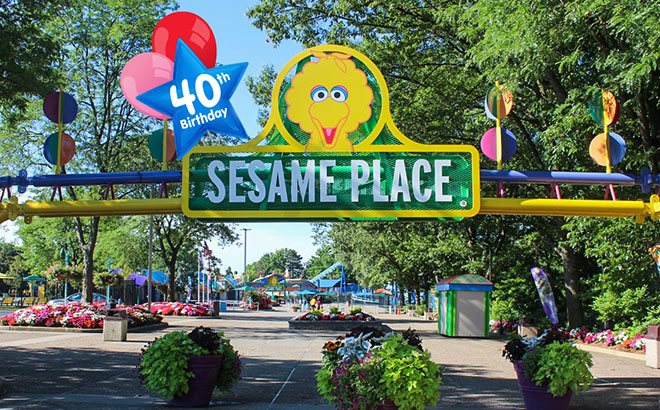 Arrests Made In Sesame Place Mask Assault
---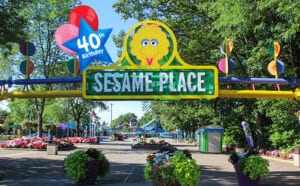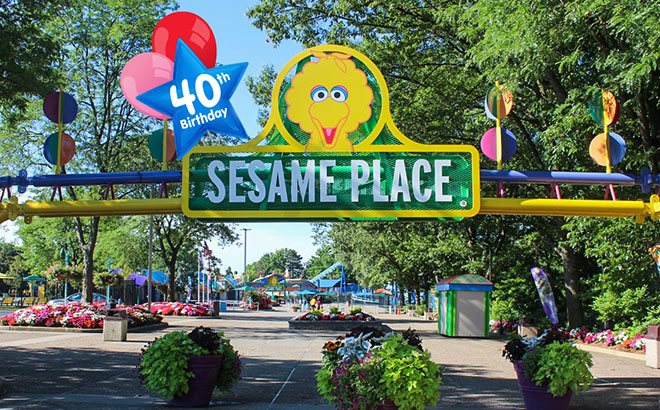 by Alex Lloyd Gross
Troy McCoy and Shakerra Bonds have been arrested by US Marshals  in connection with the assault of a 17 year old  worker at Sesame Place.  The two were asked to wear a mask correctly by the worker and punched him in the face. You can read the original story here.
The two fled the park, hopped into their car and fled up to New York. They probably thought they got away with it, until the Marshals pounded on McCoy's front door. He got so scared, he barricaded the door, as opposed to opening the door and surrendering himself. The door was forced open with little effort and
McCoy has been charged with Aggravated Assault, Simple Assault, Recklessly Endangering Another Person, Criminal Conspiracy, Disorderly Conduct 2 counts and Harassment.
Bonds, who is not in custody at this time, has been charged with Simple Assault two counts, Criminal Conspiracy, Disorderly Conduct two counts and Harassment. McCoy is still in jail waiting extradition to Langhorne. The assault broke the jaw of the worker who was doing his job. He had surgery recently.
Sesame Place issued the following statement:"We're relieved that the individuals responsible for injuring our team member have been identified and arrested. We want to thank the law enforcement agencies involved for their quick actions and support. We have issued a lifetime ban to the individuals involved for all of our parks across the country. The safety of our team members and guests remains our top priority."
Both McCoy and Bonds will be in jail, where they will wish other inmates were wearing masks and will most likely want to wear themto prevent them from getting COVID-19.