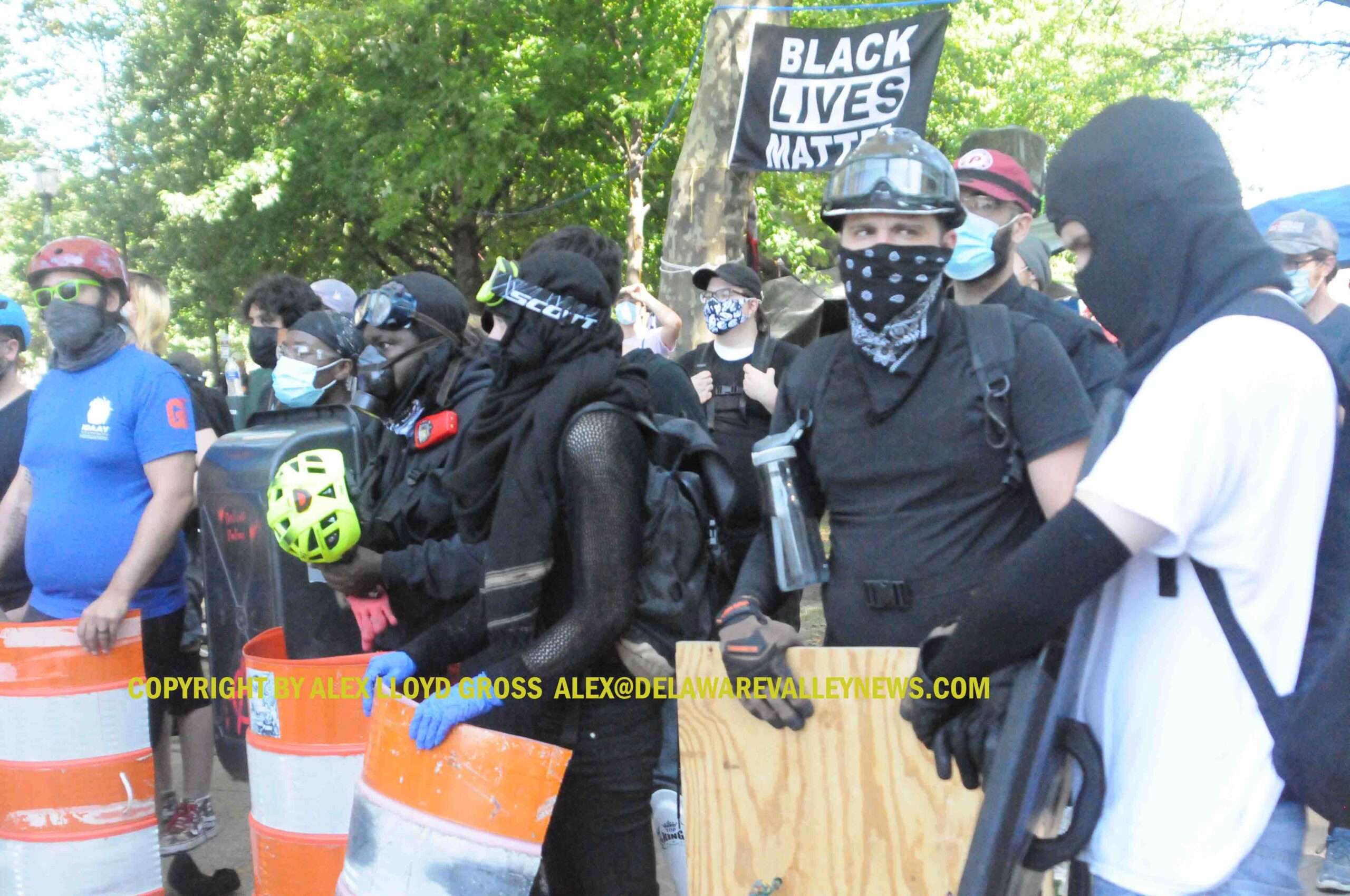 Neighbors Of Philly Homeless Encampment Furious At City
---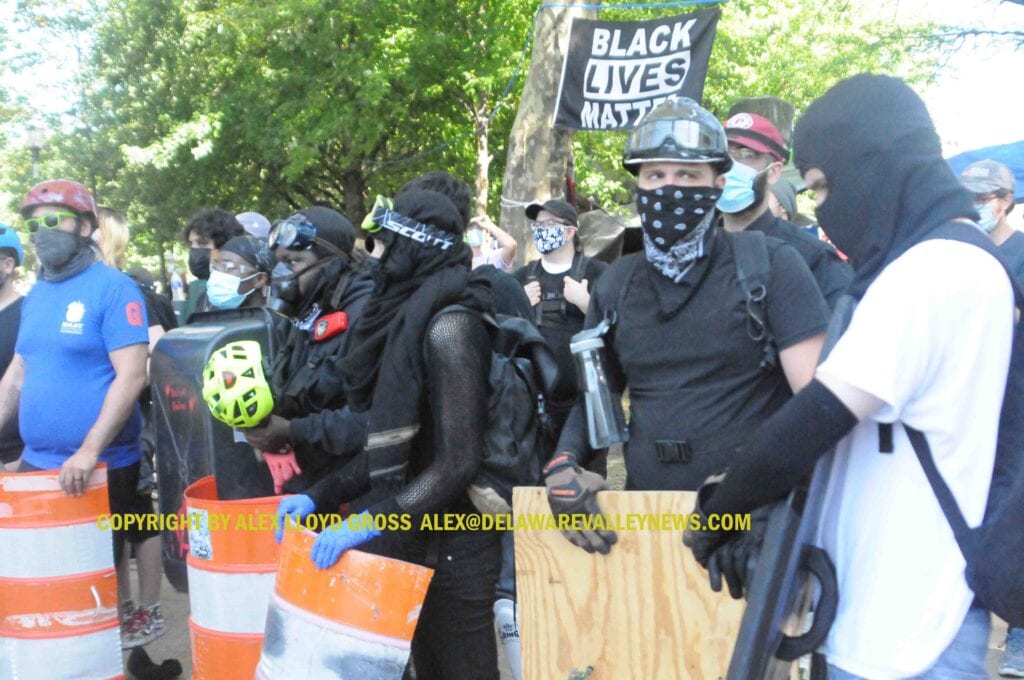 by Alex Lloyd Gross
The Philadelphia homeless encampment at 22nd and Ben Franklin Parkway is not going anywhere, at least for a while. Residents who live near there are furious at Mayor Kenney, and tourists who come to Philadelphia are disgusted.  This was fashioned after the Seattle "No Cop Zone", and similar zones set up around the country. They have all since been dismantled.
The Philadelphia encampment is run with no true leadership. There may be 150 people living there and most have their own set of demands to leave. In spite of two different deadlines set by Mayor James Kenney,  residents have played him, by asking for more time as they negotiate.  There is no way the city can give these people their demands, even if they are united.  The last deadline was yesterday, August 18, 2020. It came and went with not even a meter maid walking on the block. They want free housing and the ability to camp in city parks.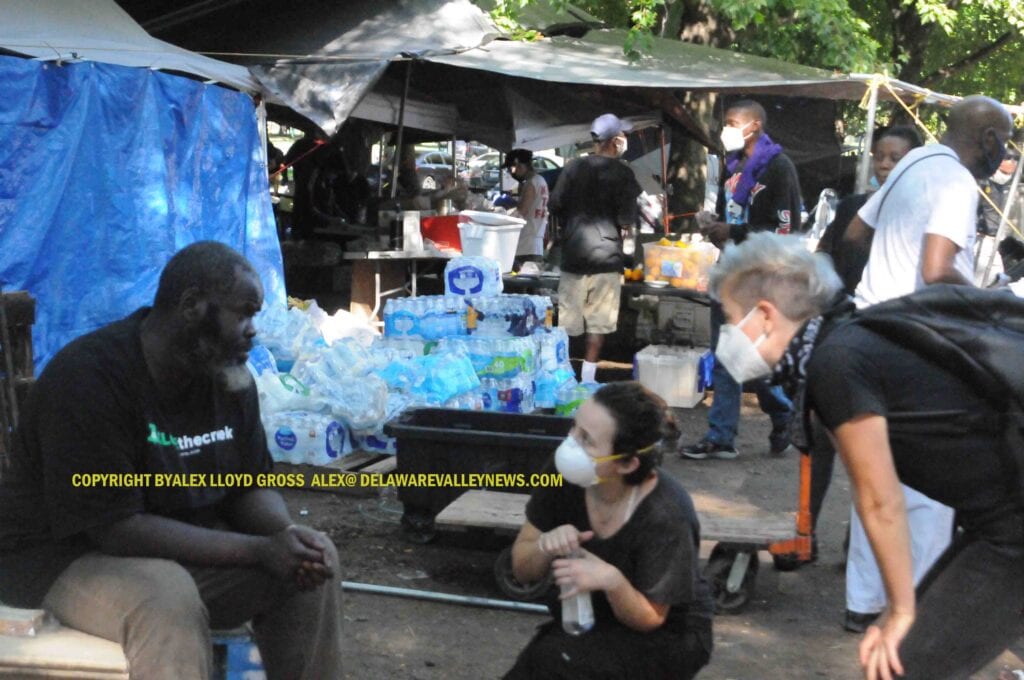 With each passing deadline, the people living there bet more and more emboldened. Yesterday, their supporters openly displayed makeshift weapons and shields and they waited for law enforcement that would not be arriving. Some even covered their tattoos. A court notice was filed. Federal Judge Eduardo Robeno will hold a temporary hearing Thursday, and members of the homeless encampment will testify there. Their lawyer is Michael Huff.
In the meantime, a different homeless encampment is holding up a construction project  on Ridge Avenue. Children can not use Von Colin Park and there have been stabbings and fights. In spite of this, Kenney refuses to allow the police to come in and evict them.

Residents of the encampment have set up their own rules  where they prohibit cameras, ( which is illegal). They try intimidation tactics against people. They have their own food, and first aid area. A large amount of trash sits by the curb. Residents say it is picked up by the city.