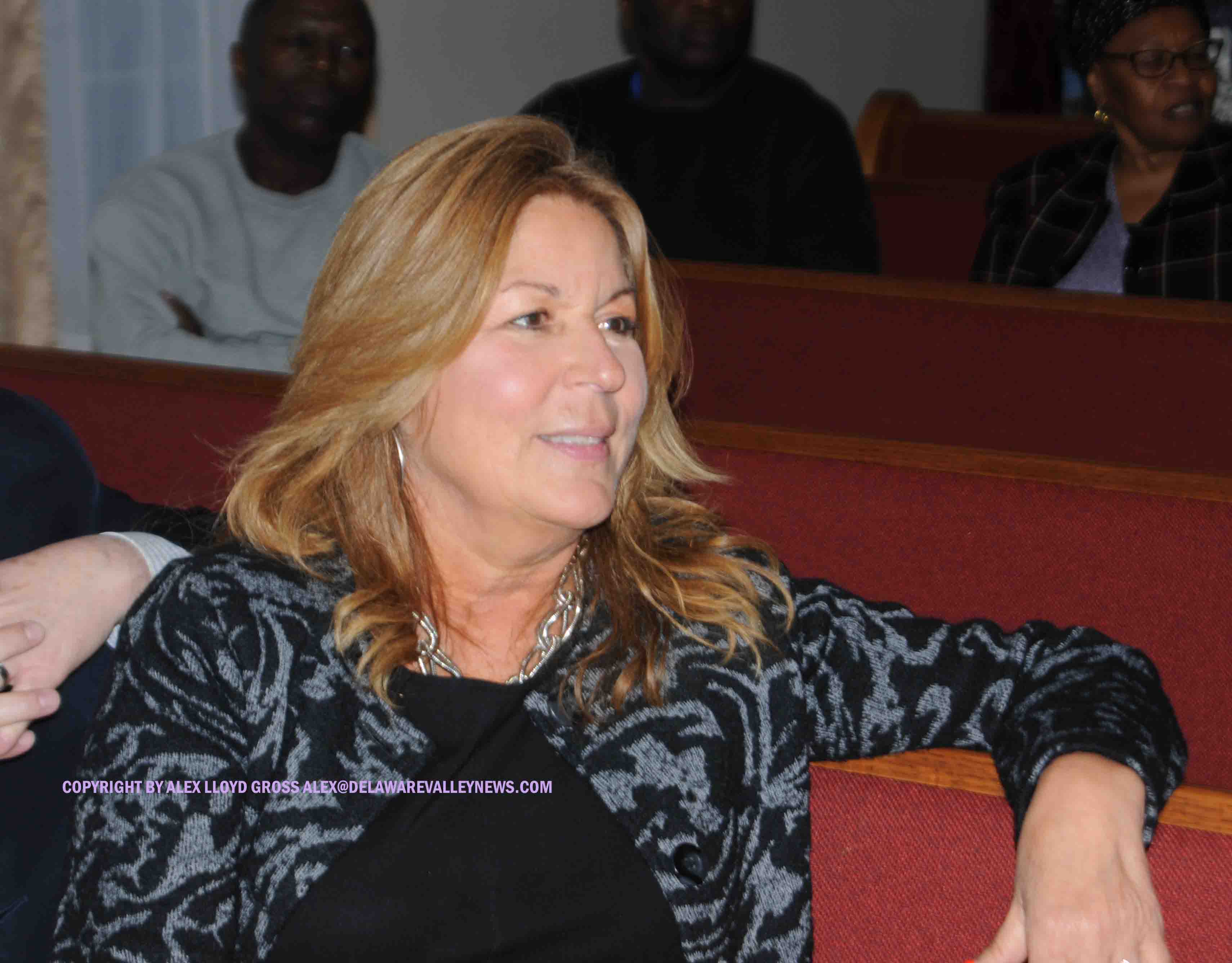 Rep Tina Davis Co Sponsors Bill To Provide Relief To Restaurant Industry
---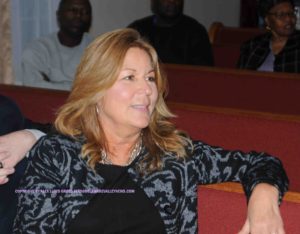 HARRISBURG, Aug. 20 – State Reps. Joe Ciresi, D-Montgomery, and Tina Davis, D-Bucks, have introduced a bipartisan bill that would provide financial relief to bars, restaurants and catering halls that have been struggling financially because of the ongoing COVID-19 pandemic.
House Bill 2791, which was assigned to the Commerce Committee after introduction, is also part of a House Democratic legislative package announced last month that seeks to provide relief for the community business owners and the workers who cook and serve.
"These establishments – particularly the smaller, 'mom and pop' businesses – are the lifeblood of a community and often become landmarks where we live, work and raise our families," Ciresi said. "Because of the pandemic, so many of these bars, restaurants and catering halls are struggling to stay afloat, hurt by the inability to operate at full capacity. That's why Rep. Davis and I have introduced this bill, to help as many local businesses as possible to get the funding they need and deserve."
H.B. 2791 would utilize federal CARES Act funding, focus on smaller, community businesses rather than chains and national conglomerates, and place a cap on assistance to help as many businesses as possible.
"We've had to take strict precautions to protect our health during the pandemic, but the impact of these protocols has devastated the restaurant industry and the lives of those who work within it," Davis said. "The hardship these establishments and their workers are facing has had serious socio-economic ramifications on the entire community. This bill would help our local restaurants – and the people who work in them – survive this unprecedented crisis but would benefit the larger community as well."
The bill has co-sponsorships from both Democrats and Republicans.