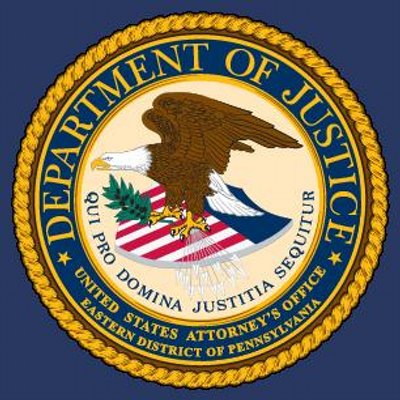 Sovereign Citizen Gets Jail For Filing Fake Lien Against IRS Agent
---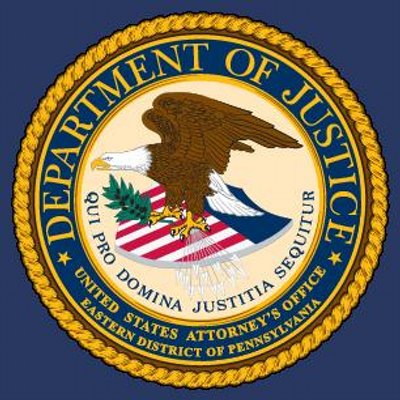 by Alex Lloyd Gross
A Sovereign Citizen is someone that thinks they are above the law. They do not recognize authority of any government and they  will tell police officers they are "traveling" when stopped  for traffic violations. They also believe that the Internal Revenue Service has no right of authority to impose any tax collection on them, due to their sovereign status.
That is where this story gets interesting. Dorothy Recarde, 68, of Kirkwood, PA failed to pay $24,000 in taxes through her company, Summerbeam Woodworking. . She  was confronted with this and then filed two fraudulent  liens against the IRS Officer.
According to court documents, Recarde initially responded to repeated attempts by the revenue officer to collect the outstanding tax obligation by mailing notarized letters to the IRS that espoused sovereign citizen ideology, an anti-government movement that, among other things, denies the government's authority to impose taxes. She further claimed that correspondence she had mailed to IRS officials and the United States Treasury had gone unanswered, thus nullifying her outstanding debts. Bogus and illegal liens, such as those filed by the defendant, are a common tactic used by supporters of the sovereign citizen movement against perceived opponents or enemies.
"The sovereign citizen movement is nonsense and will be treated as such," said U.S. Attorney  William McSwain. "And if you use it as an excuse to harass and retaliate against an IRS agent, you're going to jail. Then you'll have plenty of free time to think about the consequences of flouting the law."
Today, August 25, 2020, she was sentenced to one year in prison, followed by probation for one year and a $25,000 fine.