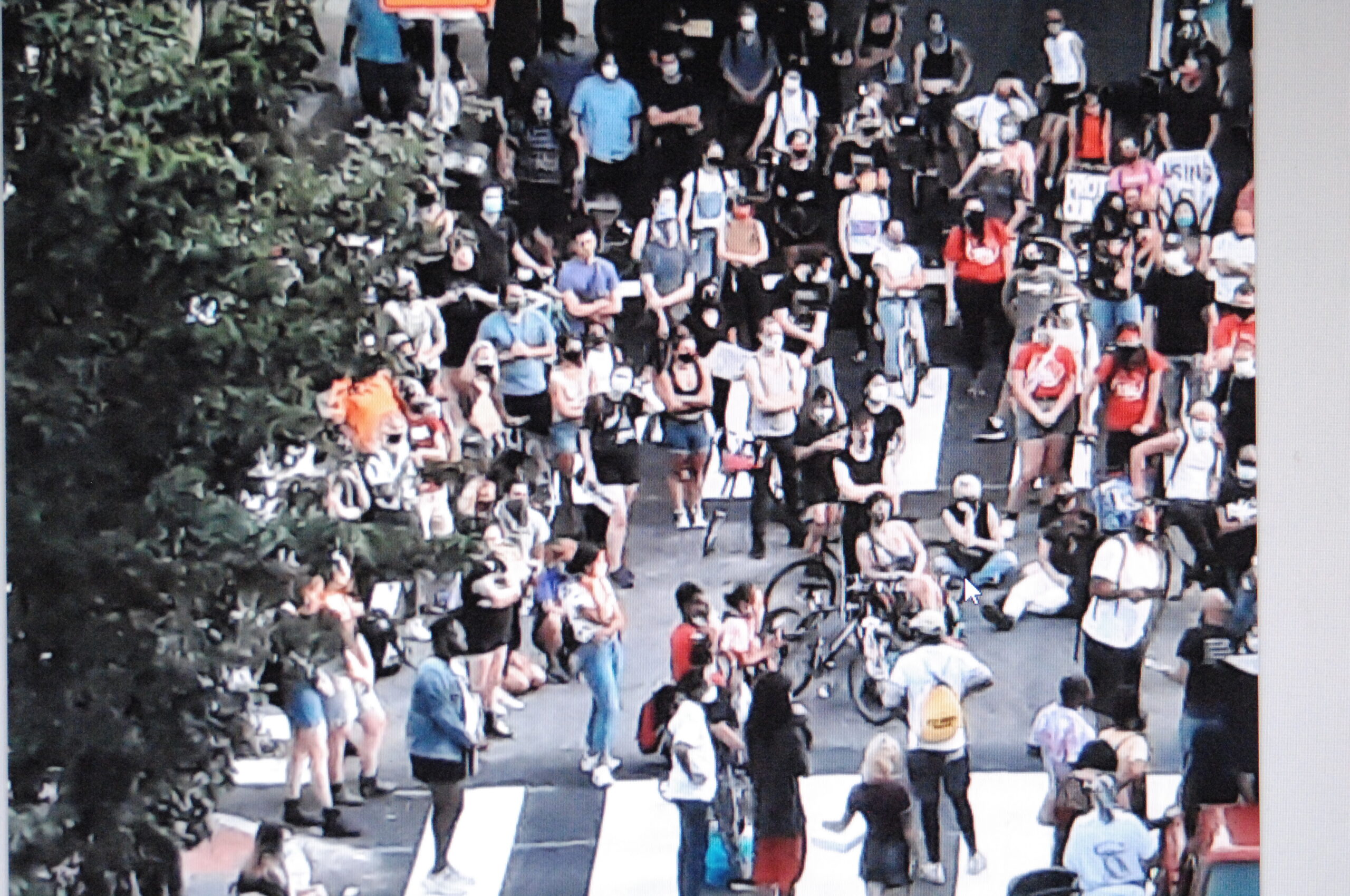 Protest at Mayor Kenney's Apartment Closes Race Street
---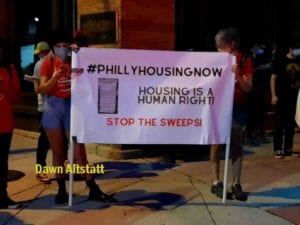 by Alex Lloyd Gross
When the homeless took up an encampment at 22nd Street and Ben Franklin Parkway, no one ever thought it would go this long. It started in June. It is now September. Finally, after being made a laughing stock,  city officials said they are finally going to kick the homeless out of Von Colin Park. It will happen Wednesday, Sept  9.
The supporters of the homeless encampment staged a protest outside an apartment used by Philadelphia Mayor James Kenney.  The apartment on Race Street, near the historic district was not entered. In Portland Oregon, protesters there set a fire in the lobby of their mayors apartment.  Aside from some marching and chanting,  this was peaceful. Traffic along Race Street was shutdown.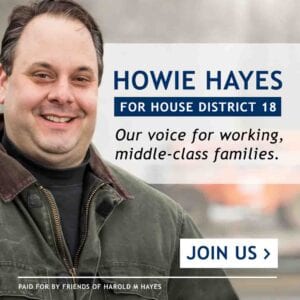 The protesters, about 150 strong  vowed to be at the encampment Tuesday and Wednesday for a "party".  The city has given several eviction notices to the homeless  encampment and let all of them expire with no action. The homeless  have demands that the city calls unrealistic., such as giving free houses to homeless people.and allowing  camping at city parks.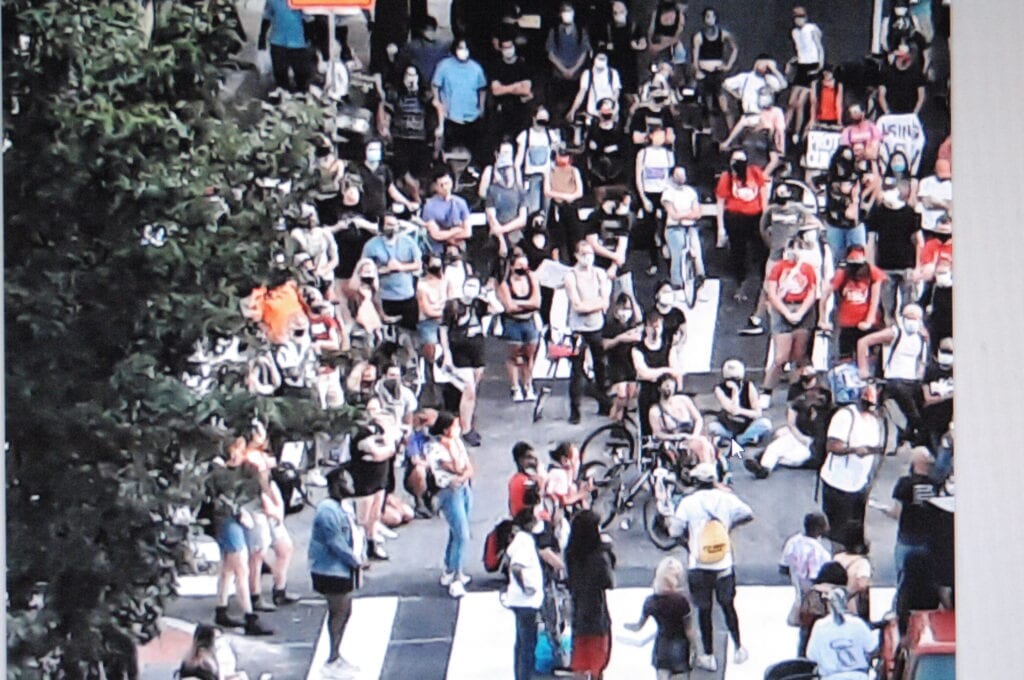 This encampment has seen several stabbings and multiple people have been urinating and defecating on the ground. They have their own food delivery , their own makeshift security and they make their own rules, by not allowing photography, which is illegal.