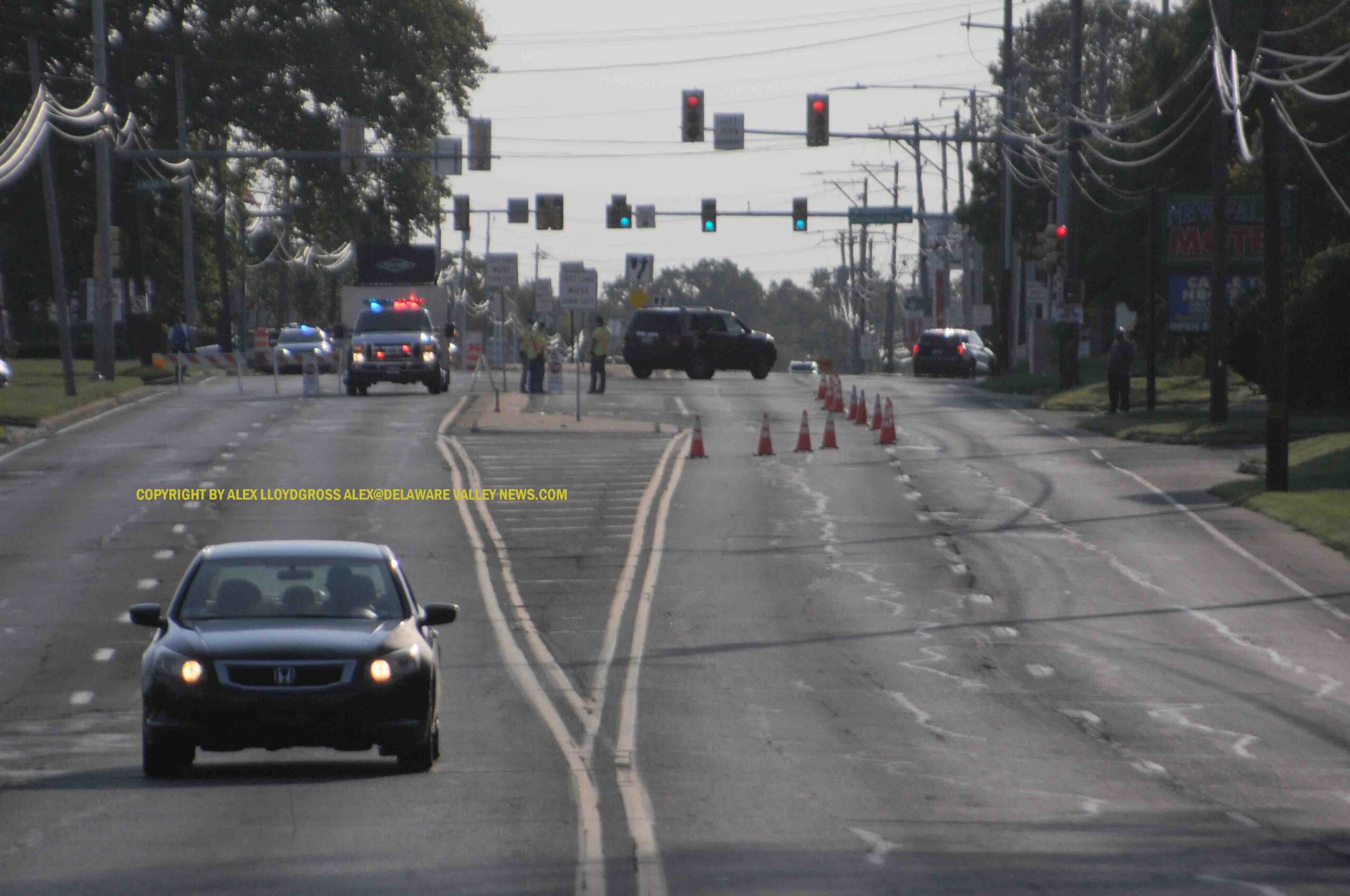 Traffic A Mess As Police Investigate Falls Drive By Shooting
---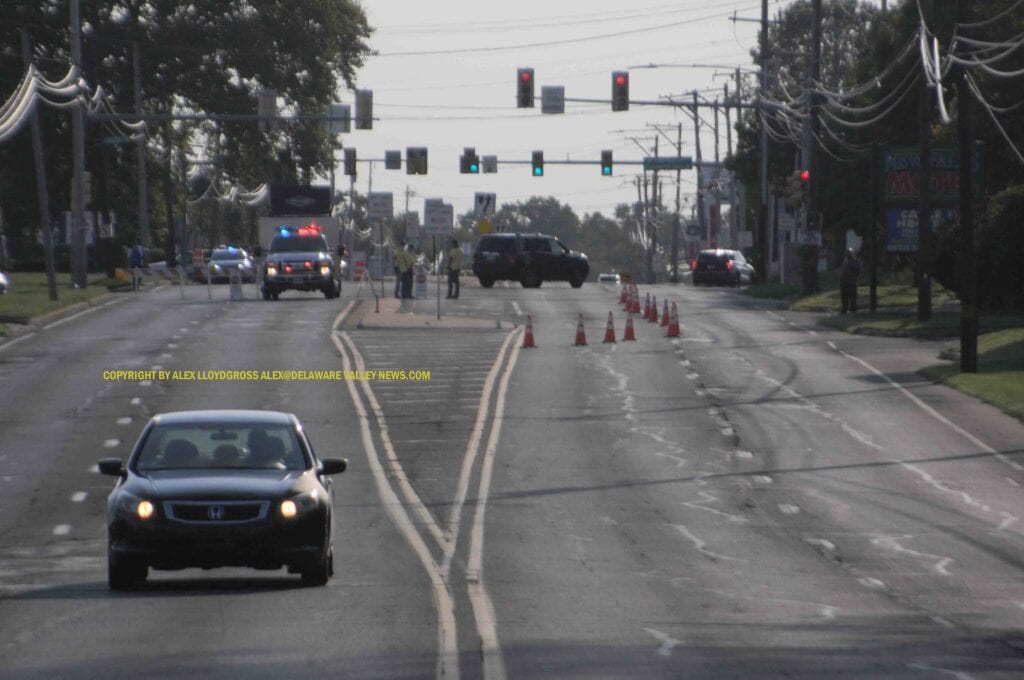 UPDATE 8;30 PM POLICE DO NOT HAVE ANYONE IS CUSTODY.  ONE MALE WAS TAKEN IN FOR QUESTIONING AND RELEASED. POLICE ARE STILL LOOKING  FOR THE SUSPECT. HE IS A LIGHT SKINNED BLACK MALE  BLACK PANTS, RED AND WHITE STRIPED BOXERS. HE WAS NOT WEARING A SHIRT.  HE MAY HAVE DISGARDED A HANDGUN, POLICE SAID.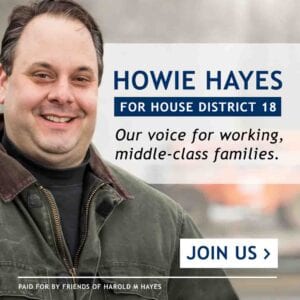 by Alex Lloyd Gross
Falls Township police were called to investigate a drive by shooting near the intersection of North Olds Blvd and Lincoln Highway.  This happened just after 3:00 PM September 8 2020. One male was found shot in this neck outside his car by a passing detective.

A man who fit the description of the shooter was caught a short distance away. He was released without being charged.  The victim was outside of a car. The crime scene was in the street,  which caused Lincoln Highway to be closed. This closure played havoc with the evening rush hour.  While shopping centers were open,  getting to them proved a herculean task, as near gridlock conditions resulted near R.t 1and Oxford Valley Road. Rt 1 was closed north.
The condition of the victim is unknown. Police are expected to have more information to release later later.