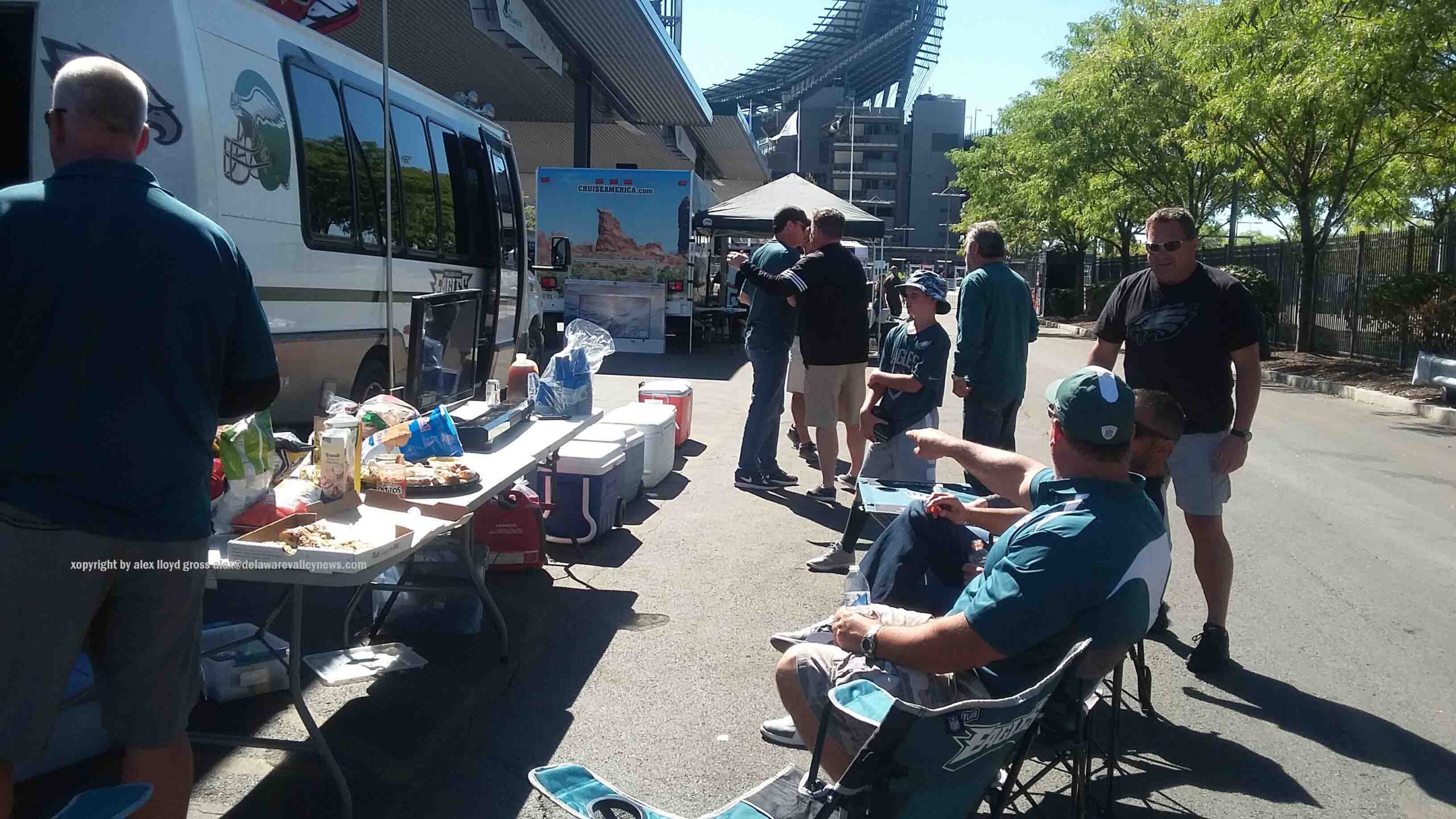 No Tailgating At Today's Eagles Game- No Traffic Either
---
by Alex Lloyd Gross
By now you have heard. No fans allowed at the Eagles games for the 2020 season.  Due to COVID-19 all fans  must stay away from pro sporting events.  Football is one of the biggest events  of the year. Unfortunately, you will not be there.  The people that work at the stadium will not be there either. A small crew will be there to tend to things at the stadium.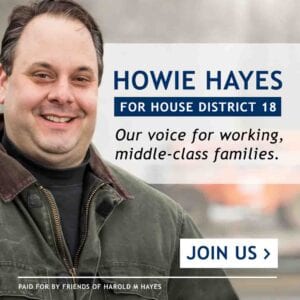 Tailgating will not be allowed.  The tailgating lots are closed  but fans will not let that fact get in the way. They will party in the street. That is why streets around the stadiums will be closed to all but residents,  employees with ID and media.  Some people will set up a folding table, bring a couple of sandwiches and have a good time among themselves, in the parking lot,  until the game is underway.
Others are more elaborate. They will pay the insane amount of up to $100.00 to park an oversize RV or bus, decked out with grills, flashing lights and team logos. They have a state of the art sound system  with a large screen TV.  When the game starts, they don't go into the stadium, they go in their bus or RV.  None of that can happen at the stadium. You can see these buses in the parking lots of local sports bars.
It must be noted that pro football has watched it's viewership drop exponentially since they started the social justice campaign.  With many teams or players hiding in the locker room or kneeling for the anthem, it is turning away viewers.

City officials say it is a crowd issue.  They do not want to take the chance of someone catching or spreading COVID-19. Tailgaters will walk around the tailgate area to see people they know or meet new people.  Eagles fans are pissed because the city is shutting them down yet still allowing hundreds of homeless to take over and "tailgate" at Von Colin Park . When the police show uyp, so does Antifa, who threaten to make the mayor look bad.  So the homeless encampment gets to stay. An Eagles tailgate gets closed down before it can start.