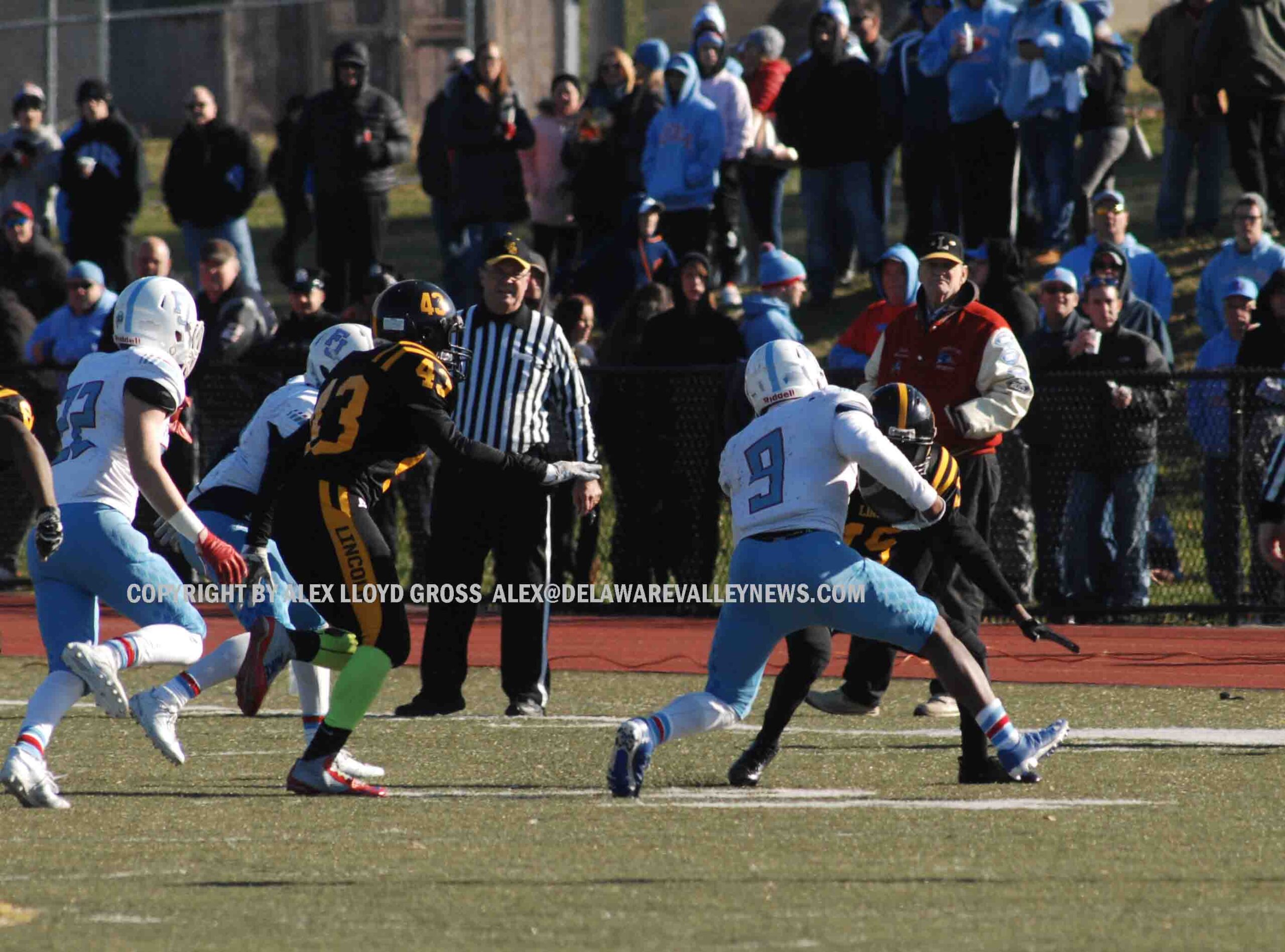 Governor Wolf Vetoes School Sports Bill
---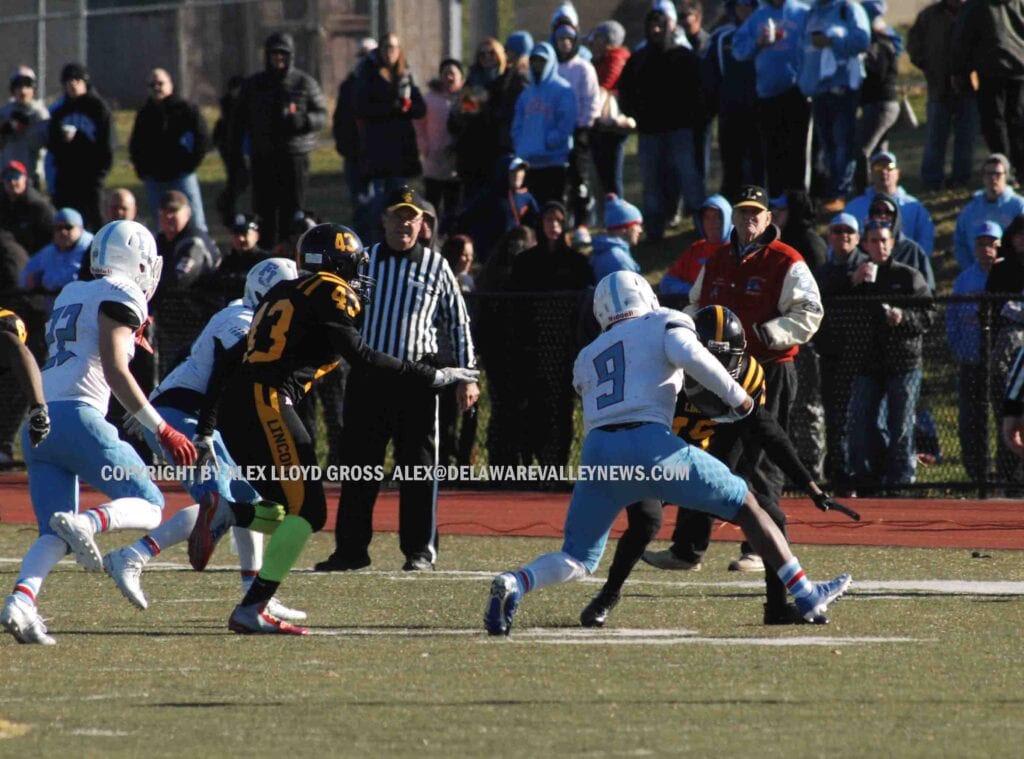 by Alex Lloyd Gross
The bill had bipartisan support.. It would allow parents and spectators to attend high school sporting events. The bill would have left the decision to open the games to the public up to individual school districts. It was vetoes earlier today, September 21 2020. Due to COVID-19 concerns, games will be played with no fans.
Wolf said ,"This bill is entirely unnecessary. While I recommended against holding school sports before January 2021, it was a recommendation and neither an order nor a mandate. Local school governing bodies have maintained the authority to decide how extracurricular activities, including school sports, proceed at the local level. Furthermore, to the extent COVID-19 cases may rise and spread during the fall and through the upcoming cold and flu season, the Department of Health must maintain the critical authority to limit exposure to COVID-19. Minimizing this exposure is paramount.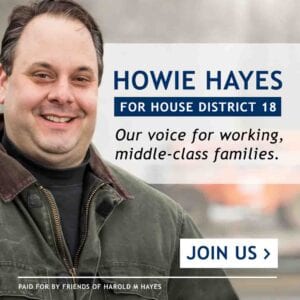 "This bill also has constitutional infirmities as it attempts to take away executive authority during the 2020-2021 school year. Instead of unnecessary legislation, we need to focus on providing schools the tools and resources they need to be successful in educating our children and we need to help people impacted by the pandemic with legislation such as funding for small businesses and child care, and paid sick leave for employees."
Local Rep KC Tomlinson said "As a co-sponsor of the "Let Them Play" legislation, House Bill 2787, I am incredibly disheartened that the governor decided to veto this legislation after a week of inaction. This bill would allow school districts to come up with plans to safely allow sports and extracurricular activities to occur and allow spectators in the stands. The legislation passed both the House and Senate with overwhelming majorities. Know that I will continue fighting for my local community to allow parents the right to watch their children participate in after school activities.".

Parents are upset as well. you do not get  a lot of time to watch your son/daughter play sports and this  year was taken away. Parents will not be allowed into stadiums, even if they social distanced  themselves.  Parents are upset that while the governor has come down on this issue,  protesters are perfectly fine to congregate en masse and block streets and destroy property.  In comparison, The homeless encampment in Philadelphia is not being dismantled, even though no one wants it there.