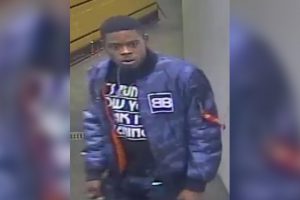 South Philly Cell Phone Store Robber Sought By Police
---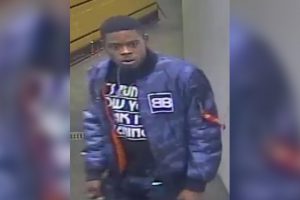 by Alex Lloyd Gross
Philadelphia Police released very good video of a mask less bandit who stole a personal cell phone from a clerk  working at a Boost Mobile Store on the 2000 block of South Broad Street.September 16 2020, at about 1:40 PM.  The video was just released today, on September 21.  The thief inquires about a product inside the store and then demands it for free. In a civilized society, that is not how things work. He was told he would have to pay for the item, so the robber then beat the employee.

When the employee lost his personal cellphone, the thief then picked it up an ran out of the store with it. He ran right into the subway at Broad and Snyder, with the employee right behind him. It was then, that the thief beat the clerk again.  The thief escaped via the subway.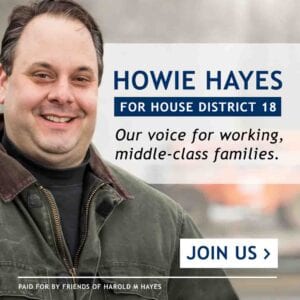 He was wearing distinctive clothing. A camouflage jacket with a shark on the back of it, for example.  You can see the video below and if you recognize him, police and the clerk would tank you to call 911. You don't have to give your name.
https://youtu.be/5-79b9wC1vA