Croydon Male Indicted For Trafficking Guns Overseas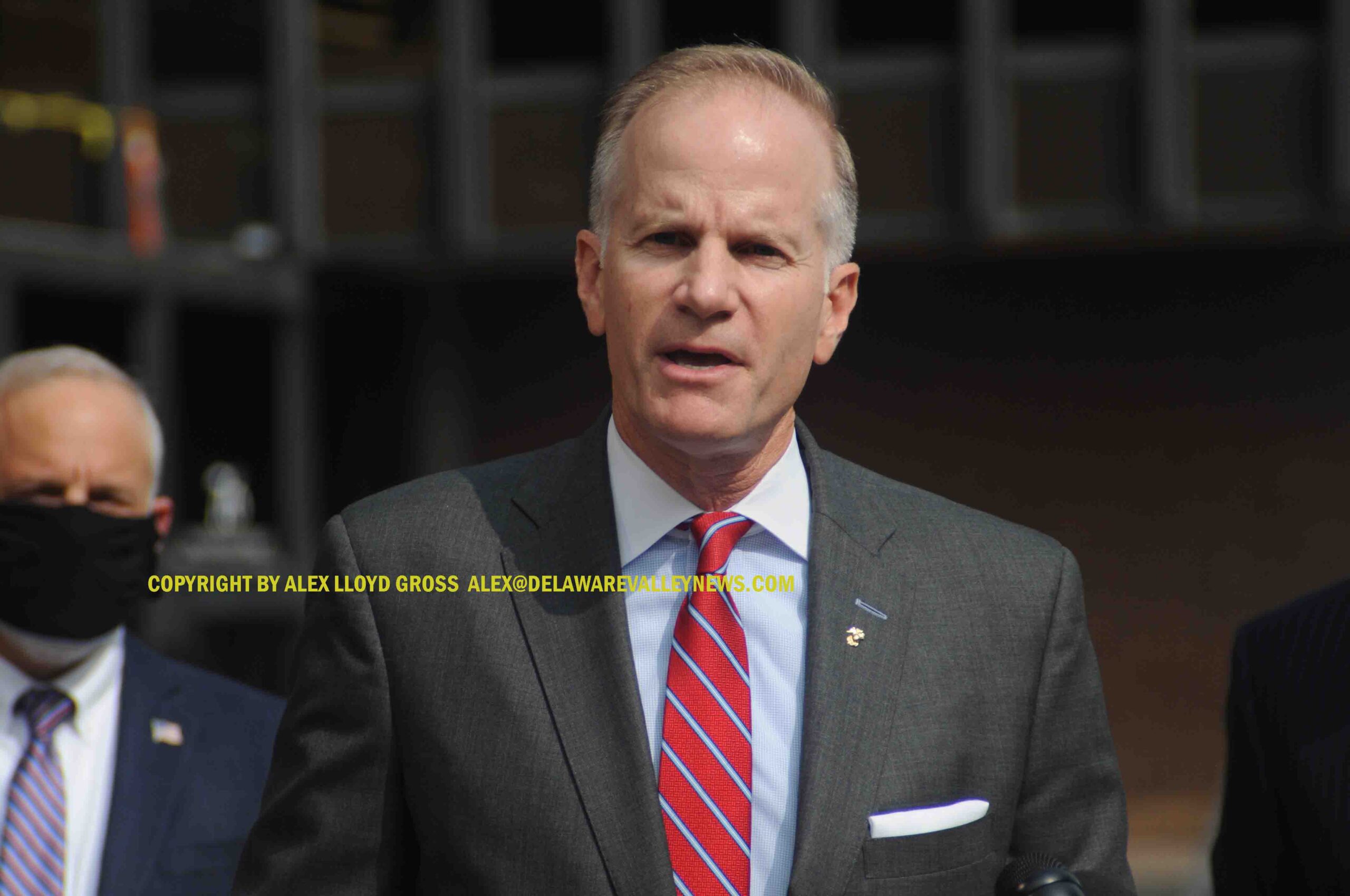 Croydon Male Indicted For Trafficking Guns Overseas
---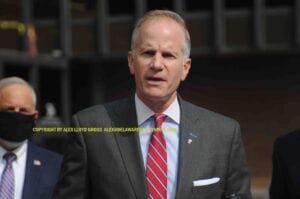 by Alex Lloyd Gross
Thomas Harris of Croydon was arrested and charged with multiple firearms trafficking offenses stemming from his scheme to sell almost 40 guns to a buyer on the island of St. Lucia. He allegedly thought he could lie to the person selling him the guns and then smuggling them out of the United Sates.
According to federal authorities, he did this multiple times. He actually went to  St. Lucia in March of 2020. When he arrived back in the United States in July, he was arrested in New York.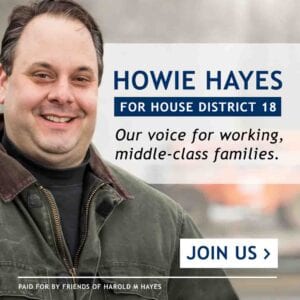 The Indictment alleges that Harris purchased approximately 38 firearms in 12 transactions at two Bucks County, PA, gun shops between April 20, 2019, and February 15, 2020, and provided a false address as his place of residence on the required federal forms that he completed during each transaction. It is further alleged that the defendant then illegally trafficked, and attempted to traffic, the guns to St. Lucia, a sovereign island nation in the West Indies, despite his not having a license to deal in firearms nor a license to export them as required by law. He also allegedly failed to notify the shipping company he used that his shipments contained firearms, as required by law.

One of Harris's suspected packages to St. Lucia was intercepted by federal agents at the warehouse of a local shipping company. Inside, concealed in household items such as packages of diapers, cat litter and laundry detergent, the agents found seven Glock semiautomatic pistols, one Ruger semiautomatic pistol, two AK-47 pattern pistols, two AK-47 pattern rifles, two AR-15 lower receivers, two AR-15 upper receivers, ten high capacity Glock ammunition magazines, seven additional assorted ammunition magazines, and 815 rounds of ammunition..
If convicted he faces 80 years in prison