Firefighter Arrested For Pulling Gun On Motorist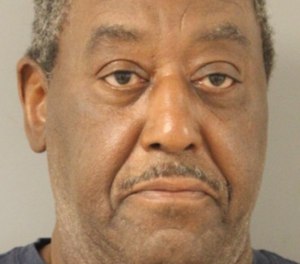 Firefighter Arrested For Pulling Gun On Motorist
---
by Alex Lloyd Gross
A firefighter in Smyrna Delaware is in trouble with the law after he allegedly pulled a gun on a motorist. This happened while he was acting as Fire Police, at the scene of a disabled vehicle, police said.  A vehicle had become disabled by water on Woodland Beach Road.  There were no injuries and the fired department was helping with traffic until  a tow truck could be called. It is unclear if Glover has any training as Fire Police.   Fire Police generally do not carry guns, or if he had permission to carry. The incident is reported to have happened Monday, September 21, 2020.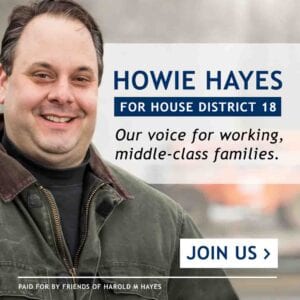 A family member of the driver was asked to come to the scene to help his relative. As he approached the scene, he approached Elliott Glover and told him why he was there. Instead of letting the man through, or directing him to a safe place to park, Glover is accused of pulling a gun on the driver and threatening to shoot him if he drove past him.  No shots were fired and the motorist drove away and reported the incident to police, after exchanging words with Glover..
Glover told police the man turned his wheels to the right as if to go around him. He was arrested and charged with aggravated menacing and possession of a deadly weapon while in commission of a felony. He was released on $10,000 unsecured bail, according to reports.