Hit and Run Vehicle and Driver Sought In Pedestrian Death In Cheltenham
---
by Alex Lloyd Gross
Police in Cheltenham are looking for the above vehicle. A white 2019or 2020GMC Acadia.  This vehicle struck a female as she was crossing Cheltenham Avenue near Ogontz Avenue last night, September 27, 2020.  The female pedestrian was pronounced dead.

Cheltenham Avenue borders Philadelphia.  The accident happened on the Cheltenham side and the  vehicle sped away down Upsal Street in Philadelphia. It will have severe hood and front end damage. If you own a body shop and a customer orders  a front end or hood, police want to talk with you. If you have a neighbor that usually drives this vehicle and you suddenly stopped seeing it, call Cheltenham police at 215 885-1600.  A vehicle like this is going to be hard to hide.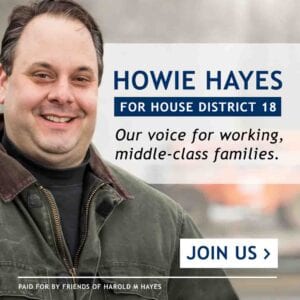 The crash happened around 8:00 PM.