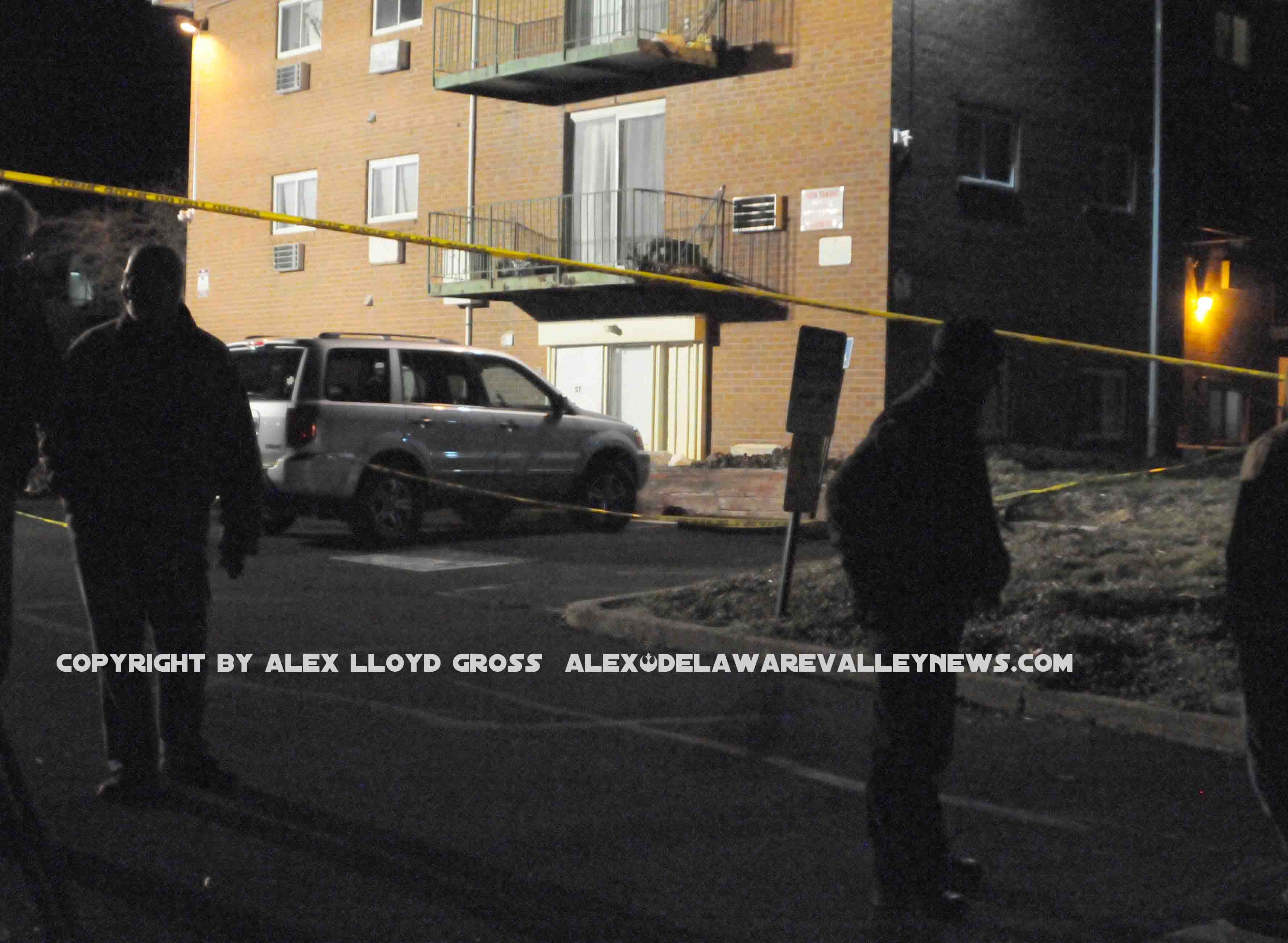 Mother and Daughter Get Five Consecutive Life Sentences In Morrisville Murder
---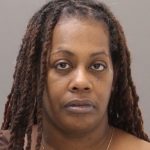 by Alex Lloyd Gross
A mother and daughter will serve five life sentences back to back, with no possibility of parole. That is the sentence handed down by Judge Wallace Bateman.  It was February 25,2019 that Shana Selena Decree, 47, and her 21-year-old daughter Dominique Kiaran Decree killed five members of her own family inside the Robert Morris Apartments in Morrisbville Pa.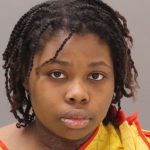 The sentence, handed down today, September 28 2020 was part of a negotiated plea of guilty but mentally ill. the pair killed Shana Decree's children, Naa'Irah Smith, 25, and Damon Decree Jr., 13, both of Morrisville; as well as Shana Decree's sister, Jamilla Campbell, 42, of Trenton, New Jersey, and Campbell's 9-year-old twin daughters Imani and Erika Allen. Their bodies were discovered at about 4 p.m. Feb. 25, 2019, in a bedroom inside Unit S7 of the Robert Morris Apartments, 200 West Bridge Street. Both defendants resided in the apartment. Autopsies determined Erika Allen, Imani Allen, Damon Decree and Naa'Irah Smith were killed by homicidal asphyxia and Jamilla Campbell was killed by homicidal ligature strangulation. All five deaths were all ruled homicides.
Right after the pair were arrested, the told police that the family members "wanted to die". You can read the original story here.
The Department of Human Services was doing a welfare check when they discovered the crime.  The state worker made an unannounced visit. She could not get into the apartment and had to call maintenance. When they arrived and the door was opened, the apartment was in a shambles, with furniture turned over and they backed out of the apartment and called police.