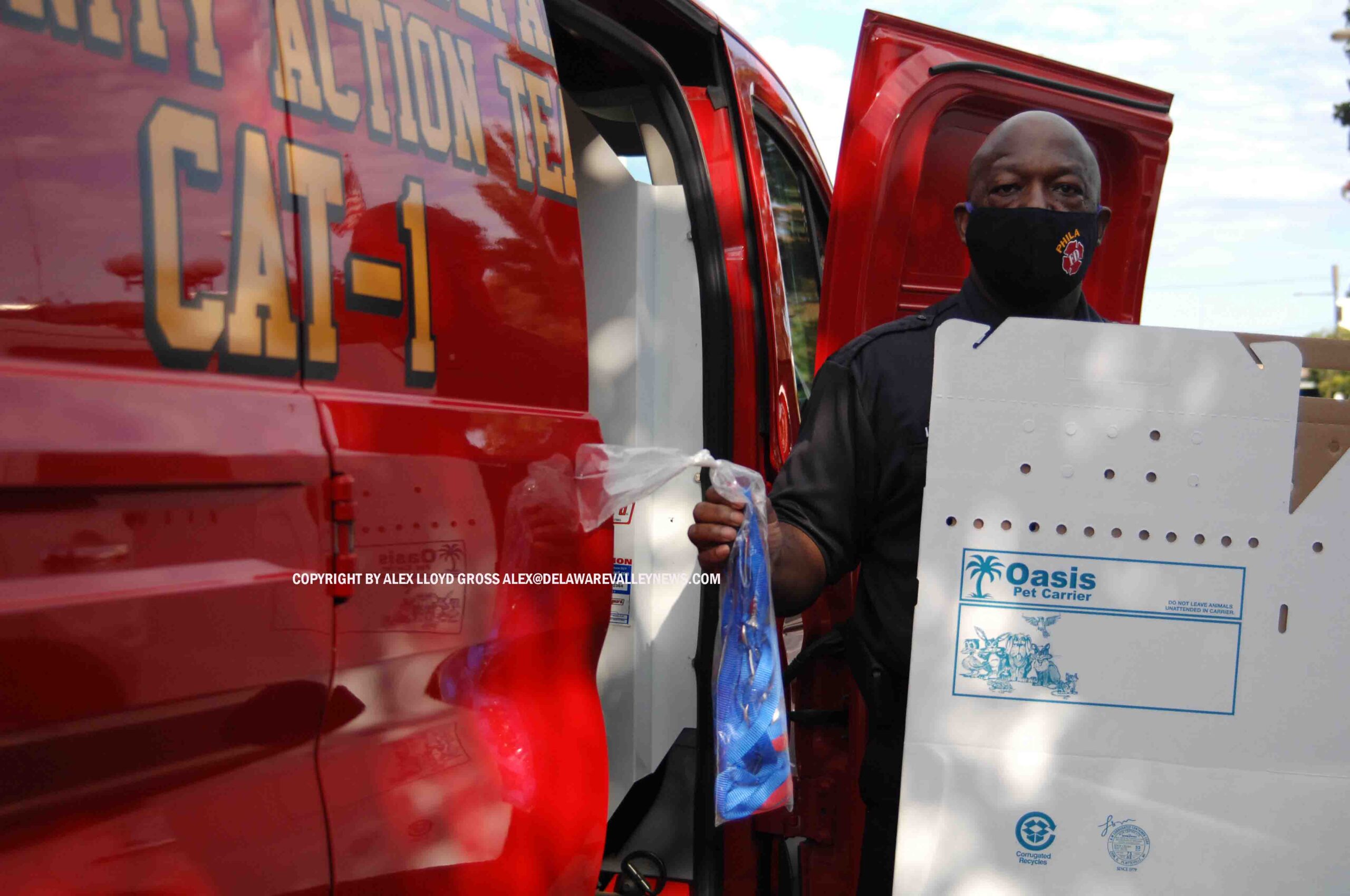 Red Paw Services To Continue In Philadelphia
---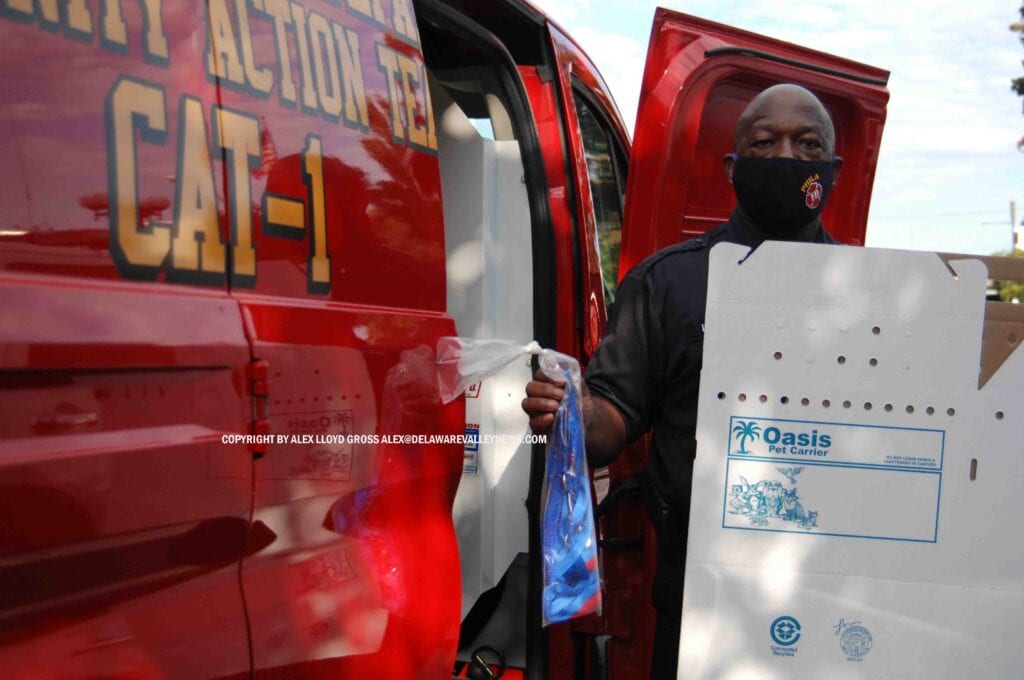 by Alex Lloyd Gross
Red Paw, the heroic organization that helped peoples pets after a disaster  was expected to cease operations October 1 2020.  They did , sort of will not be responding in the area for pet emergencies.  In Philadelphia , that service will now be handled by the CAT Team. They are members of the Philadelphia Fire Dept.    No, they do not chase cats or get them out of trees.  They are the Community Action Team . Effective Oct 1 2020, they are being trained by Red Paw on what they do and how they do it. The pet rescue  service will continue in Philadelphia only.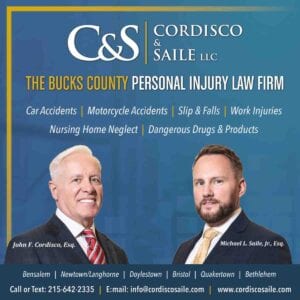 "We are well aware that pets are considered family by a lot of people," said Commissioner Adam Thiel.   There are three CAT Teams in the city, in different regions. Inside their vans, are equipment to help people .   That was the original function of these units. Now they help animals. When there is a fire or disaster, at times an animal might not make it out . Now these teams carry items to help animals too, like leashes, harnesses and pet food..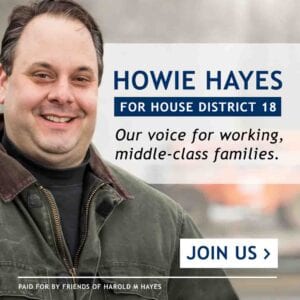 Red Paw will transition to a foundation. Not a responding agency.  People that wish to work in a volunteer capacity should contact Lori Albright, at Red Paw. "There is no ability to volunteer with the Philadelphia Fire Department," said Deputy Chief Charles Johnson.  The entire program will be run by the Philadelphia Fire Department in conjunction with OEM. That  stands for Office of Emergency Management..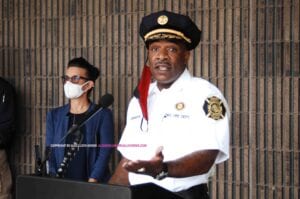 You may still see Red Paw vehicles responding for a while, they are training members of the CAT team.  Fire Lt. Ken Legions, who himself is a pet owner  is thrilled to be part of the CAT Team. "I have a cat, I am an animal lover myself." he said. Pets are part of peoples family. "Our goal is to keep families together," Commissioner Thiel said.