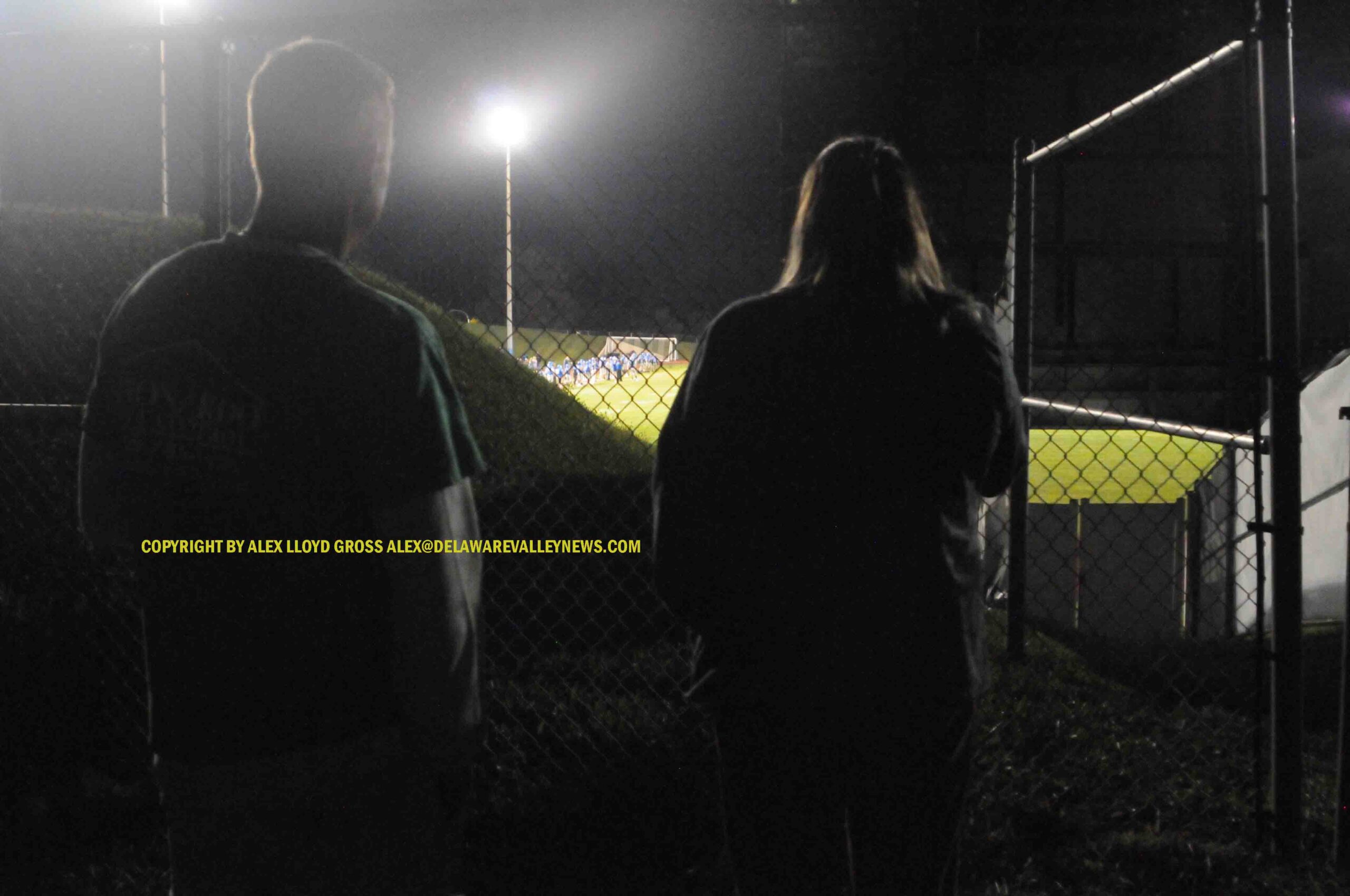 School Sports Restart With No Fans and Some Parents Are Not Happy
---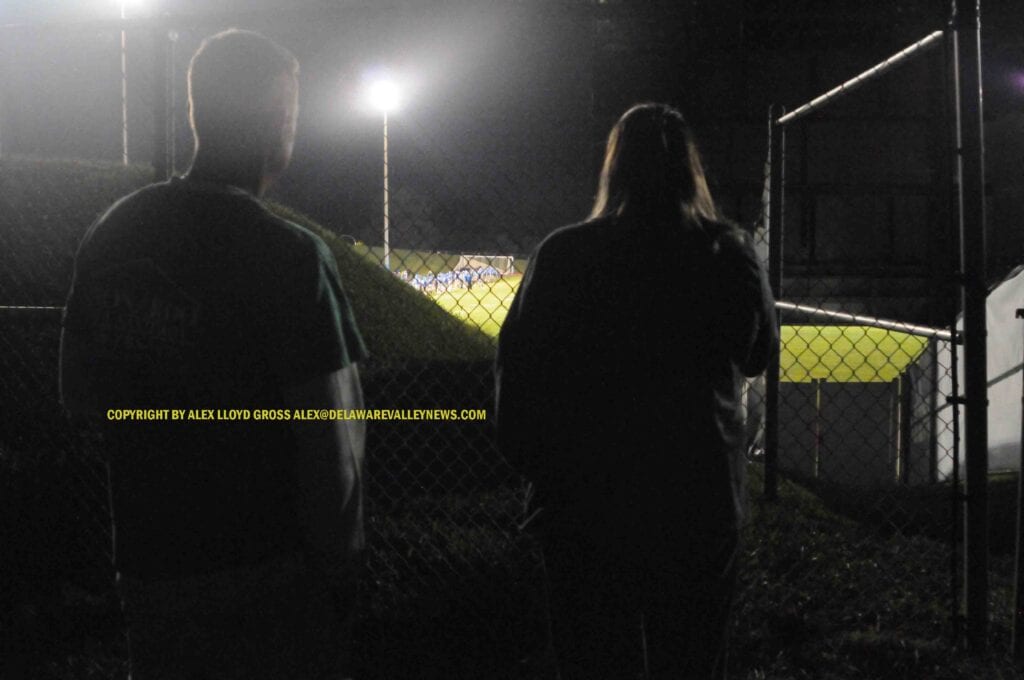 by Alex Lloyd Gross
2020 is a year that makes no sense. The latest thing tossed on it's head is High School Sports.  No fans are allowed.   Not even parents of the players.  This is all due to the COVID-19 and restrictions.  It is done for the safety of everyone there, especially the students. No one wants anyone to get sick. However, in his quest to keep everyone safe, the mandate by Governor Tom Wolf is having the opposite effect. It is endangering families.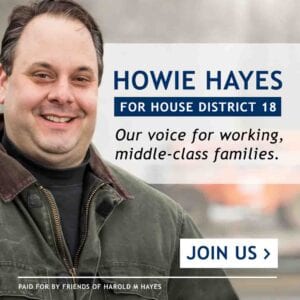 It is perfectly acceptable to march alongside complete strangers with few wearing masks.  You can shout "Defund the Police" as loud as you can.  Anther thing that has been deemed safe in the city is the homeless encampments. A stranger can show up with a blanket,  hang with  the "residents"  as they share food, drugs and other items. When an argument starts, people get beaten or stabbed.  It is perfectly acceptable and permitted behavior.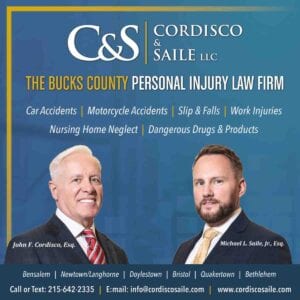 It is now against the law to enter a school stadium to watch your 15 year old son or daughter play their first game. That does not sit well the the majority of parents who call BS on locked gates.  When their son comes home and says he had double coverage and still managed to come up with the football to score. "Did you see it"? Unfortunately, the parents have to answer that they did not..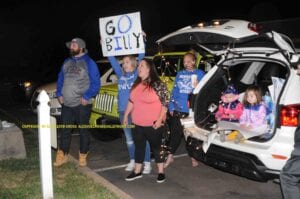 That does not sit well with a lot of parents. Friday, October 2 2020 was the first game for many schools. Across the area, parents gathered at a fence, or across the street, where ever they could catch a glimpse of their child. Many parents were gathered in groups with no masks or social distancing. This is exactly what the Governor was trying to avoid.  This virus not not discriminate against anyone. Even President Trump has it. Still.parents will try to watch their kids play, bunched together with strangers.
One parent outside Bensalem Owls Stadium thought it was "The stupidest thing ever. They could get us in, look at all the space, they could seat us,  and make us wear masks. They could even control our entry and exit, and I can see my son play" He did not want his name used in the story for fear of repercussions. He, like most parents, do not wantto watch a game on TV. They want to be there to cheer their children.
Being on the field with no one in the stands  his nothing more than a glorified practice. It does not have the same feel as a game with people watching. Overpaid professional athletes play in empty stadiums . There, the teams get money from broadcast rights and merchandise sales. Nothing close to that on the high school level.
In fact, many college divisions have cancelled all sports until maybe 2021. High School sports are still being played. Last night was Senior Night in Bensalem, even though schools in that township are held virtually, with no students attending.