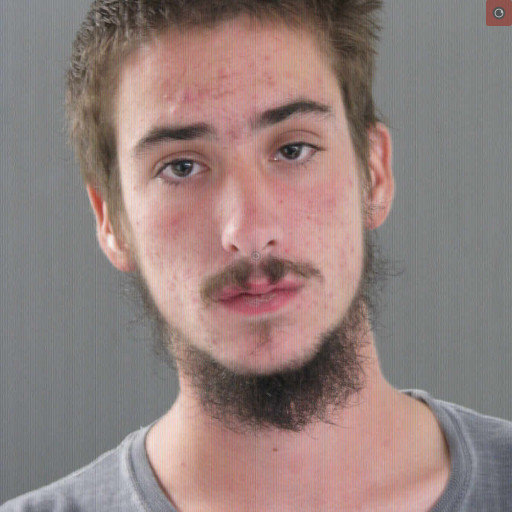 State Prison For Male Who Fled Scene of Fatal Bensalem Accident
---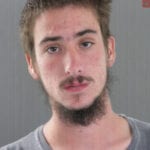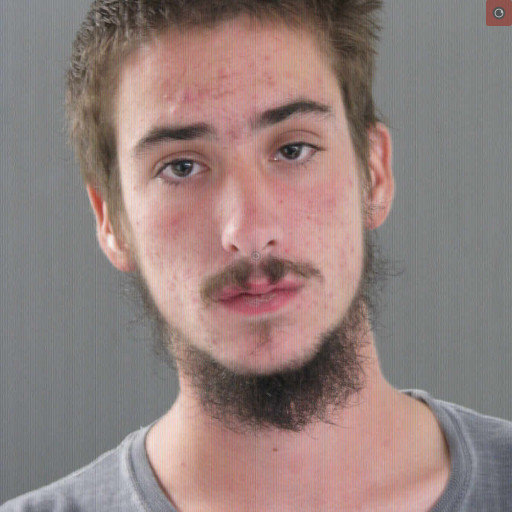 by Alex Lloyd Gross
Had Richard McCausland, of Bensalem not drove away after he struck Tim McGuire on Hulmeville Road in August of 2019, he would not have gotten as much prison time as he did. He has to serve five to 10 years in state prison.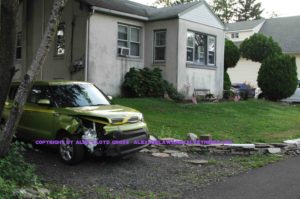 That night in August, McCausland was driving a KIA with no registration and no valid license to operate a motor vehicle. He hit Tim McGuire who was walking along the road.  McCausland kept going, never giving a thought to what just happened. He drove to his house on the 800 block of Edgewood Ave.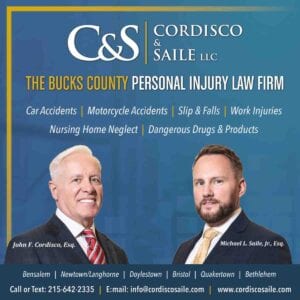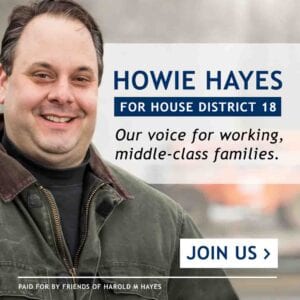 Today, October 6 2020, McCausland appeared before Common Pleas Judge Jeffrey L. Finley and pleaded guilty to homicide by vehicle, accidents involving death or injury while not licensed, accidents involving death or personal injury, driving while operating privileges are suspended, driving at unsafe speeds and reckless driving. in fact, had he not gotten behind the wheel of his car, he would be free today and McGuire would still be alive.

After the impact, he drove his vehicle home and parked it in his driveway, where it was found and he was placed in custody less than 24 hours after the accident.  The accident investigation proved that he was driving 76 MPH at the time of the crash. The speed limit is 35 MPH.  Had McCausland been driving at the speed limit , he would have seen the pedestrian and avoided him, prosecutor Robert James said.
You can read the original story
here