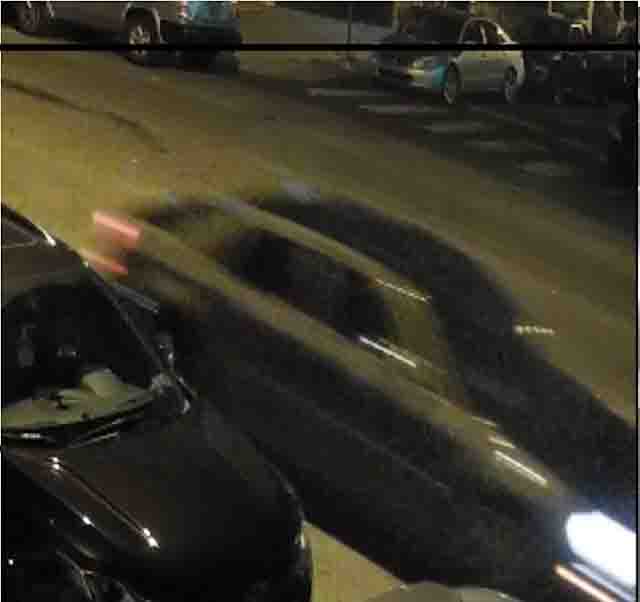 Maybe You Can Help the Police Find A Car From A Fatal Hit and Run
---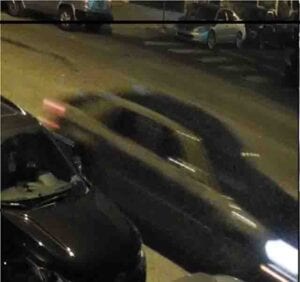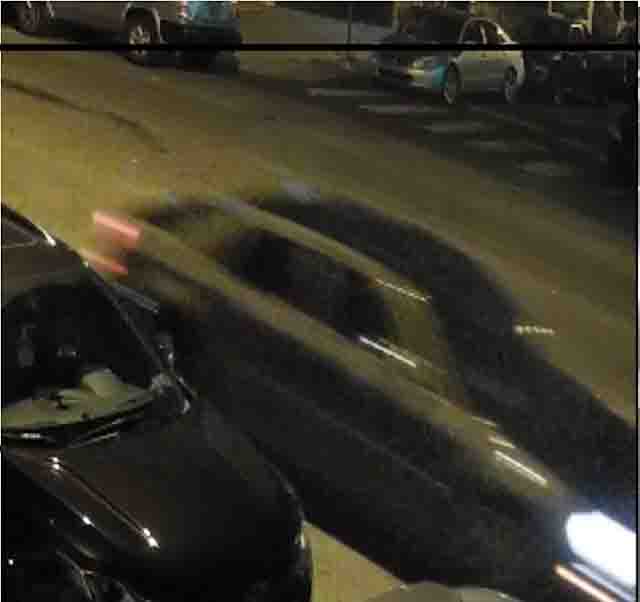 by Alex Lloyd Gross
Philadelphia Police have released a photo of a car that was involved in a fatal hit and run accident. The incident happened on October 7 2020 at 10:12 PM on the 400 block of West Hunting Park.
The are interested in finding the car, the driver and or the owner. The car was east 0n Hunting Park Avenue and struck a pedestrian with the vehicle's left front and continued eastbound on Hunting Park Avenue, last seen on video passing American Street.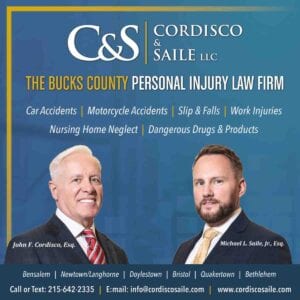 The vehicle is a  2005 to 2010 Chrysler 300, Gray, with tinted windows. The right rear tire is either missing a hub cap or riding on a spare tire. A Chrome trim piece from the front left side bumper was recovered at the scene.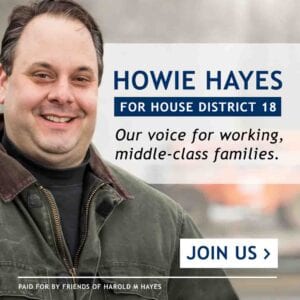 Anyone with information on this vehicle's whereabouts is encouraged to contact the Accident Investigation District at 215-685-3180 or call 911.  You are also asked to make the call if you have seen this vehicle in your neighborhood  or place of employment, prior to October 7, but have not seen it since.