Mural Arts Showcasing Voting Through November At LOVE Park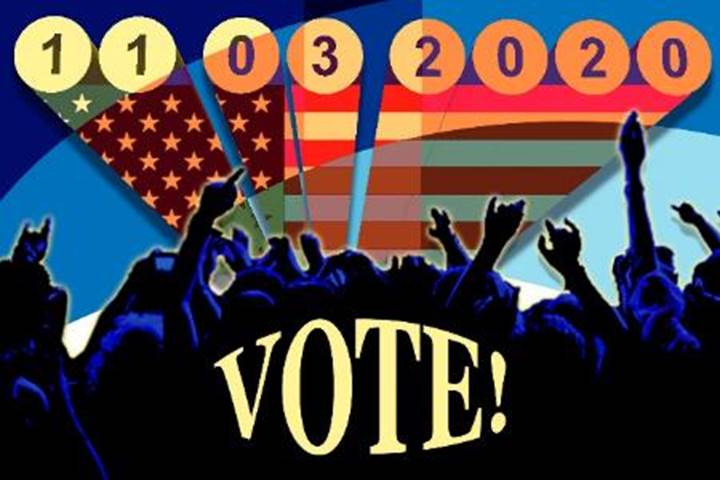 Mural Arts Showcasing Voting Through November At LOVE Park
---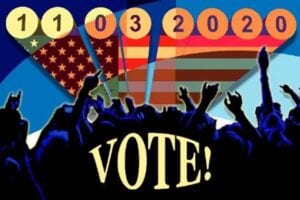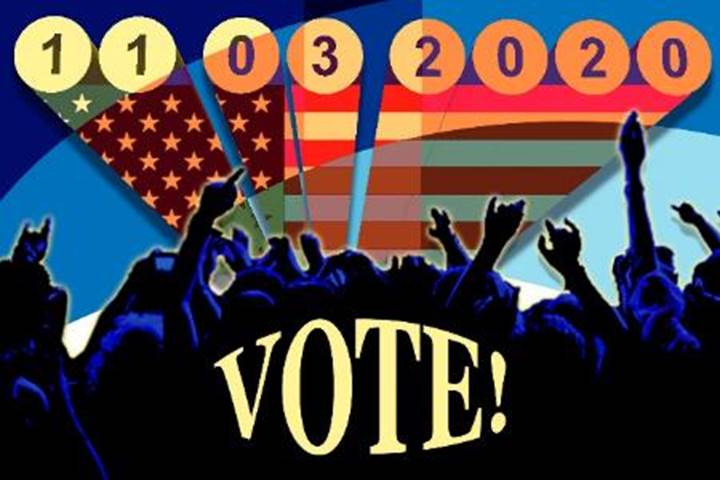 PHILADELPHIA – October 3, 2020 – Mural Arts Philadelphia, in partnership with curator Conrad Benner, announces To the Polls 2020, a nonpartisan initiative aimed to rally the Philadelphia community around civic participation through the act of voting. Six local artists will begin working on large-scale nonpartisan artworks that illustrate the importance of voting at LOVE Park during the first week of October.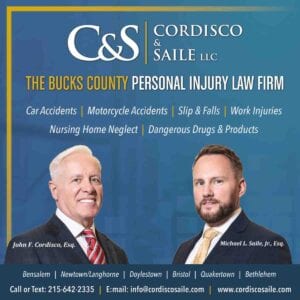 To the Polls 2020 features six temporary 8' x 12' murals created by six Philadelphia-based artists and will be on display in LOVE Park (15th Street and John F. Kennedy Blvd.) from the beginning of October through election day, November 3, 2020. Philadelphians will be able to watch the artists construct their pieces and interact with them throughout the month of October. The mural creations are created by six young, diverse Philadelphia-based artists. Mural topics range from voter suppression to paying respect to past leaders working toward equal voting initiatives.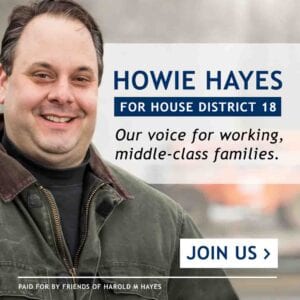 A free virtual panel discussion is open to the public and will take place on Thursday, October 22, 5:30 – 6:30pm, moderated by Conrad Benner, featuring To the Polls artists. Register at www.muralarts.org/events.