Police Hope Infra Red Cameras Can Help You Recognize Murderers
---
by Alex Lloyd Gross
Philadelphia Police have released new infra-red camera footage of two suspects that are wanted for a murder  in South Philly.  This shooting happened at 1:20 AM July 25. on the 1900 block of  S. Croskey Street.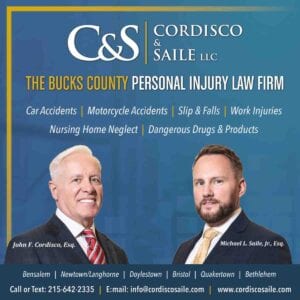 The video will show the shooters running away. One of them starts limping. It is unknown if that is from an injury that happened while the shooting took place, or if he pulled a muscle while running away.  Think back to July of this year. If someone you know did not have a limp before, but had one after, even for a short time,  and they fit the general description you could find yourself $20,000 richer.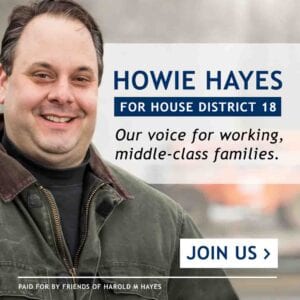 There is a reward of $20,000 for information that leads to the arrest and conviction of the people in this video.