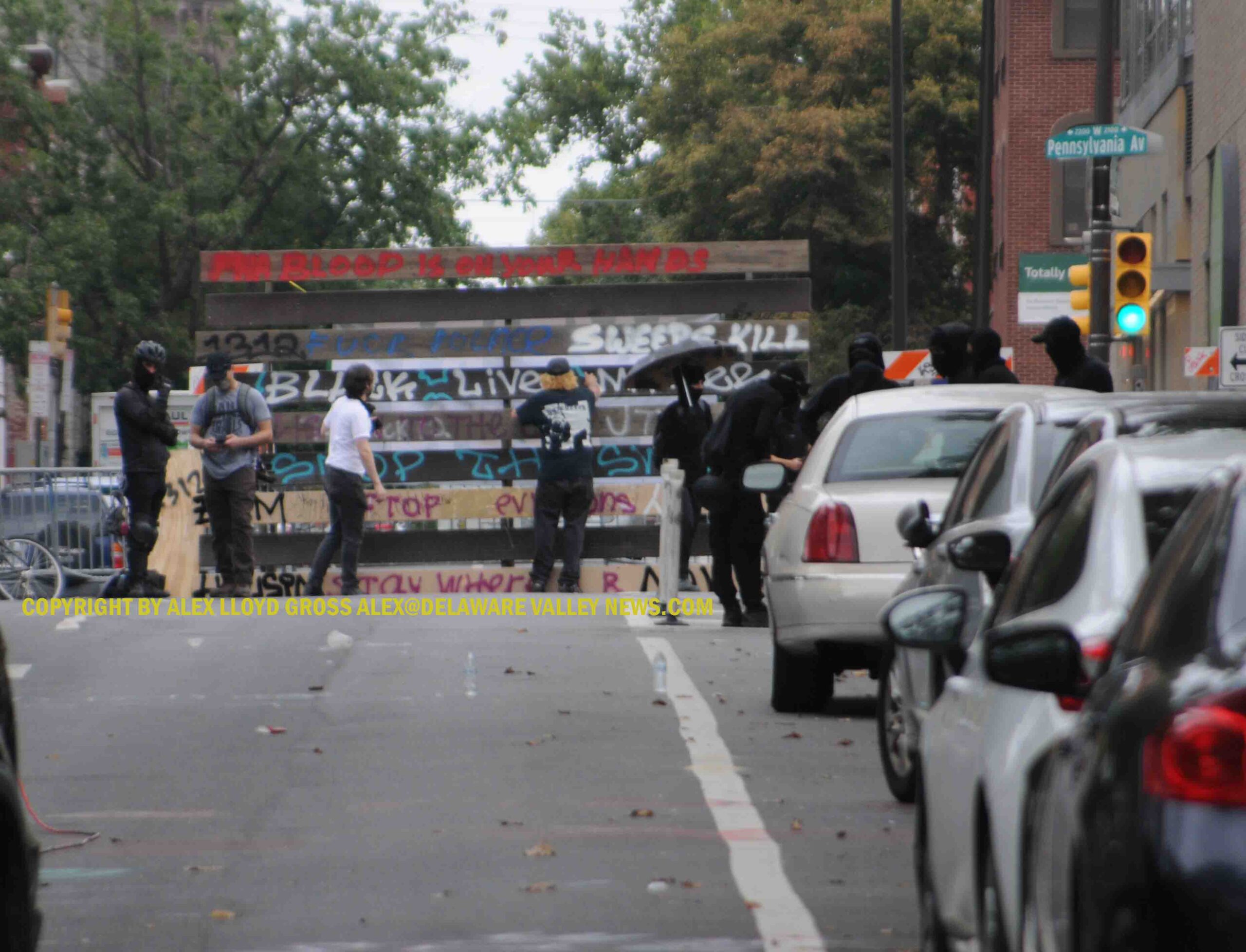 City Clears Homeless Encampment By Giving Free Housing
---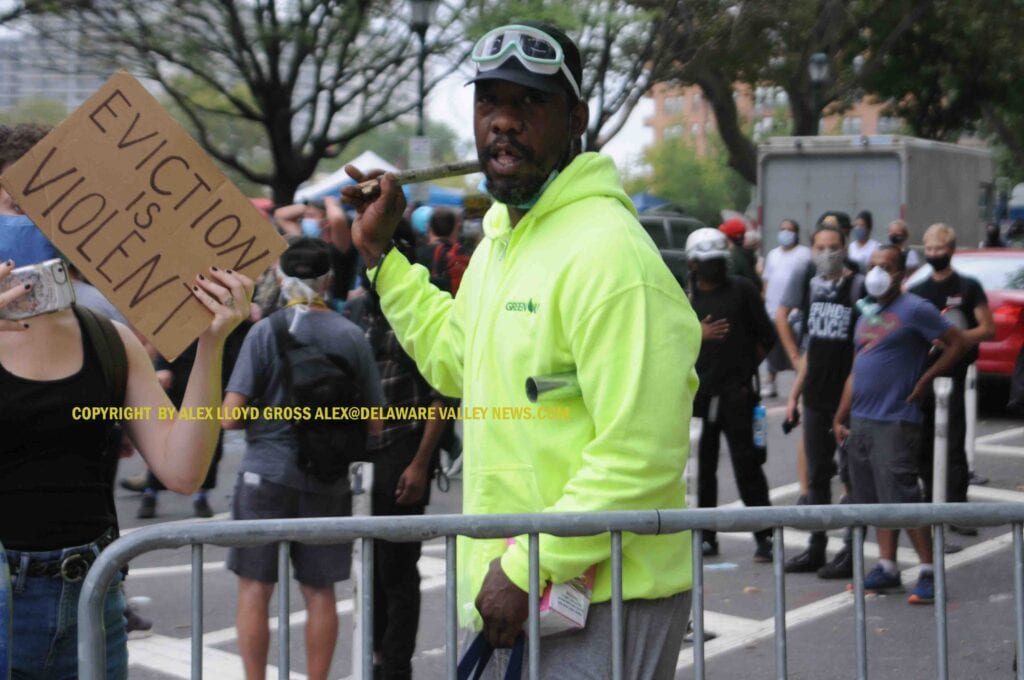 by Alex Lloyd Gross
Homelessness is a problem.  When a bunch of homeless activists  take over a city park and use Antifa to intimidate police and city leaders it is an even bigger problem.  In Philadelphia, a bunch of homeless people set up a camp at Von Colin Park.  Tents, elaborate sound systems, generators,  cooking areas and communications services were all set up. This was no rag tag bunch of bums, this was an organized movement.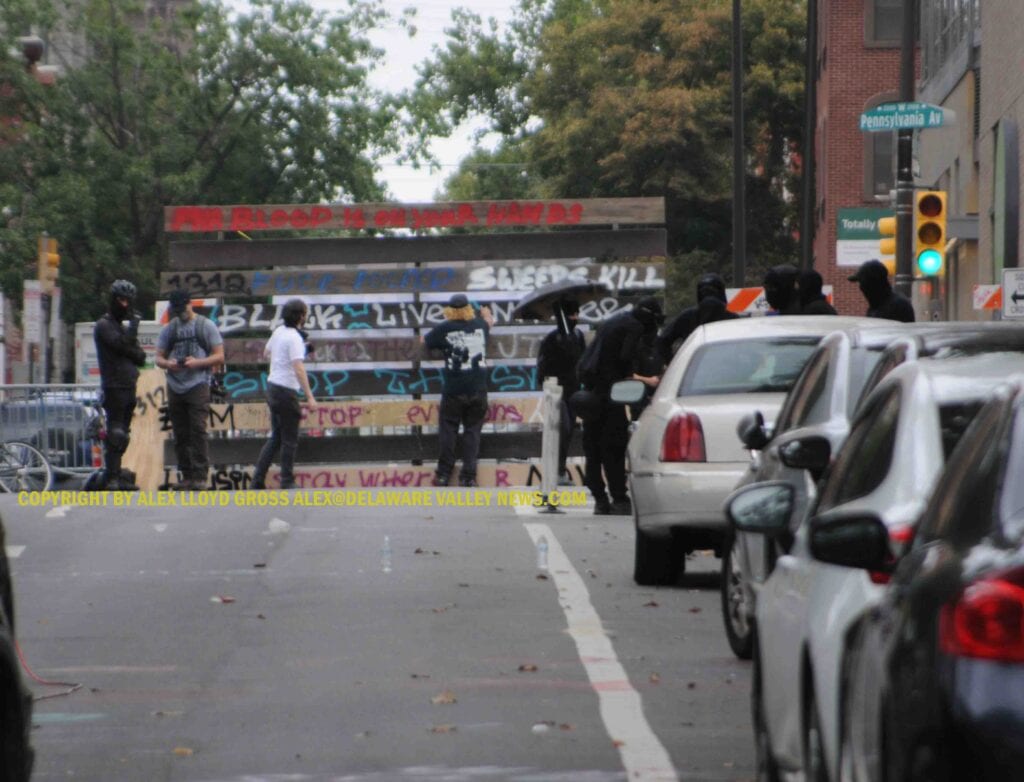 The people that were there were mostly uneducated or mentally ill. Possibly both. About 200 of them converged on the area.  Now the area is clear. The city gave away free housing if the encampment would clear by the weekend of the 18th. The city did not use force but diplomacy to mediate the problem.  Many citizens have a problem with that.  Home owners bust their behinds to keep a roof over their heads. They do without luxury and entertainment to pay a utility or tax bill, or maybe even a mortgage payment. The city just gave housing to some of the people who camped out for months  for free.  It is who is going to pay the utility bills, or rent/mortgage. What about tax bills?  That is the problem, say many people who work for a living.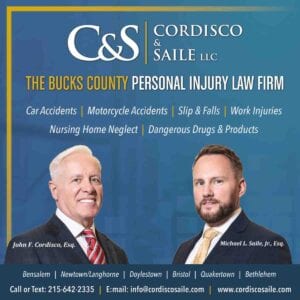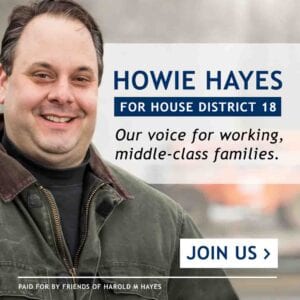 The other side of the coin is that while the city cleared this group, what is to stop others from setting up their own encampment. All you need is a tent, a sign that says "NO COP ZONE" and a cell phone to record  interactions between your group and police. The city leaders will command the police to stand down and stay away.. A new house is less than six months away.  Even a transitional home  can be had, for those willing to work.
At the center city encampment, city leaders were intimidated by a bunch of fascist thugs.who closed down public streets,  They threatened anyone who would take photos and they would fight each other. At least four serious stabbings took place . Drugs and trash were rampant at the park. These same people are now going to be going into working class neighborhoods with free housing. That has many up in arms.

Other encampments or "No Cop Zones" in  Seattle, Atlanta and Portland Oregon were cleared by police, after city leaders there got sick of the same problems. In Philly,  heavy machinery was called in to clean the debris left behind, which include tents, wooden pallets, rotted food and  papers. Many feel this should have been done months ago.