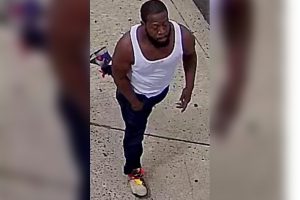 Police Release Video of South Philly Shooting Suspect
---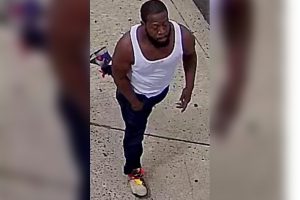 by Alex Lloyd Gross
Philadelphia Police have released a video of a suspect who is accused of shooting  someone  On September 1 2020.  This video was just released today, about a month and a half after the shooting.   According to police,  the victim was followed by the male in the below video for several block.  This , presumably as the shooter either got up the courage to shoot  his victim or was looking for a place to do it with no witnesses.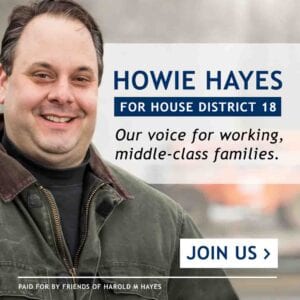 As usual, he forgot about all of the security cameras and several of them captured a good clear view of him.  Guess what? he was not wearing any kind of face covering, which makes identification even easier.  The shooting happened along the 1400 block of Fitzwater Street.  The victim was shot in his leg and is in stable condition.
https://youtu.be/kaH_npBBlho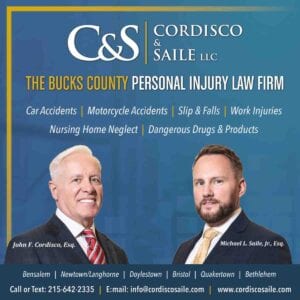 f you see this suspect do not approach, contact 911 immediately.
To submit a tip via telephone, dial 215.686.TIPS (8477) or text a tip to PPD TIP or 773847.
All tips will be confidential.