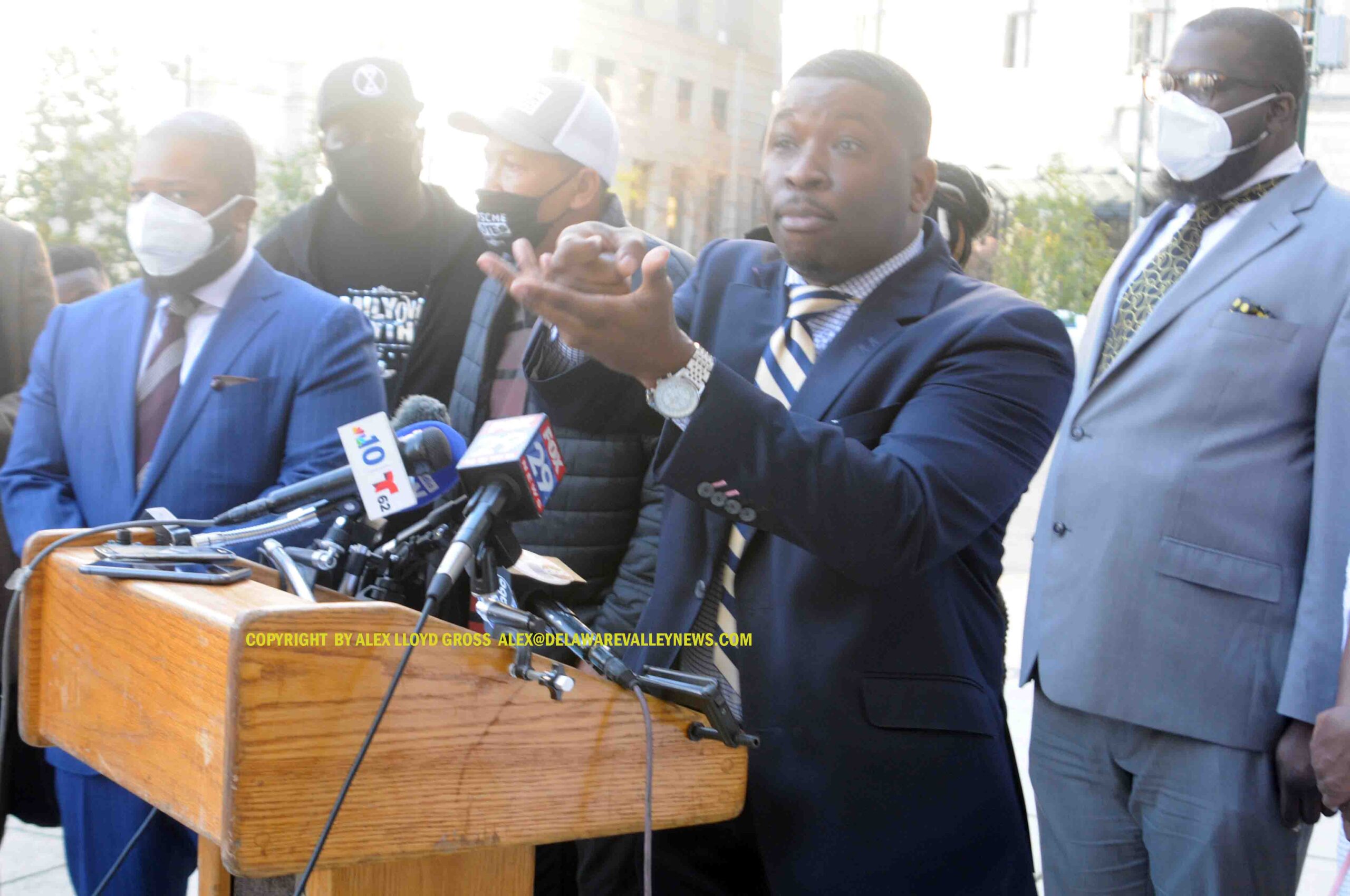 Attorney For Wallace Family Not Pushing For Charging Of Officers
---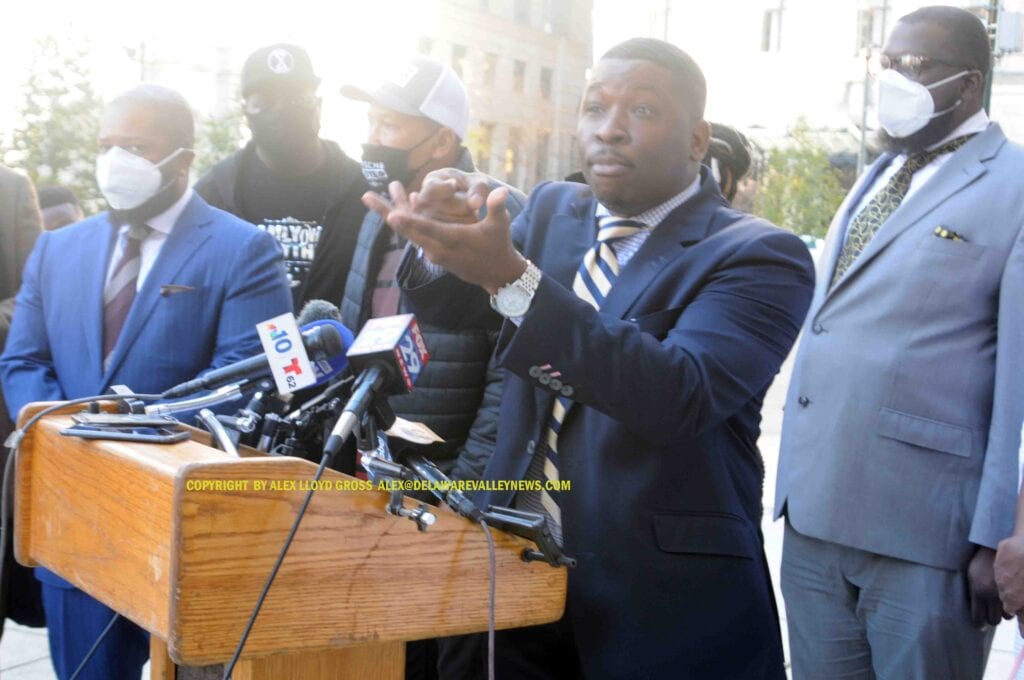 by Alex Lloyd Gross
Shaka Jonson, the attorney for the family of Walter Wallace held a press conference yesterday, November 6,2020 on the apron of city hall.  He was joined, in part by Gwen Carr, mother of Eric Garner who was killed by New York Police for selling loose cigarettes in 2014.  She was mortified at what happened to Wallace and Johnson called it akin to "Calling the SPCA to put down a dog",  Wallace was a man in crisis, who had a long criminal history with police.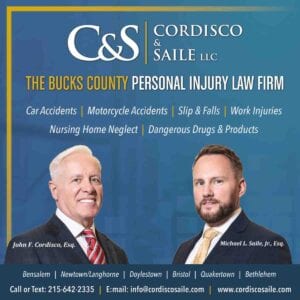 With all that said, Johnson said that they are "leaving the charging decision in the hands of the Philadelphia District Attorney, (Larry Krasner), with whom they have faith. "We are not pushing for charges. but we want those two officers fired, without a doubt, they should not be wearing blue at all. No police uniforms, no EMT's no blue suits, nothing blue,"Johnson said.  As for charging the two officers who shot Wallace, "What happens after they are charged,  do you really think two white officers are going to be convicted for killing a black male, and this time he was armed with a weapon,?"Johnson said.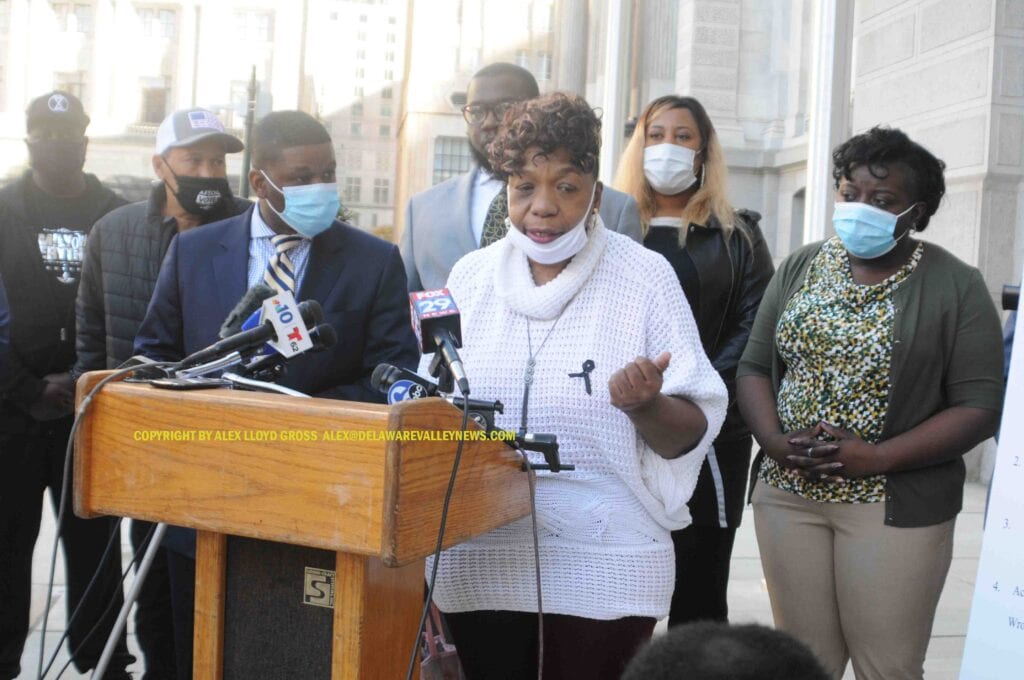 What he does want is mandatory training for officers and issuance of Tasers for all on street officers. They also want them to get mental health training.  This, amid cries of defending the police by leftists. "I am not about bankrupting the police, I am about funding them approriatley," Johnson said.  Tasers and training cost money. According to Johnson, one you guy the Taser's  you don't have to re spend the money. It is spent once and that is it. He did not take into account maintenance and Taser cartridges, which must be purchased.  Cartridges cannot be re-used.
That being said, Larry Krasner is a critic of police and is going to be looking very closely at the footage to see if he can charge either of those officers.  On the footage, both can be hear making multiple commands for Wallace to drop the knife.  The officers were most probably scared and nervous and did not have Tasers.  Wallace came out of the house with a knife, waving it around.
Johnson is well aware that two people can look at the video and see two different things.  He  called the officers that responded a "cultural disconnect". They do not live in the neighborhood and are not familiar with people or their customs that do.  He mused, during the press conference if having officers assigned to areas akin to where they live would have made a difference.
Carr said that  "No one wants to feel the pain or the anger they feel, you can feel empathy but not pain unless you are going through it. You don't want that, no one does", she said.