Martin Barre From Jethro Tull Has A New Double CD Out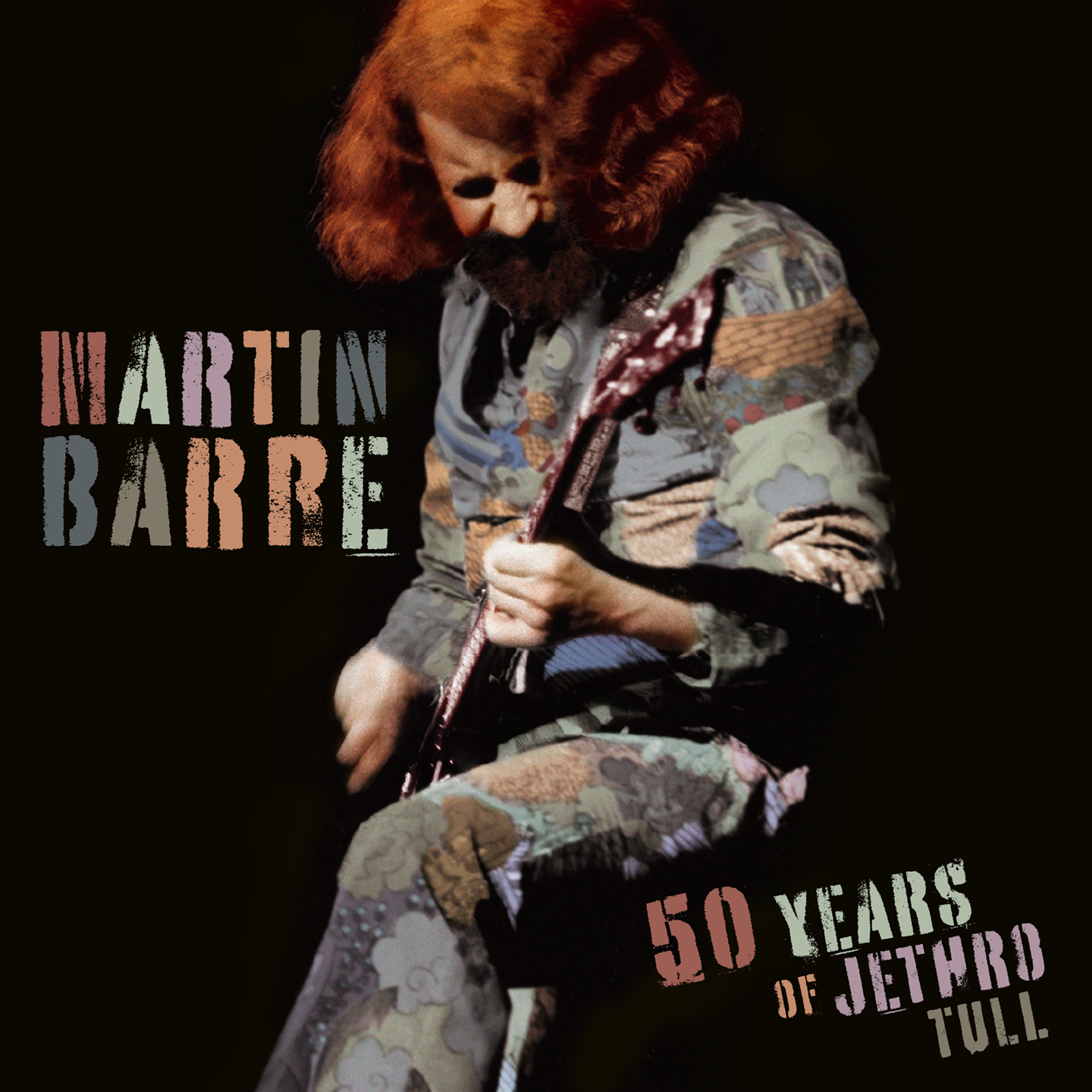 Martin Barre From Jethro Tull Has A New Double CD Out
---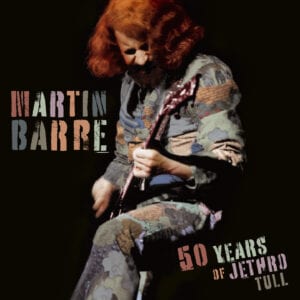 by Alex Lloyd Gross
Martin Barre, the guitarist for Jethro Tull has a new double CD out called 50 Years of Jethro Tull.  The first CD is Martin and his band doing live in-studio performances of Jethro Tull songs.  Gems such as "Nothing Is Easy",  "Song For Jeffrey" and a blistering version of "Teacher".
He called from the UK last month to talk about the record. With COVID , his town of Devon. is almost under another lock down. " This is going to be around a long time, and concerts, I don't know if they will ever happen again and if they do, they will never be the same," he said.He is scheduled to play Sellersville in late April of 2021.  When asked about it, Barr said "It's in the diary. I have not canceled one concert, but promoters have canceled lots of concerts or postponed them So my operation will not cancel until the promoter says we have to", Barre said.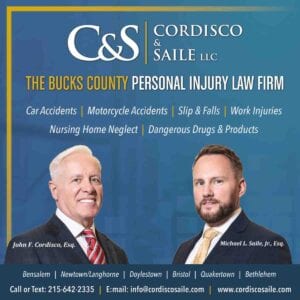 As for his record, he said, "The actual 50th anniversary of the band, nothing happened. No party, no celebration, no reunion tour. No communication,  and I thought it was incredibly sad. so I thought, well it's my 50th anniversary, and I am going to do it properly and I'm going to make it really important," he said.  When picking tracks for this record, Barre said "I'm the boss of me and I pick the music that I really like".
Some of the musicians on his record are not famous. "They are all local people and people who I've met living in the South West of England. It's a big musical community down here", he said. The biggest band we has was an eight piece. His band includes Tull members Clive Bunker and Dee Palmer.   Once the go ahead for a US tour is given, you can look for them to join Barre on tour..
The second disc in the CD set  has songs like "One White Duck" and "Locomotive Breath".  There will be a DVD released later and from it,  are four tracks, including "Bungle In the Jungle".
Martin Barre has played this area many times. "i remember we would play Madison Square Garden in New York. and then we would come down to Philadelphia. In many respects,  you were always second in line.. The Spectrum, you know, was an amazing venue. i remember all of the shows," Barre said. He has played other venues that have since been torn down. He said  said that the buildings had history in them but "It's a shame the history did not translate into saving those buildings".
For fans hoping for a Tull reunion, forget it. "I have not been in touch with other members of the band in a while. There is no emotions, it's a void.There is  no positiveness in the machine that was Jethro Tull. It's a real shame but the music will never diminish. I intend to keep it going for as long as I can".
.