Warminster Male Arrested For Shooting Gun Into Neighbors Houses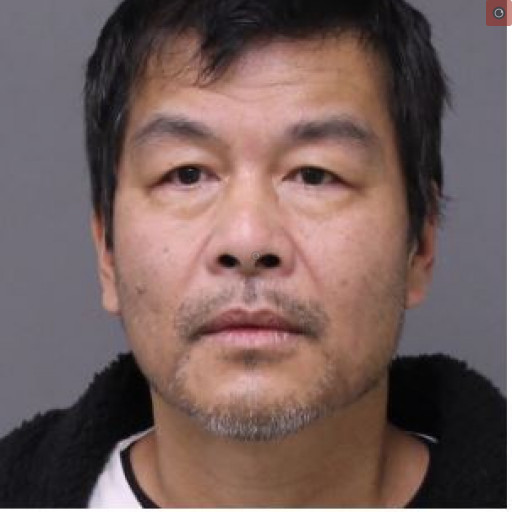 Warminster Male Arrested For Shooting Gun Into Neighbors Houses
---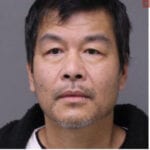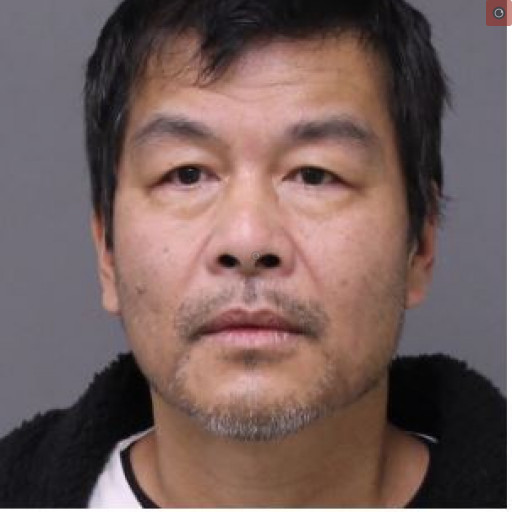 by Alex Lloyd Gross
On October 22, 2020,  Warminster Police arrested Sung Yong Hong and charged him with weapons offenses. This, after they received several calls from neighbors stating that he was on the front lawn of his house on Arbor Lane firing several rounds indiscriminately  at houses and cars on his street.   Police arrived and found him on his front lawn, with several guns including a rifle.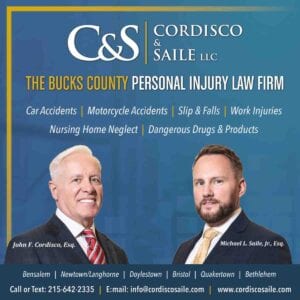 No injuries were reported.  Hong was arrested without incident.  police said several houses and cars were struck by bullets, which caused significant damage. he was transported to a medical facility. Upon his discharge from there, he was charged with discharging a firearm into an occupied structure, propulsion of missiles and related charges.
No motive was given for Hong's actions. He was jailed under $100,000 bail  10%.