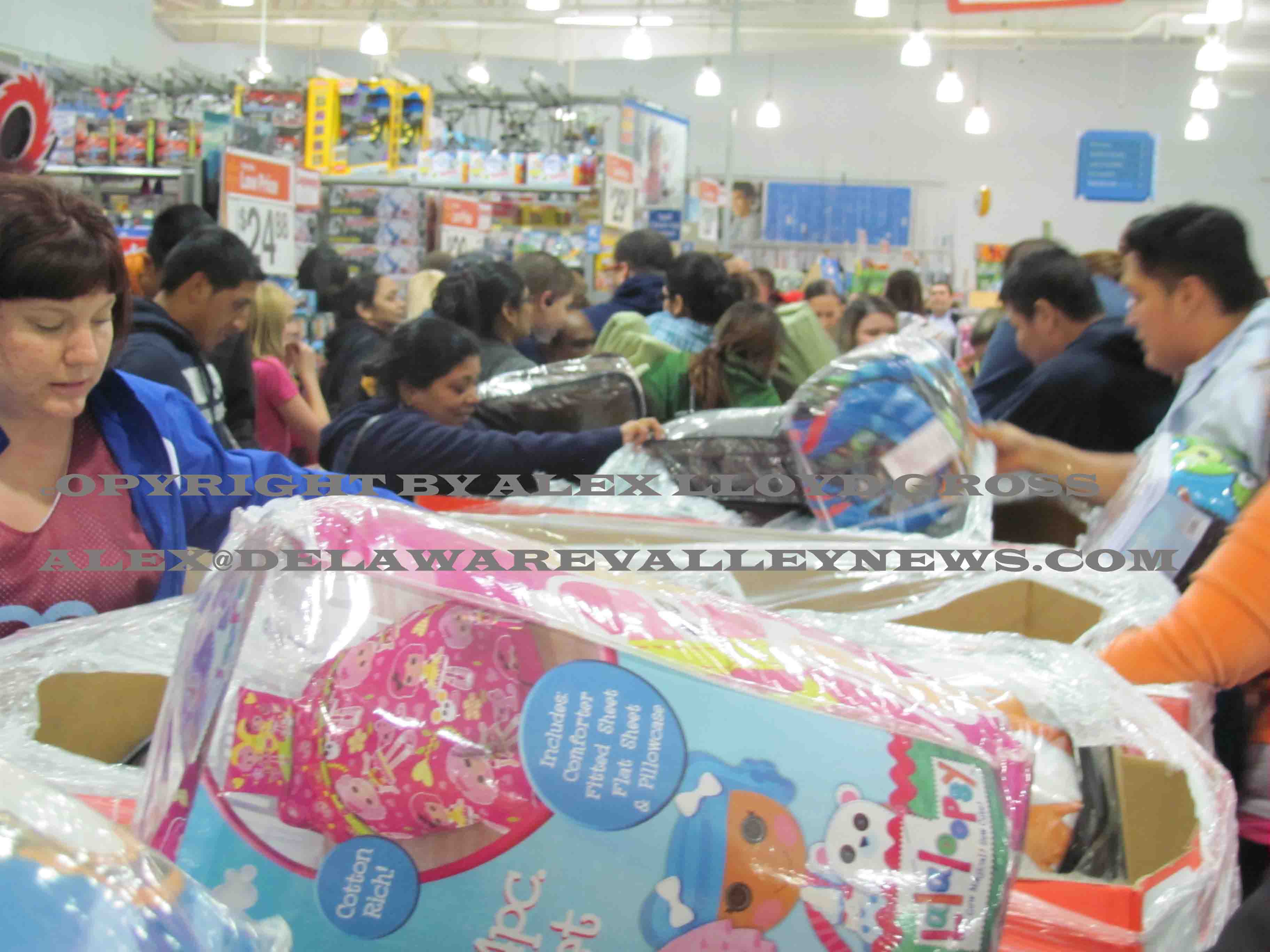 This Black Friday, Things Are So Different
---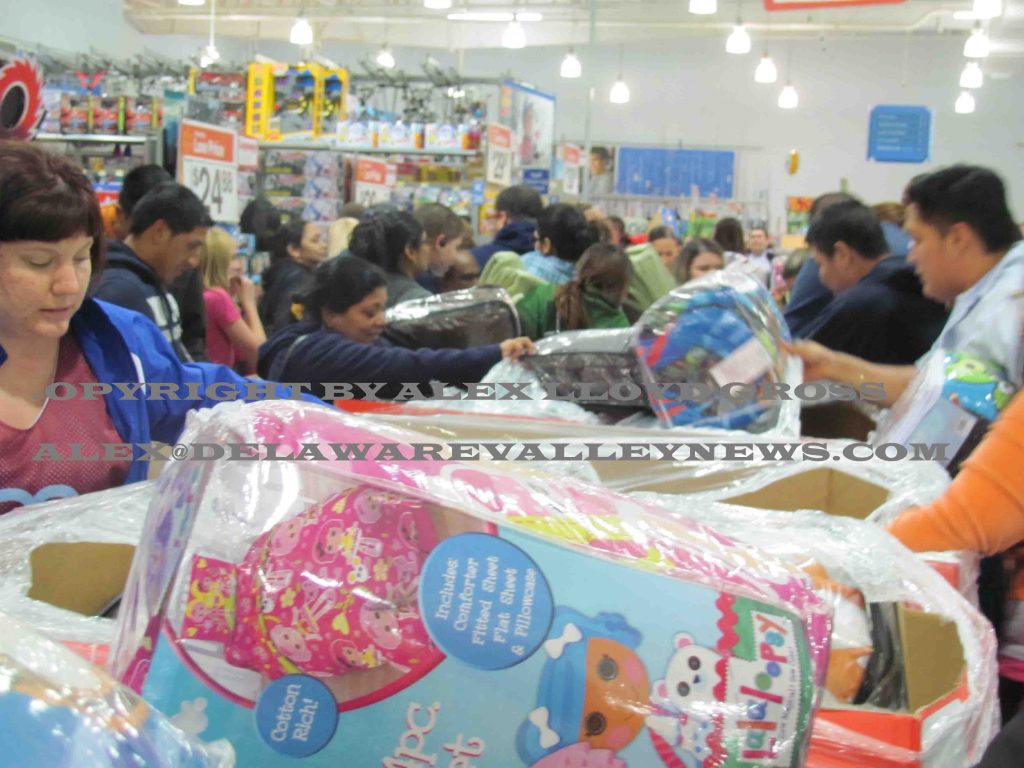 by Alex Lloyd Gross
Tomorrow is Black Friday. , 2020, is the year that a good majority of shoppers will be shopping from home.  They will avoid the crowds.  Sure, there will be people at Wal-Mart and Target,  but most people will be on websites, shopping and avoiding crowds.  COVID-19 has decimated businesses and peoples households.  Senate majority Leader Mitch McConnell is partly responsible, having held up any stimulus payments and flat out refusal to raise the federal minimum wage.  This means shoppers will be looking for bargains.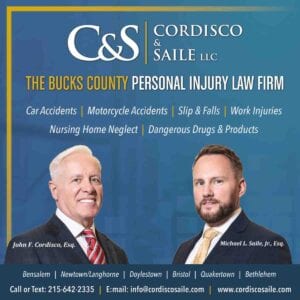 There is no reason to waste gas, looking for that item you want.  Sure, some stores will have door busters but the amount of people sleeping outside, or lining up early  is not going to be as many as in years past.  You can surf from website to website, looking for the best price. Plus, many places, including Amazon will offer free shipping. That takes away the headache of renting a truck or trying to maneuver a bigger item into a vehicle.
Delivery , even if it is free adds two huge problems.  The first is thieves. A flat screen is exactly that. Everyone knows what it is. If you are not home or cannot ship it to a business address,  there is a higher than average chance it will be pilfered from your porch.  Thieves that steal boxes are taking a gamble.  It could be a game controller inside the box, or it could be a package of adult diapers. The other problem is when the item is in transit.  Did it fall, was it loaded properly?  The people loading the truck, did they toss it around?  You could throw diapers all day, and even crush the box.  A flat screen or other delicate item could arrive in damaged condition.
Most stores are closed on Thanksgiving. that gives employees a chance to spend time with their families.  The government is advising people not to spend time with family on Thanksgiving. They claim it could spread COVID-19.  However, it is perfectly acceptable to stand in line at a box store for a doorbuster with a bunch of strangers.
Inside the stores, employees will try to social distance and control the number of people allowed in the store. Every Black Friday, there is a fight over an item. Just remember in 1994 people would fight over a $75.00 VCR or  a $65.00 portable television . It is doubtful if people that bought those items still use them. The same will be said in 2040 when someone bought a 65 inch television for $225.00.
Bottom line, look for more and more people to shop online and have their orders shipped to them.
To learn how not to get scammed, to https://delawarevalleynews.com/2016/11/24/for-sale-40-inch-flat-screen-55-00-and-other-black-friday-scams/