Reb Beach Talks About His New Record, and His Career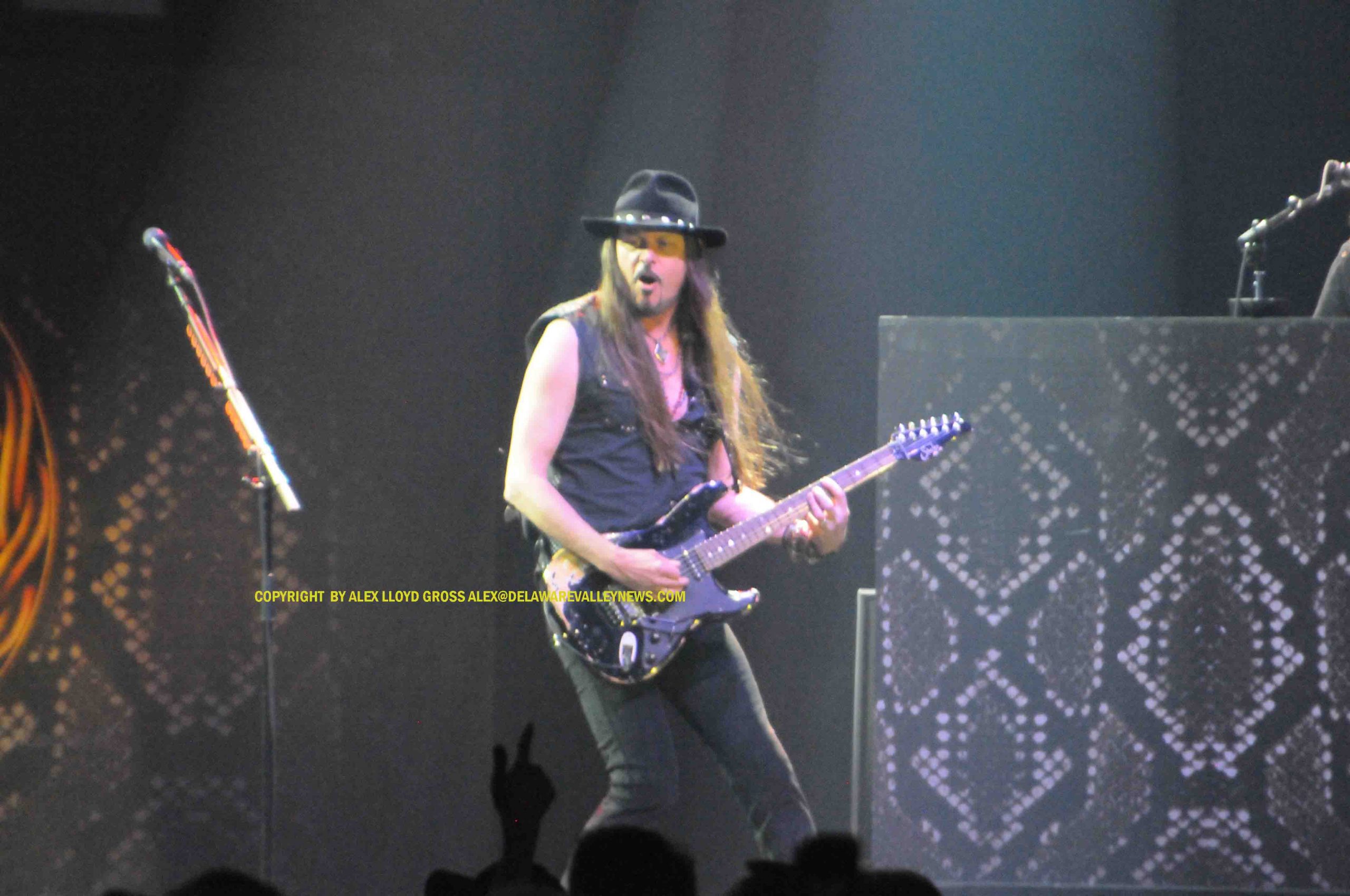 Reb Beach Talks About His New Record, and His Career
---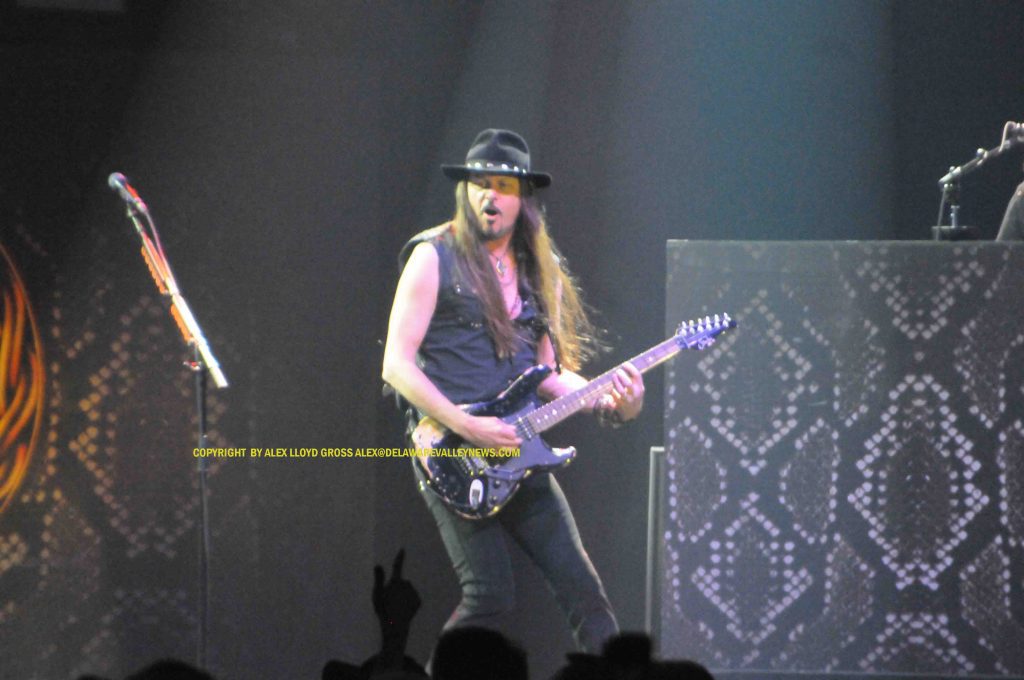 by Alex Lloyd Gross
Reb Beach , the guitar virtuoso  has a new record that has just been released. Just in time for the holidays, it makes a perfect gift for any rocker.   Beach was a key member of the band Winger. They were climbing the charts. selling out concerts and then one day in 1993,  "This kid brought a VHS tape to the bus and  we watched it. it was Beavis and Butthead. They hung the guy with the Winger T shirt on in his underwear. They hung him from a tree and we said "Oh No!". That week, ticket sales halted and people stopped buying the record.  i sold my house and moved back to Pittsburgh," Beach said.
"It took years for Kip Winger to redeem himself. He took is acoustic guitar across the world and showed everyone that he was this huge talent," beach said.  So with Kip Winger doing solo stuff, Beach got the gig with Whitesnake. "Technically, I am a hired gun with Whitesnake," he said. When he heard Whitesnake was looking for someone,  I got a package together and it was close but I got it. I think the reason I got it was because I could sing.," he said.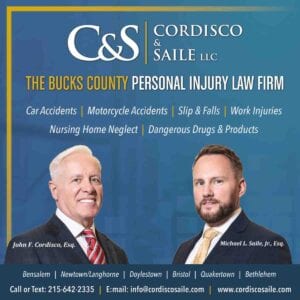 He has a new record out, called "From the Inside".  This record is an instrumental. Beach said that he can play keyboards, guitar and bass. "I play bass like a guitar player, I don';t have that bass feel, where I am way behind the beat", he said. Reb Beach can sure  play guitar. He also teaches people how to play guitar.  "Since COVID started I've given over 200 lessons all over the world," he said. These lessons are via computer, so he is not traveling. Not everyone who pays him is paying for a lesson. "I get people that want to talk to me for an hour, they want to hear stories from the road, I have one couple that do it every week. they sit there and drink their Guinness, in the UK. It's kind of like Netflix for them," Beach joked.
Beach was told by people at Berkley that he was holding the guitar wrong and he would never amount to anything. "So I left,  and three years later they put me on the cover of Berkley Magazine saying I was a graduate, when I only went for two semesters," he laughed.
His new record is an instrumental.. "it been a long time to do this record. I've been wanting to do this for a long time but it's just been put on the back burner.   I always had something with a deadline like Winger or Whitesnake.. There was always something I had to do  He did a solo effort( Fusion demos) in 1993. "It sold like hotcakes on my website and people were writing to me and telling me I had to do more of it". When COVID came out, it gave him the time to finish it.. This record has 10 tracks. It's a bit different than what fans of Dokken or Whitesnake may be accustomed to.  If you go listen without any preconceived notions of what this should sound like, and let the songs envelop you,  it just may be the one good thing to come out of COVID this year.