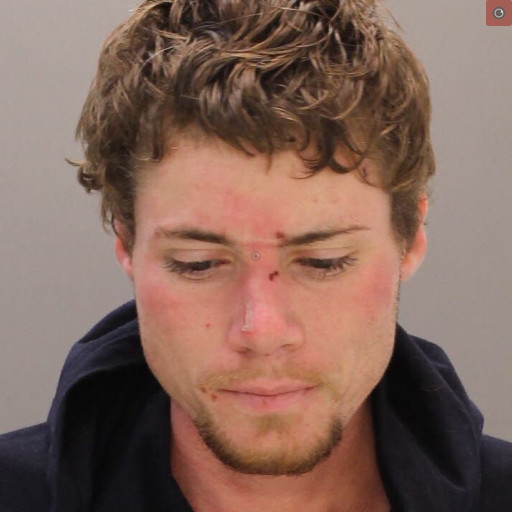 Couple Carjacks Vehicle From Bucks County Nursing Home To Start Crime Spree
---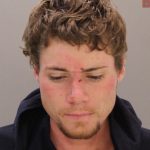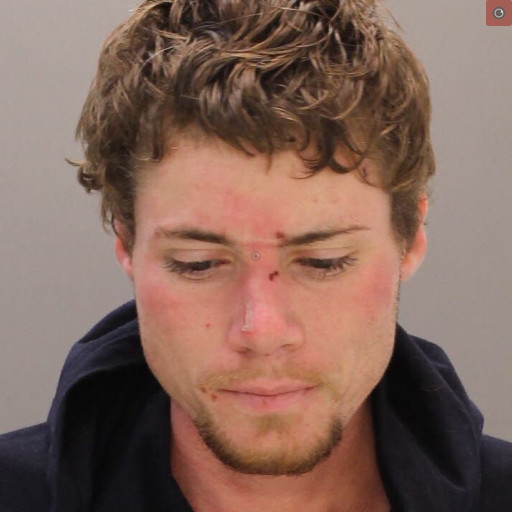 by Alex Lloyd Gross
On November 27, 2020,  police got a report of two pedestrians struck by a car at Chandler Hall,  which is a nursing home in Newtown Township, Bucks County. As they arrived, they found two people who were indeed  struck by a car.  Police said that Eric Meehan of Philadelphia and Ashley Young, of Holland  allegedly took that car by force. An employee of the Chandler Hall came out to help, but was unable to stop the carjacking. Meehan drove away, striking them both.  As they were being tended to by medics, the couple drove out of the lot in the stolen car at high speed.
They went to the Newtown bypass in their attempt to escape, they thought it would be a great idea to carjack another vehicle. They tried, at Summit Trace  and the Newtown Bypass, where they boxed in a vehicle. That driver locked the doors and drove away.  The two alleged car thieves then drove into Middletown Twp., where they stopped the stolen vehicle on White Swan Way.  It had become disabled with a flat tire.  As a motorist tried to help,  the couple grabbed him  and searched for valuables, before stealing his vehicle.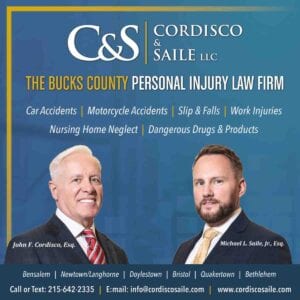 By now, police in Bucks County were on the lookout for the stolen car and the two bandits.  Philadelphia Police had a helicopter up and an officer in Bensalem caught sight of the vehicle and chased it down Route 1..  As this stolen vehicle traveled through Philadelphia, it  came into the Frankford section. The chase finally came to an end on the 1600 block of Orthodox Street. They struck several parked vehicles and also got into an accident with an occupied vehicle. The driver and passenger  were both taken into custody.
Both suspects were transported back to Bucks County for arrest and after a joint investigation by Newtown Township Police & Middletown Township Police, 28-year-old Eric Meehan of Philadelphia & 31-year-old Ashley Young of Holland, PA, were charged with offenses including Robbery of Motor Vehicle, Robbery, Aggravated Assault, Theft By Unlawful Taking, Receiving Stolen Property, Fleeing or Attempting to Elude Police Officer, Unauthorized Use of Motor Vehicle, & Criminal Conspiracy. They were arraigned by District Justice John Kelly and were remanded to the Bucks County Correctional Facility in lieu of $200,000 (10%) bail.
In his mugshot, Meehan cannot look directly at the camera.