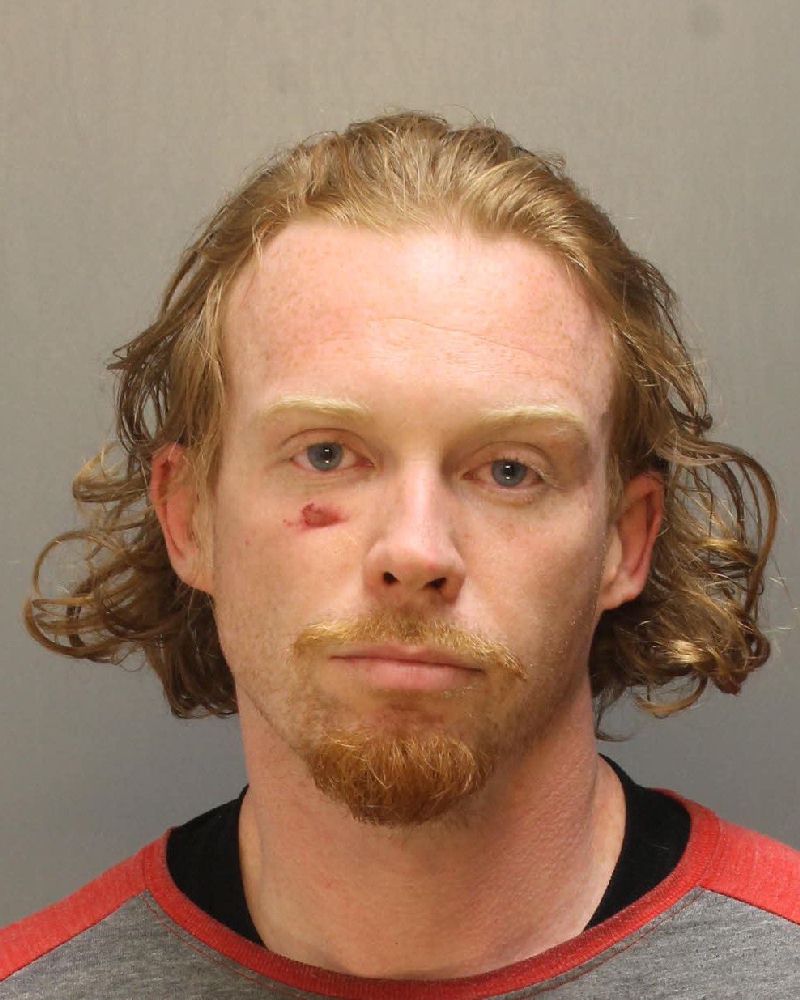 Stalker Arrested In Old City When He Chased After Females
---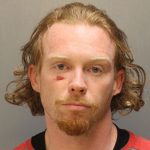 by Alex Lloyd Gross
Nothing makes women uneasy as when they are out alone and an unwanted male attempts to engage them in conversation, and keeps at it.  That is precisely what happened in the Old City area last month.
Police arrested Steve Ditty, 32, who has a record for stalking and harassing women.  The first incident happened on November 12, 2020, as Ditty watched a woman jogging around 9th and South Street.  She ignored his advances and claims that Ditty kept following her. When another female yelled at him to leave her alone, he ran off, leaving the women shaken but unharmed.  She jogged away and he did not follow her.
On November 14, 2020 Ditty is accused of trying to pick up another woman and tried the ruse of asking to use her cellphone. She refused and told him that she did not want to be bothered.  He grabbed her without permission and followed her as she walked away.
As luck would have it for Ditty, he spotted his first victim again, this time near 3rd and South Streets.He tried to speak to her again and was rebuffed yet again.  The woman got away and was looking through social media later, at her home to see if there were other, similar incidents. She did find other incidents from other women who had encounters with a male fitting Ditty's description.. She called police and was able to identify Ditty.  He was arrested and is being held in jail pending trial. He was recently in prison for similar offenses and was on probation. This arrest caused him to violate that probation.
If you or a friend were harassed by him, police want to hear from you.