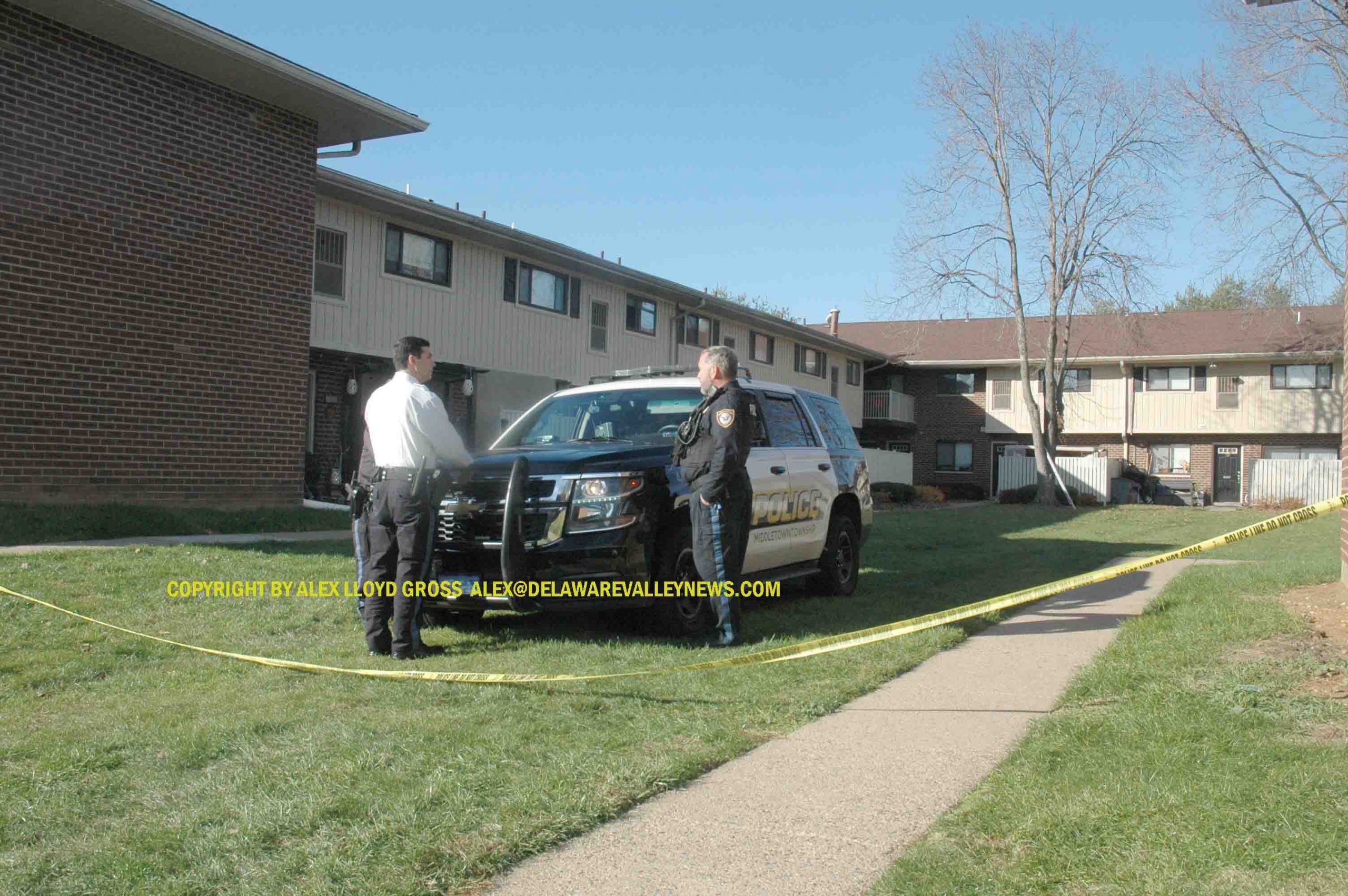 2 Year Old Shot Dead Inside Levittown Apartment, Father Charged
---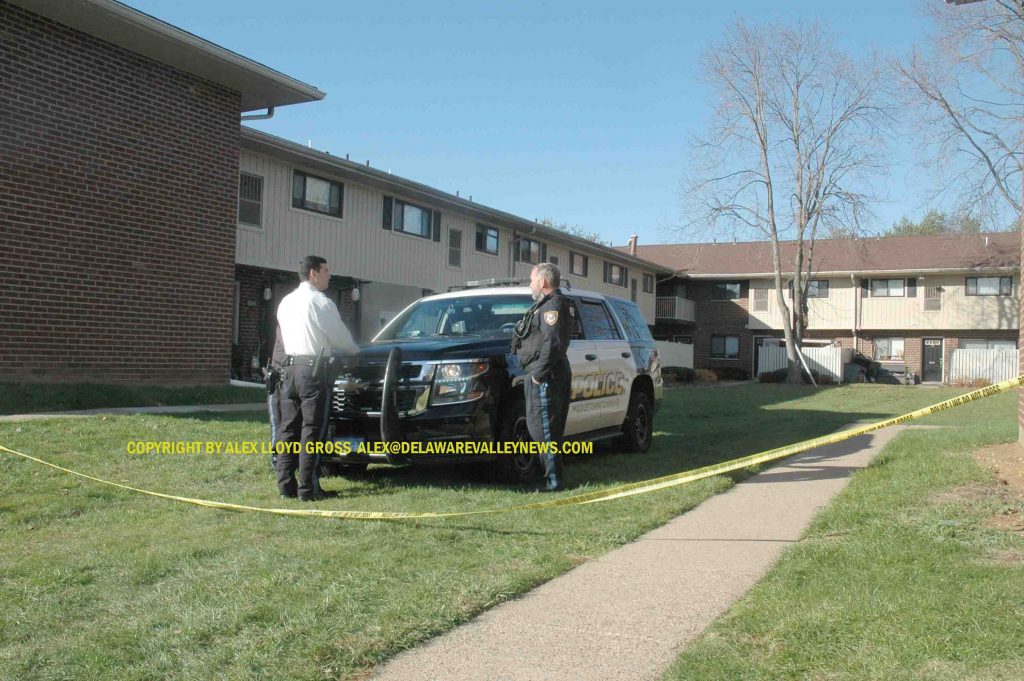 by Alex Lloyd Gross
Bucks County District Attorney Matt Weintraub was visibly upset when he gave a press conference to give an update to a shooting in Middletown. "Last night, about 8:45PM, police received a call about a child with his head split open," Weintraub said. The father, Jorddan Thornton, of Philadelphia was outside, holding his son Julius.,  He was in front of D Building of the Racquet Club Apartments.  He told police that his son was jumping on the bed and must have fallen.
Police that responded, saw the child's condition and immediately recognized it as a gunshot wound.  When they spoke with a neighbor, that neighbor reported that she heard what sounded like a gunshot and Thonton screaming "HELP ME",  When she ran out of her apartment, she saw Thonton holding his son Julius, who was wrapped up in a towel. He told the child "I'm sorry".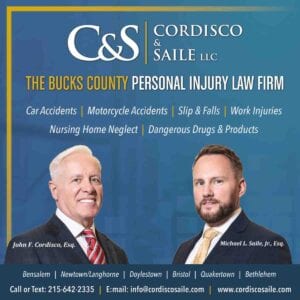 The elder Thornton admitted to police that he kept guns in the apartment but claimed they were locked away. "We are not sure what happened inside", Weintraub said. It could have been accidental or intentional, we just don't know," The two year old died from the wound. Once police were able to enter the apartment, they saw blood on the floor and ceiling. Police also found  brain matter inside the apartment.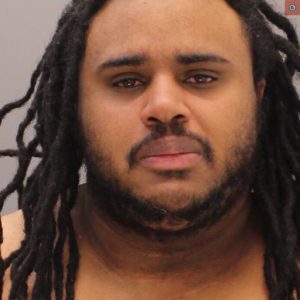 After consulting with doctors who examined two year old Julius,  it was learned that the wound did in fact come from a bullet.  The boy's father, Jorddan, was the sole caretaker of the boy at the time of the incident.  He was arrested for endangering the welfare of a child and remanded to Bucks County Prison under $500,000 bail /10 percent.  "The community is safe is is in no danger," the district attorney said as he concluded his remarks.