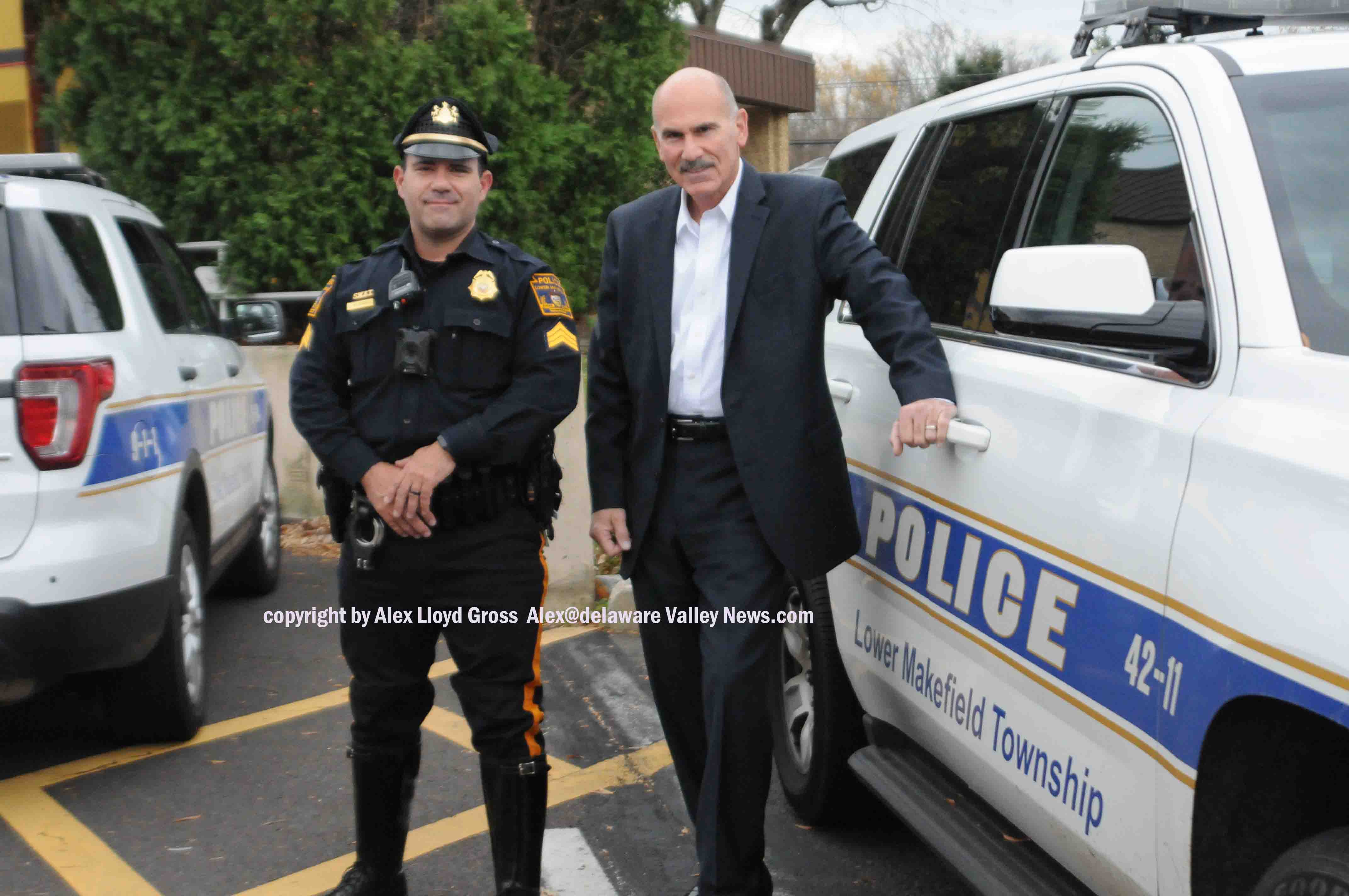 Fake Government Agent Scams Bucks County Resident Out Of $10,000
---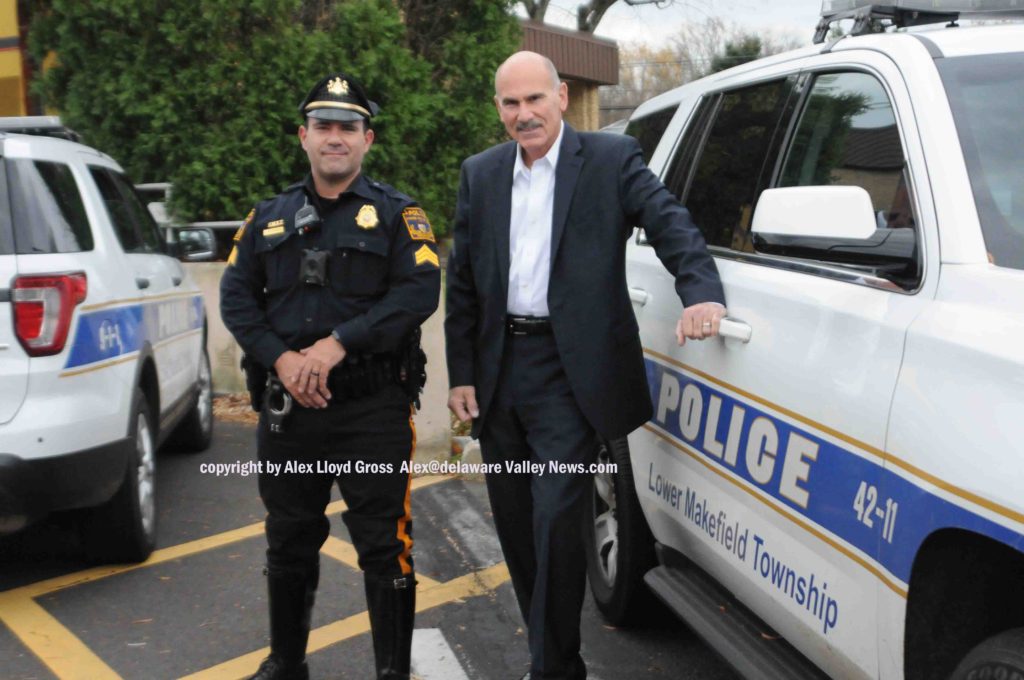 by Alex Lloyd Gross
Hang up the phone.  That is what you should do when contacted by someone claiming to be from the US Government.  Unless you are expecting the call or can verify the call is legitimate.  If you are not sure, take their number and call back, after first calling the official number in the phone book, or on the agencies website.  If you are threatened with arrest,  contact the police yourself, they will not arrest you. The voice on the other end of the phone is hoping you won't do that. They are hoping you will do as they say. They want you to panic and send them money.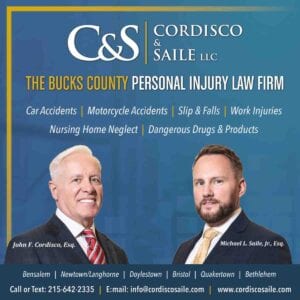 A resident of Lower Makefield Twp was told to send a shoe box full of cash along with giving  personal information to the caller. They sent the shoe box full of cash  to an address in PA. They got together $10,000 and sent it over., this after repeated phone calls from a bogus Social Security Agent.
If you have elderly parents, or relatives, make sure they know how to spot a scam. The scammers are quite good at what they do. They can place 100 phone calls a day. They only need one person to be successful.  Most of the time, this money cannot be gotten back, as it is out of the country. Elderly people are lonely,  The voice on the other end is polite and nice to them. They may inquire about their lives. By listening to them for 10 or 15 minutes they gain the trust of the victim. The victim will then send the money.