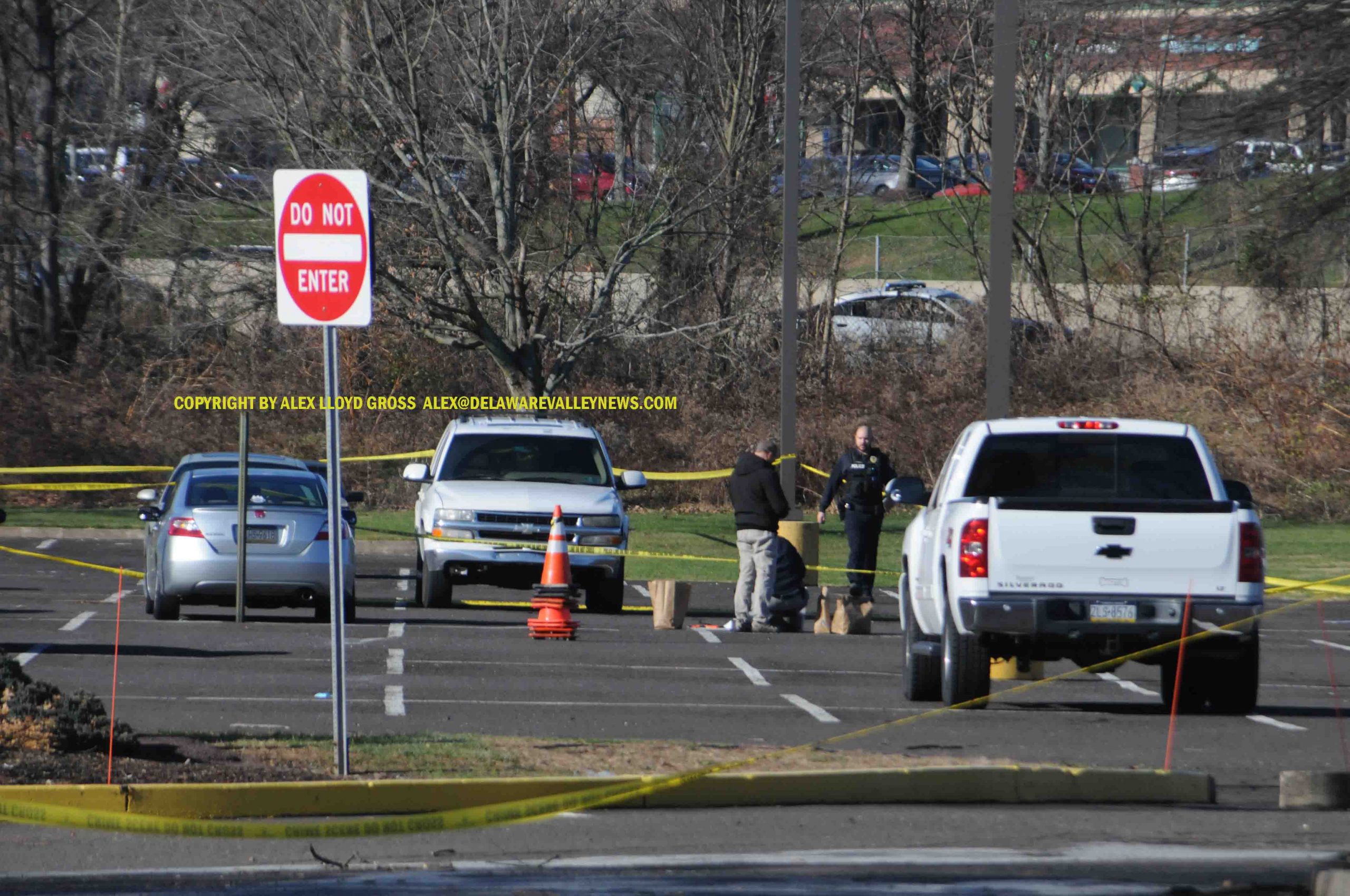 Man Murdered In Middletown Industrial Park
---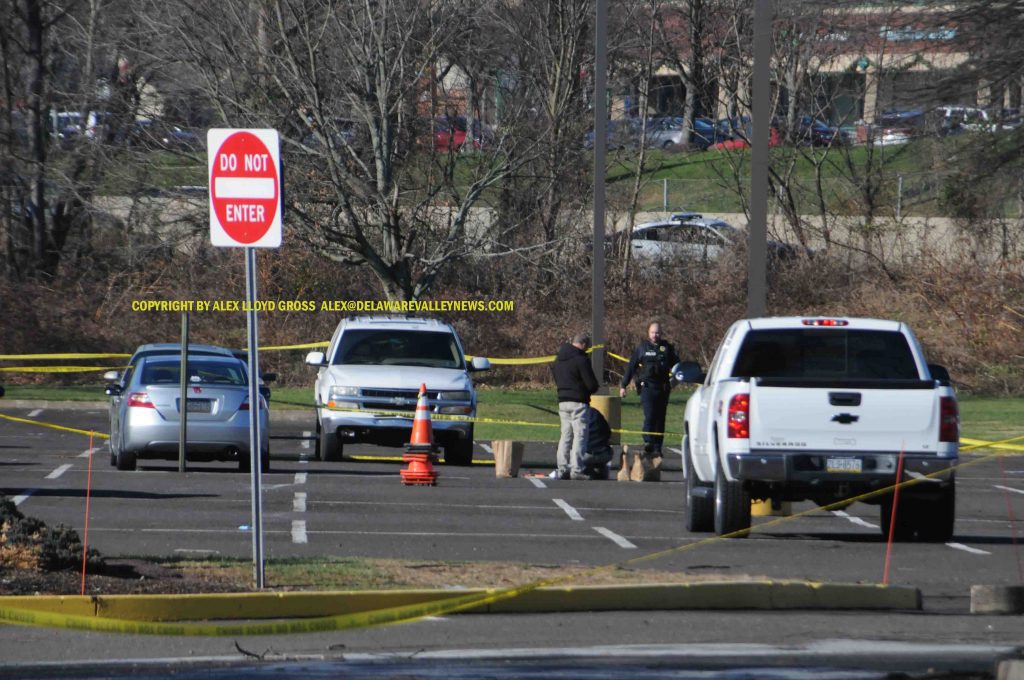 by Alex Lloyd Gross
Police in Middletown Township, Bucks County Pa., are tryng to find the killers who shot someone as they arrived at work . Police said that as the victim  arrived at Kuusakoski Recycling , which is on the 900 block of Wheeler Way, he was approached by more than one male and shot multiple times. Police said they believe the man was the intended target but do not have a motive.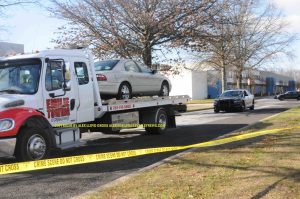 The shooting happened just before dawn, today, December  9, 2020. because it was dark, police said the descriptions they were given are "vague". His body was at the scene until medics could arrive and do a pronouncement, police said.  The only information police have is the vehicle was a dark colored vehicle, possibly a Nissan.  Security cameras in the area are going to be checked by police, to see if they can track the vehicle.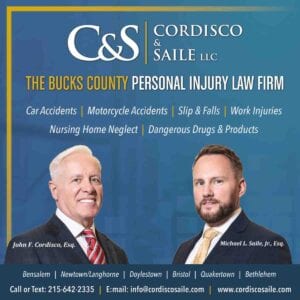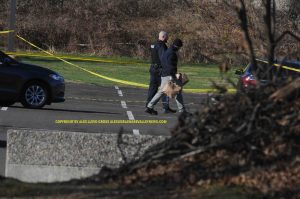 Employees that worked with him, were kept by police and not released until after 11:00 AM. The victims car was towed away by police, and will be searched for any clues, police said. .