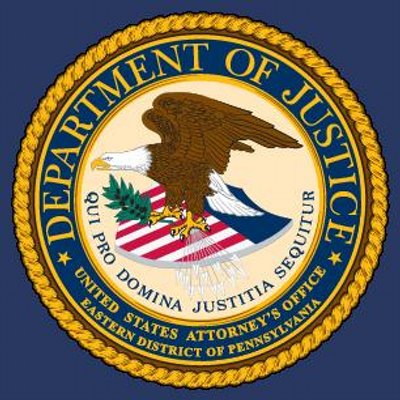 Local Online Gamer Trolled Kids For Child Porn
---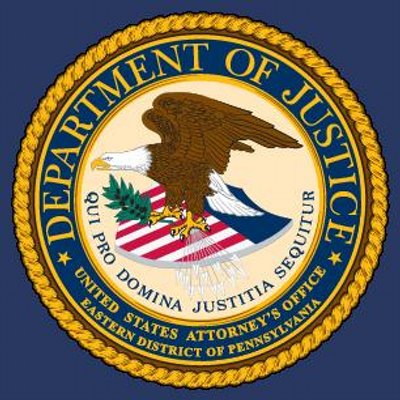 PHILADELPHIA – First Assistant United States Attorney Jennifer Arbittier Williams announced that Geoffrey Hines, 34, of Upper Darby, PA, was arrested and charged by Indictment with 29 counts of child pornography offenses. The defendant made his initial appearance in federal court this afternoon in front of United States Magistrate Court Judge Richard Lloret, who ordered him detained pending trial.
The Indictment charges Hines with multiple counts each of enticing a minor to engage in sexually explicit conduct, manufacturing and attempting to manufacture child pornography, and possession of child pornography. According to court documents, for at least five years, the defendant preyed on young boys over their online games like Fortnite and Minecraft using X-box and PlayStation systems, communicating with them for days at a time and ultimately convicing them to live-stream sexually explicit images of themselves. In most instances Hines disguised his true identity so that the children were unaware that the person they were communicating with was actually an adult man in his thirties who was secretly recording them as they exposed themselves. In some cases, if a child was reluctant to remove his clothes, Hines allegedly made donations to the child's gaming account or sent the child a code to redeem a gift card if the child complied with his demands. Dozens of young boys ranging in age from 8 to 13 years old were allegedly victimized by this defendant, who was also found to be in possession of more than 47,000 images and videos of child pornography at the time of his arrest.

"The defendant's alleged conduct in this case is nightmare scenario for parents of children who like to play games online," said First Assistant U. S. Attorney Williams. "Here, Hines is charged not only with sexually exploiting his many victims online, but also surreptitiously recording these children, forever preserving their exploitation and trauma.  To parents out there whose children interact with third parties during online gaming, please speak with them frequently about the dangers and pay very close attention to their online activities and communications.  And to anyone out there who is considering using online gaming platforms to prey on children in this disgusting manner, you can be confident that we will find you, we will prosecute you, and we will convict you."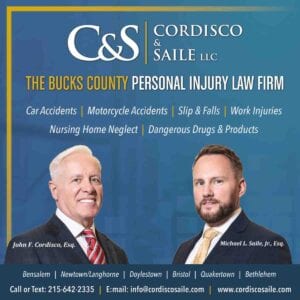 "The internet connects our homes and families to the world — and vice versa," said Michael J. Driscoll, Special Agent in Charge of the FBI's Philadelphia Division. "In doing so, unfortunately, it offers a potential way in for those despicable individuals looking to prey on children. Geoffrey Hines allegedly victimized boys as young as eight, plying them with gifts in exchange for sexually explicit images. It's a disturbingly common scenario, one the FBI and our partners are working each and every day to combat.