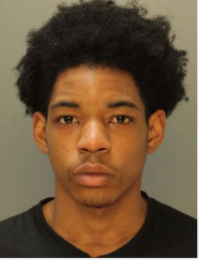 Male Charged With Attempted Murder Of Police Officer
---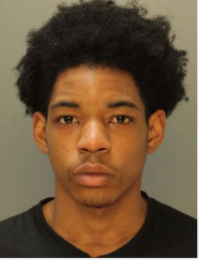 by Alex Lloyd Gross
If Devon Smith had simply cooperated, he would probably be home right now. He would be facing some charges but he would probably be free. Instead, he  is sitting in jail under $ 2 million bail and a Philadelphia Police Officer is recovering from a graze wound from a handgun.
It all happened on Tuesday evening, Dec 22, 2020 after 10:30 PM, when police got a call about a domestic disturbance on the 1200 block of S 56th Street.  As two officers arrived, they observed Smith on the front porch and he indicated he had a gun. As officers told him to show his hands, Smith is alleged to have pulled out the gun in close proximity to the officers and discharged one round.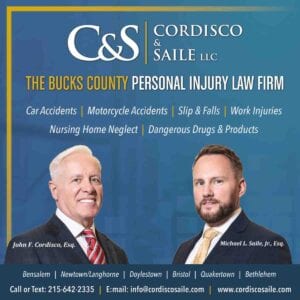 While no officers were shot,  the bullet came close to one officer, and he received powder burns to his face and temporary  hearing damage from the report. Smith was subdued and taken into custody. The officer is going to be fine.
Smith was charged with  Attempted Murder (H), Aggravated Assault (F1), Aggravated Assault on Police (F1), and related charges. The DAO is requesting that Smith be detained pre-trial, and due to the cash bail system of the Commonwealth will be recommending to the bail magistrate on duty that Smith be held on $2 million.bail.