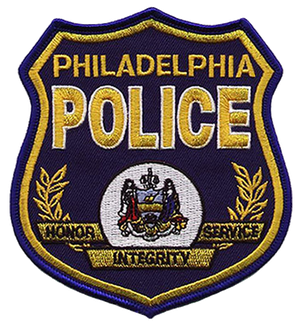 Wanted For Shooting Incident At Pats Steaks (VIDEO)
---
By Alex Lloyd Gross
Two people are wanted by police for a shooting incident at Pat's Steaks, located at 9th and Wharton Streets.  No one was hurt.  Police said that on December 27th at 5:45 AM a male became involved in an argument with another person. It is unknown what the argument was about.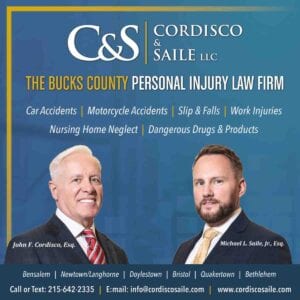 This male goes to a female he is with and pulls a gun from her purse and charges towards his protagonist, with the gun in his right hand.  He is pulled away by other people and he gets into an SUV and speeds away, but not before firing several shots into the air.  As usual, security cameras captured the footage.  It gives a great view of their faces, as they are not wearing masks.
Take a look at the video to see if you know who these two are.
https://youtu.be/WaW1yG5SxaA