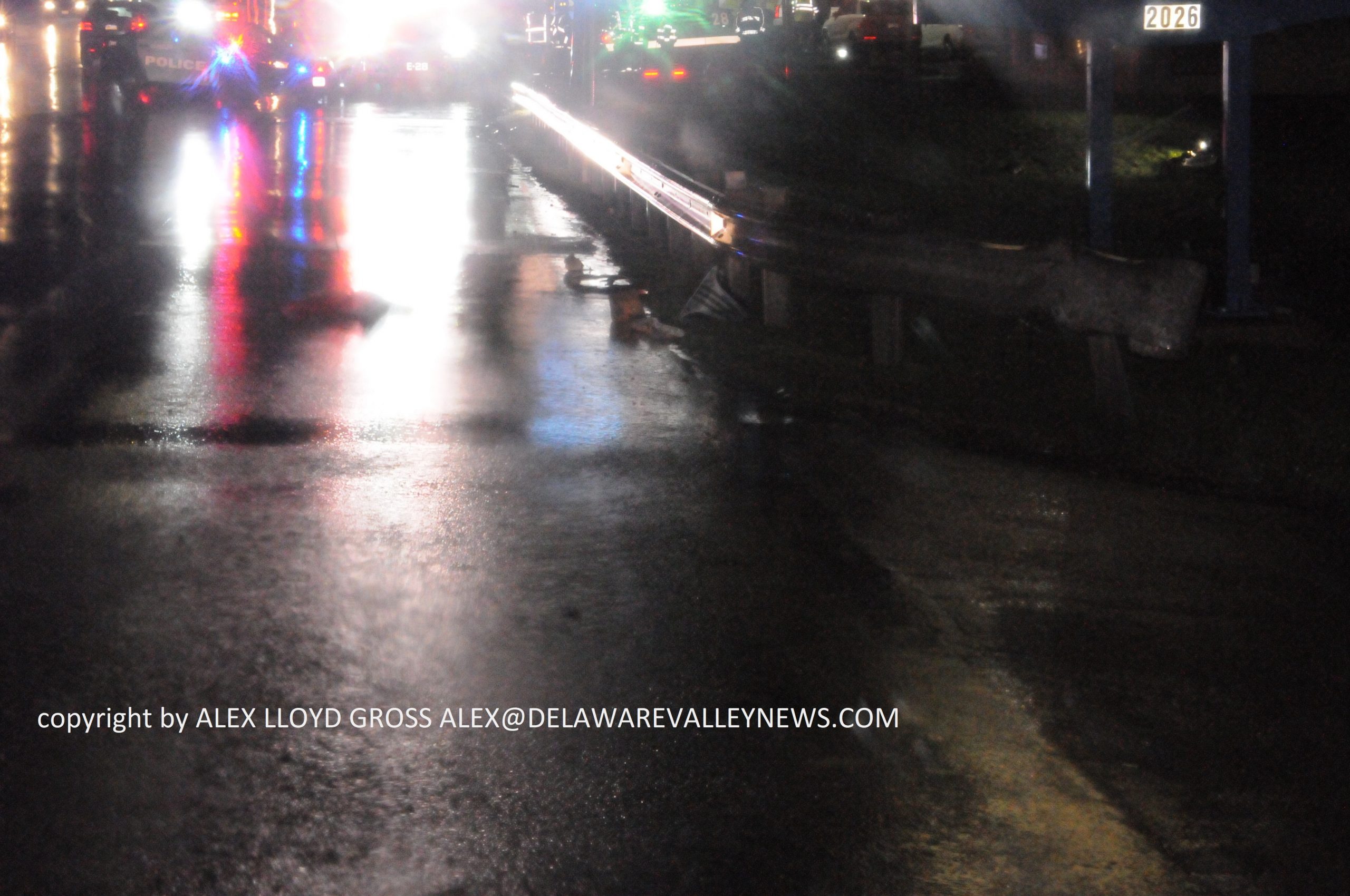 Pedestrian Hit By Car, Driver Arrested In Hit and Run In Bensalem
---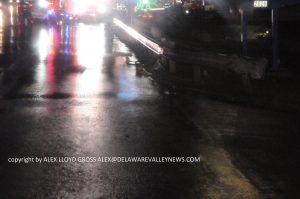 by Alex Lloyd Gross
UPDATED 9:15 AM JANUARY 2 2021.
Court records show that the driver is a Bensalem resident, Almondo Merija. He is charged with DUI, Leaving the scene of an accident . According to court documents he does not have a valid drivers license . He is also charged with multiple traffic violations and failure to render aid.  He is jailed under $1,000,000 bail/10 percent.  Court records indicate Merija has an arraignment scheduled for Jan 12 2021. He is 43 years old.
The victims is still in serious condition.
ORIGINAL STORY IS BELOW.
One male is under arrest by Bensalem Police, facing serious charges, after he allegedly struck a woman walking on Street Road and did not stop.  The crash happened around 6:45PM January 1, 2021.  A woman and her male companion were walking east on  the 1900 block of Street Road,  when a silver SUV hit the woman, dragging her several feet, police said.
The driver did not stop and did not slow down. His vehicle sustained serious damage , and was missing some parts, like a mirror. He knew he hit something. Those parts were picked up from the highway and kept as evidence. On officer  found the vehicle minutes after the crash on Pearl Avenue, which is near Brown Avenue.  The driver could not speak English well so an interpreter was brought in for him.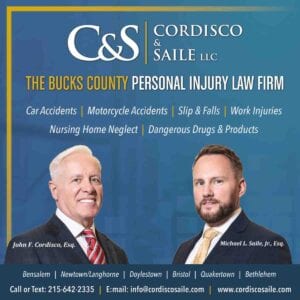 The vehicle was towed to a secure yard, where police will obtain a warrant to search it . The driver has not been charged with any crime as of 7:30 PM. Police could not say if he was drunk or sober, or if he had any insurance. The registration status of the vehicle will also be investigated.  Police were on scene checking local businesses  to determine of any surveillance footage exits.  This story will be updated .