Car Stolen In Bristol, Crashed In Philly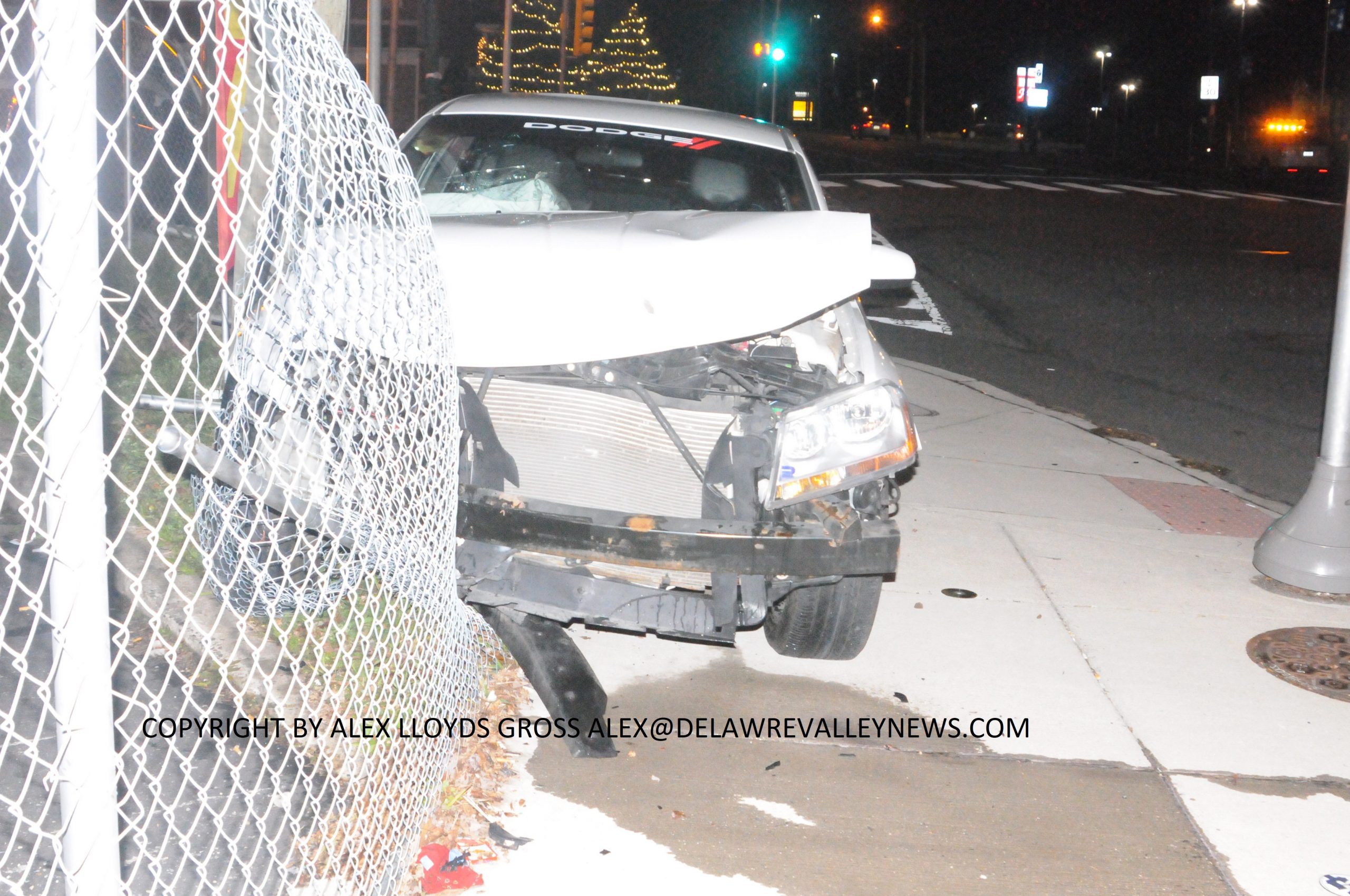 Car Stolen In Bristol, Crashed In Philly
---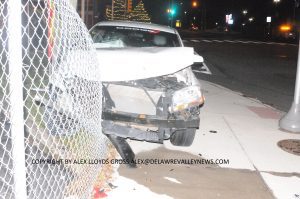 by Alex Lloyd Gross
The time it takes for you to run into a store and get back to your car can be short. The time a thief needs to jump in your vehicle and drove away is even shorter.  A Bristol resident found that out late last night, January 2, 2021.   About 8:30 PM , she ran into the Sunoco station at Route 13 and Bath Road.  She left her Dodge Avenger running.  When she came out, her vehicle was gone.
Security cameras might have captured the thief, but that is no consolation.  In the meantime, he was  joyriding in her car.   He was having a good time driving reckless through Lower Bucks County and Philadelphia, until he crashed into another vehicle at Route 13 and Hegerman Street, just  over the county line in Philly. It was a serious accident. The driver of the stolen car drove through a red light, and slammed into another vehicle. Two people in that car sustained serious injuries and had to be removed from the vehicle by the fire department.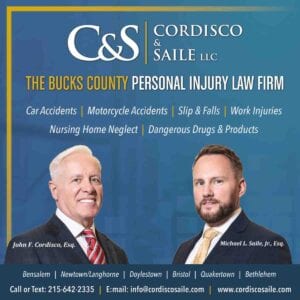 One female passenger is said to have sustained a broken wrist. The male driver had other injuries as well.  The driver of the stolen car got out and ran away on foot.  As of 9:00 AM January 3 2021 he has not been caught.   Just up the street from this accident, another vehicle struck a car and fled from the scene prior to this accident. They are not related.