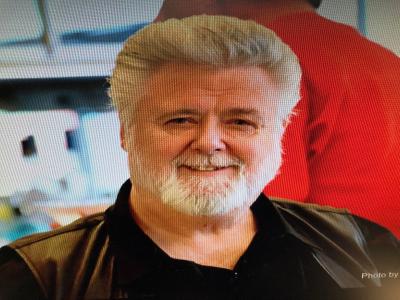 Opinion By Big Paul Bear On Gas Prices and Tolls Increases
---
THE FOLLOWING IS AN OPINION ARTICLE BY A READER. EVERYONE HAS AN OPINION ON SOMETHING,  INCLUDING THIS MAN.  IF YOU HAVE A COMMENT ON THIS PLEASE FEEL FREE TO POST IT BELOW. KEEP IT RESPECTFUL.  HIS OPINIONS ARE HIS OWN AND DO NOT REFLECT THE POLICY OR OPINIONS OF THIS NEWS SITE OR IT'S EMPLOYEES OR OWNERS.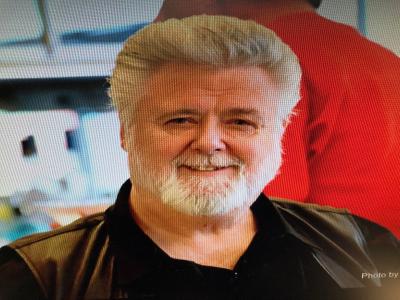 Hello Friends,
       My name is Paul Big Bear and this is (what will be) my weekly column, titled, "Everyone Is Entitled To My Opinion" in the weeks to come I will be discussing many topics, and expressing my opinion on them. This is not to evoke argument or debate, these things are difficult at best in a weekly written format instead, my hope is to provoke thought, your thoughts and opinions. We have entered into a new year, full of emotions, these hard times brought about by COVID 19 and the ongoing pandemic have changed our lives in so many ways. Wear a mask, social distancing, diminished social life, time away from loved ones, separated by a virus. How much worse when it is exacerbated by a country divided by closed minds that are unable to discuss or even debate the facts because each side sees only their side and refuses to yield to the possibility of being wrong. We are being manipulated by a government that wants to control us, we are being taken over by Communism we are having socialism shoved down our throats, life changes forced on us by lies meant to destroy our economy. These are the things we hear every day.
These and many other topics are what I will discuss, facts will be presented, but more importantly I hope to instill hope, faith, and a desire to stand together as a country, to learn from the things we do, our successes and failures and I hope to do this with honesty and a sprinkling of humor. I hope you will continue to read my column and I truly hope that I am correct when I open by saying "Hello Friends."

Paul Big Bear
"Everyone Is Entitled To My Opinion"
Hello Friends,
The number of licensed drivers in the state of Pennsylvania was 8,991,370 I think we may safely assume this number has not gone down, so how is COVID 19 affecting these drivers?
Let us review this situation. "If we, as a country, stop buying gasoline we can force the price of gasoline to go down." The price of gasoline did fall for awhile. The state did away with 500 toll takers, COVID quarantine raised that number to 600, use your EZ Pass and if you do not have one enter the turnpike through the tickets lane and exit through the cash lane and your license plate will be photographed and a bill sent to you. Pay within twenty days or your bill will be $5.00 more or 1.5% higher whichever is higher. Construction was halted and maintenance crews are working 12 hour shifts to handle emergencies.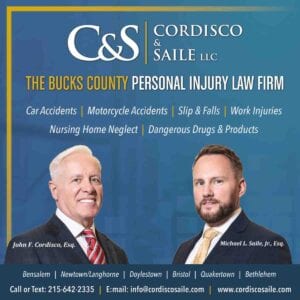 All visitor and welcome centers were closed. Turnpike CEO Mark Compton stated these measures are temporary and I quote, "I want to be clear that we will return to normal toll-collection operations as soon as it becomes practical." cars on the road, less accidents, fewer citations, numbers are not available for these benefits?
That was 2020, here we are in 2021 and the Pennsylvania Turnpike tolls are up 6% for EZ Pass users and 6% PLUS 45% for toll by plate users. This is to cover a 51% hike.
We are mandated to stay home, work from home, school from home, stores and restaurants are closed, gyms, barber and beauty shops.
Use curb side pickup or home delivery, WEAR A MASK and social distance (6 feet). How many businesses have suffered? While you ponder this let me ask, how many of these businesses are able to implement a 51% hike and force their customers to pay it while cutting jobs by 500. Oh by the way, in case you haven't noticed, the price of gasoline is on the rise and the incoming administration has just requested a seventy cent a gallon increase.
My wife and I have already made our reservations to vacation in the same place we did in 2020, on our porch.