Philadelphia Wizard World Convention Is Postponed Again
Philadelphia Wizard World Convention Is Postponed Again
---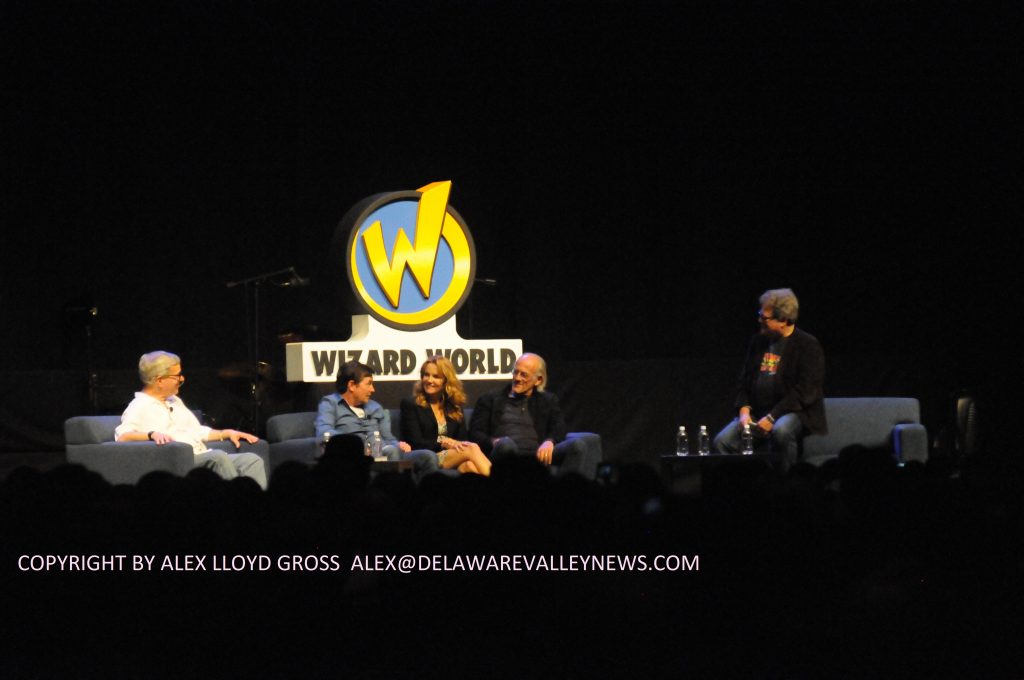 by Alex Lloyd Gross
One of the most anticipated events in Philadelphia is postponed until late fall. Wizard World hopes to hold thief convention November 12-14 at the Greater Philadelphia Expo Center, In Oaks, Pa.  The convention originally scheduled for spring of 2020 had to postpone due to COVID-19.  They sought out the expo center and scheduled their event for later this month. With COVID cases still on the rise,  the decision was made to hold it later in the year.  The fact that crowd size restrictions had a lot to do with it as well.
For those that don't know, this convention is where people can meet their favorite actors and get selfies and autographs.It is very popular and draws about 100,000 people in Philadelphia .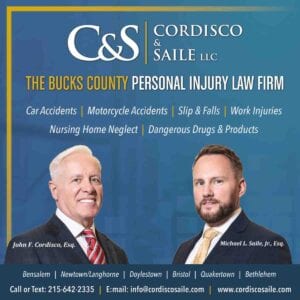 A statement from Wizard World reads in part::The safety of our vendors, guests, and attendees continues to be a priority. Notices on the status of additional scheduled Wizard World events will be issued as they become available.
Fans who purchased general admission and/or VIP tickets for the original dates may use those for the rescheduled dates when they are announced. Artists, exhibitors and others associated with the event can expect communication from Wizard Brands soon regarding the new dates.
Wizard Brands continues to produce Wizard World Virtual Experiences, in which celebrities from favorite TV shows, film franchises and more conduct group video Q&As, available on
Twitch,
Facebook
and
YouTube
. Wizard Brands has conducted more than 175 of these free sessions to date, which have been expanded to include artists, authors, cosplayers, trivia, karaoke and other elements of the Wizard World event experience. The schedule of upcoming sessions is available at
www.wizardworldvirtual.com
.