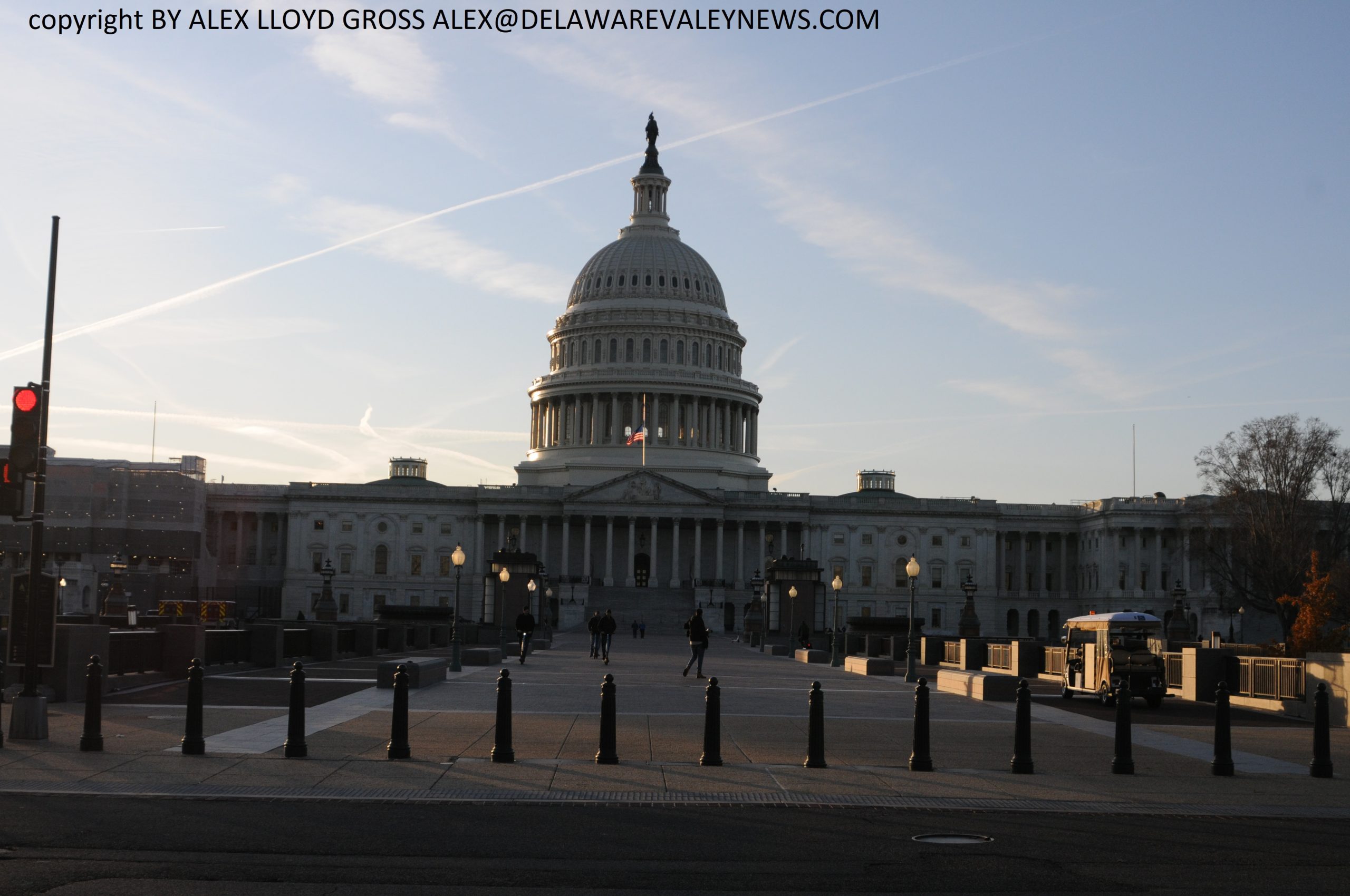 Local Lawmakers Safe After Capitol Riot
---
by Alex Lloyd Gross
Several lawmakers from this area send out tweets  via social media indicating they were safe from the mob rule that took over the United States Capitol.  Senator Pat Toomey said of the actions the actions " This is an absolute disgrace. I appreciate the work of the United States Capitol Police under difficult circumstances. I am currently safe as are the few members of my staff that are currently at the Capitol complex." .
Philadelphia rep Kevin  Boyle tweeted
Inside the US Capitol today: 2 explosives devices placed inside, a woman shot & killed and terrorists storming Congress preventing a peaceful transition of power after a free & fair election. Republicans with the PA House GOP leading have made the USA an int'l embarrassment.

— Rep. Kevin J. Boyle (@RepKevinBoyle) January 6, 2021
In another tweet, he referred to this a a coup.  Many are calling it an insurrection. One person was killed and hundreds more sustained injuries when a band of Trump supporters marched to the US capitol and breached security. They were coming from a Trump rally nearby.  There are reports that some of the people that were inside the building were members of Antifa, disguised as Trump supporters.  They got on the floor of the house and senate, and managed to get into the offices of House Speaker Nancy Pelosi and Senate Leader Mitch McConnell.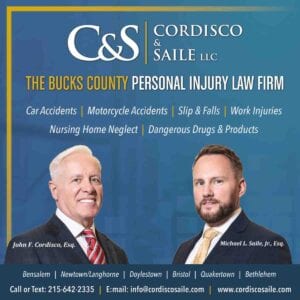 More photos from the scene as rioters from the "March for Trump" stormed the U.S. Capitol resulting in the evacuation of lawmakers, staff and reporters and the lockdown of at least three buildings. https://t.co/XQSfT96tG9 pic.twitter.com/2gL9tzFxro

— Axios (@axios) January 6, 2021
Congresswoman Madeline Dean, who represents part of Montgomery County let people know she was safe. in another tweet, she posted
Look what this President has brought our country to — Trump must resign or be removed.

— Congresswoman Madeleine Dean (@RepDean) January 6, 2021
Bucks County Congressman Brian Fitzpatrick  went into law enforcement mode when he helped US Capitol Police  evacuate the building. He was a former FBI Agent and did not sign on to challenge President Trump. He was evacuated himself and is fine.
One person is dead, another was critically injured during the fracas.  The building will have to be removed of teargas .Authorities said parts may have to be sanitized due to the Coronavirus. Philadelphia activated the Emergency Operations Center. Nothing out of the ordinary is reported. Washington DC is under a 6:00 PM to 6:00 AM curfew.
A joint session of Congress was underway to certify the Presidential election when the riots started.  Police will circulate images and video of rioters that breached the US Capitol  and they will be arrested and face federal charges, authorities said.