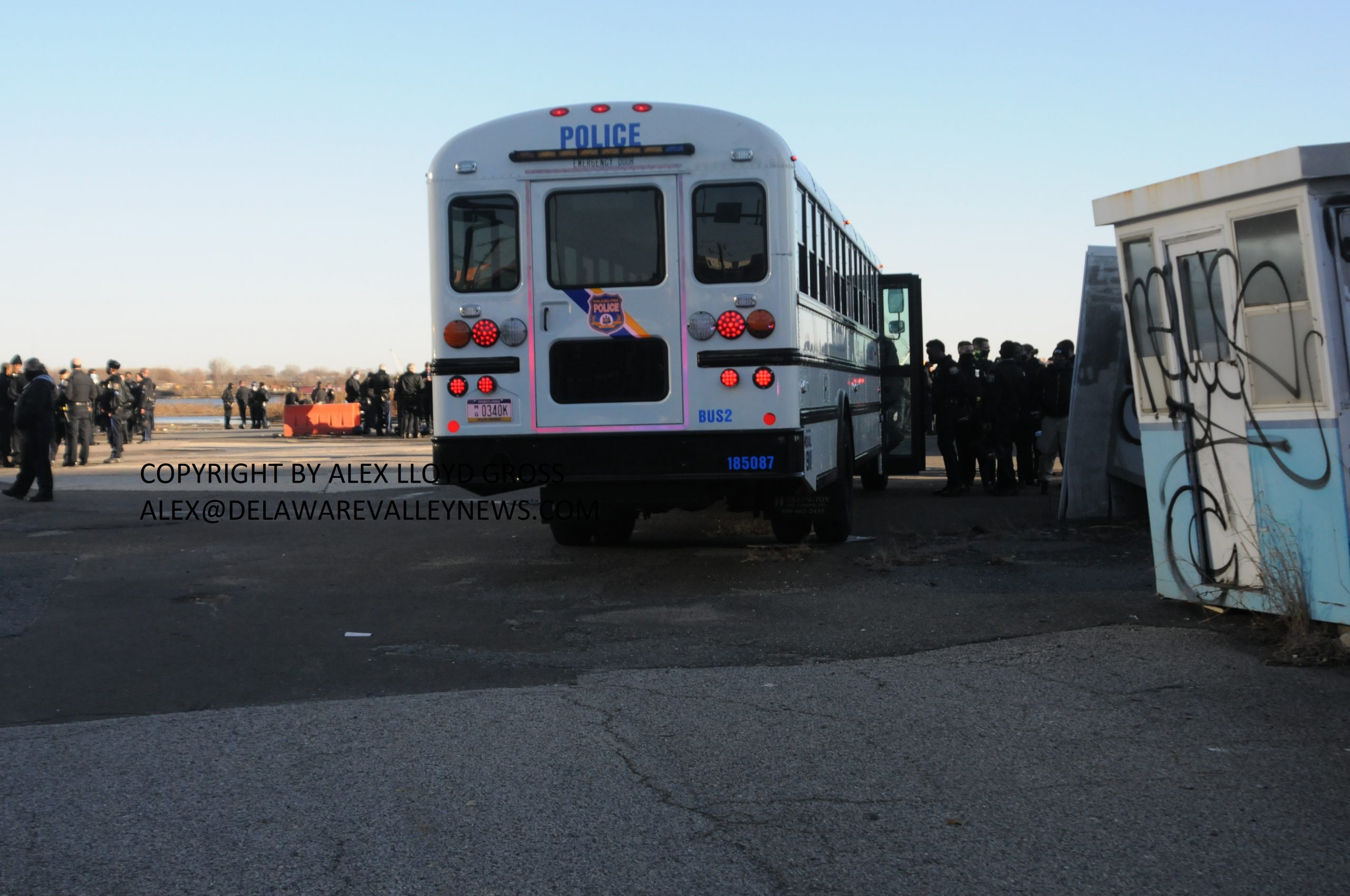 Area Officials React To DC Insurrection
---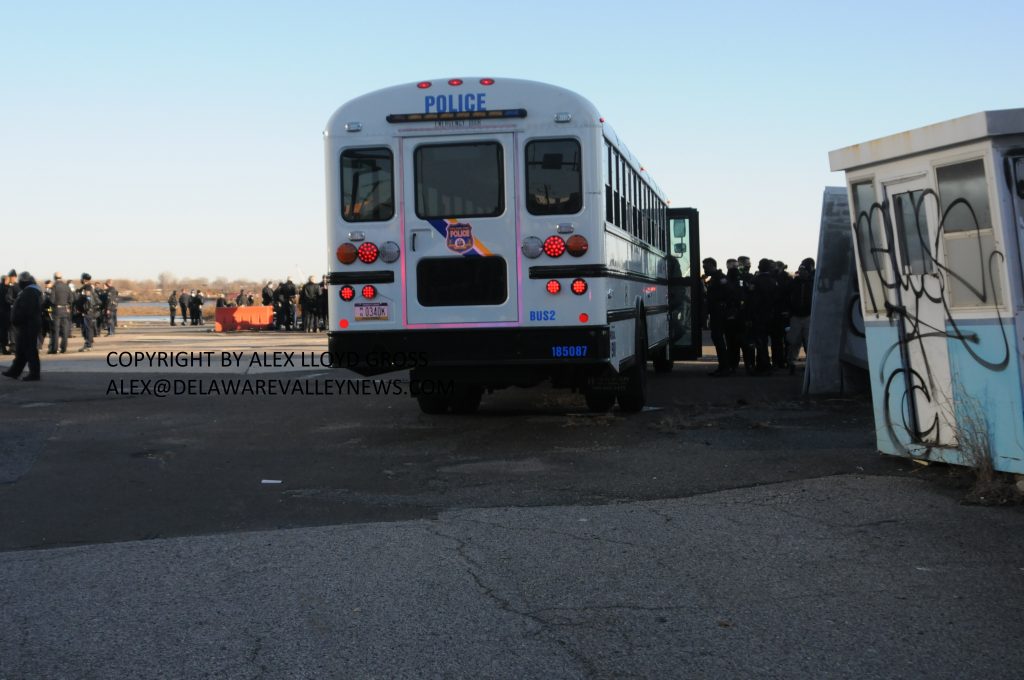 by Alex Lloyd Gross
The nation was horrified watching the events unfold January 6 2021.  Our Nations Capitol was taken over for several hours in the middle of a joint session of congress.  Police were outnumbered and several people were killed or injured.  Lawmakers were evacuated. A mob wanted to confront congress over President Trump and help overturn the election.
Police and National Guard Troops were deployed to Washington DC, from Maryland, Virginia and locally, Pennsylvania and New Jersey.  until Jan 20, 2020, the date of the inaugural.  In Philadelphia,  fearing a night of unrest, police gathered about a thousand officers and they staged at an abandoned parking lot on North Delaware Avenue. It was there that they boarded buses to be deployed around the city. They will walk a post to guard against any problems. Police, monitoring social media said this is a precautionary move and no threats have been detected.
Multiple US Attorneys have vowed to help find people that traveled from their state to wreak havoc in DC.

Many people in government have been pointing fingers,  specifically, House Speaker Nancy Pelosi, and Soon to Be Senate majority Leader Chuck Schumer  called for President Donald Trump to be removed from office. Other officials, more local to this area have issued statements.
In Bucks County, the commissioners  said in a joint statement:
:A year ago, on January 6, 2020,we took our oaths as County Commissioners. All three Commissioners have happy memories of that swearing-in day. We pledged to defend the laws of our Commonwealth, and the Constitution of the United States. The oath was the same for all three of us, no matter our party. We took our oaths seriously, as we have with the other oaths we have taken before as elected officials. Although it isn't in the oath, an essential part of who we are as public servants is the unspoken pledge we make to act on behalf of the residents of Bucks County.Part of that pledge is to serve all our residents, and to do so honestly and honorably.
Regardless of party, wealth, race, religion, gender or orientation, we serve all Bucks Countians. January 6, 2021 will be memorable for us as well, but for far different reasons. Never before has our nation seen such a disgusting and un-American display as what we witnessed in Washington D.C. And we are conscious that the world was watching as well. Perhaps most disappointing is that residents of our County traveled to Washington to enablethe President, who recklessly perpetuates the lies about the election that he lost. Of all our responsibilities to our constituents, perhaps the most important one is to tell the truth.
Failure to do that is not just dishonest, it is disrespectful to the very people we swore to serve, and dangerous to our democracy. Unfortunately, too often, politicians are reluctant to tell their constituents the truth when they know the truth is unpopular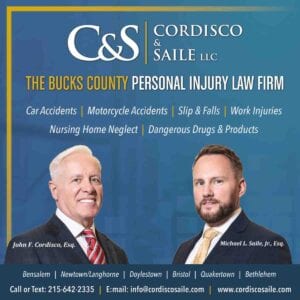 or inconvenient to their own agenda. What we witnessed in our nation's capital yesterday is the natural result of dishonesty and disrespect. It was an assault on our democracy.The truth regarding the election of 2020in Bucks County is that the election was carried out safely, accurately,and honestly. It was carried out not by elected officials, but by hard-working County employees who dedicated unbelievable hours and days of their lives to getting the job done, and getting it done right. They did their jobs so well that the Chairs of the Bucks County Republican and Democratic parties took the unique step of issuing a joint letter of congratulations and thanks. And in a Bucks County Courtroom after the election the lawyer representing the Trump campaign admitted that there were no cases of fraud in Bucks County.
This finding of no widespread fraud was true across our Commonwealth. We are forced to raise this point because elected officials in Washington have pointed to Pennsylvania as a state where the election was "stolen". They are lying,and we will not let the lie go unanswered.We, the elected representatives of Bucks County,will abide by our oath to defend the laws of this Commonwealth and the Constitution of the United States.