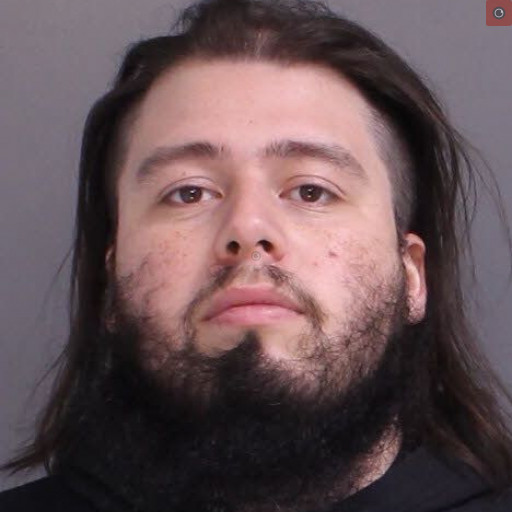 Male Steals Dump Truck In Newtown, Leads Police On Chase To Bensalem
---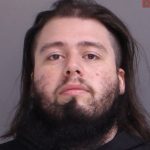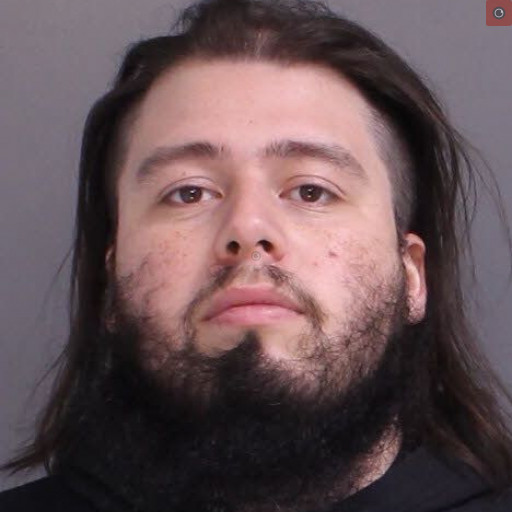 by Alex Lloyd Gross
A Virginia male is under arrest, following a crazy scene in Newtown, Bucks County Pa.  The drama unfolded just after 10:30 AM January 5 2021 when police got several calls about a male trying to carjack people at 332 and Lindenhurst Road.  It was the same male that cops heard was causing a disturbance inside the nearby BB&T Bank, Now he was outside, and he was trying to drag people from their vehicles at the above location. As he tried to open the door to one car and drag the lone female driver from her vehicle, his attempt was thwarted when she sped away, through a red light.
A tri-axel dump truck was pulled to the shoulder, as the operator was calling 911. He also tried to assist the woman. That's when the male jumped into his dump truck and sped away,  on I-295 towards Philadelphia. It was unclear where he was going but he wanted to get there quickly. Police got multiple calls for a reckless dump truck on I-95 and information was given to various departments, including PA State police and Philly Police.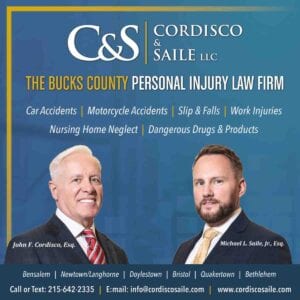 The truck exited I-95 at Street Road with State Police behind him. He stopped the truck at Street Road and Samuel Drive where he was taken into custody. He was identified as Joseph Anthony Gonzalez, of Ruckersville Virginia. He is charged with robbery of a motor vehicle, vehicle theft and related charges. He is being held on $1,000,000 bail/10 percent.