Rock Star Makes FBI's Most Wanted List For Jan. 6 Insurrection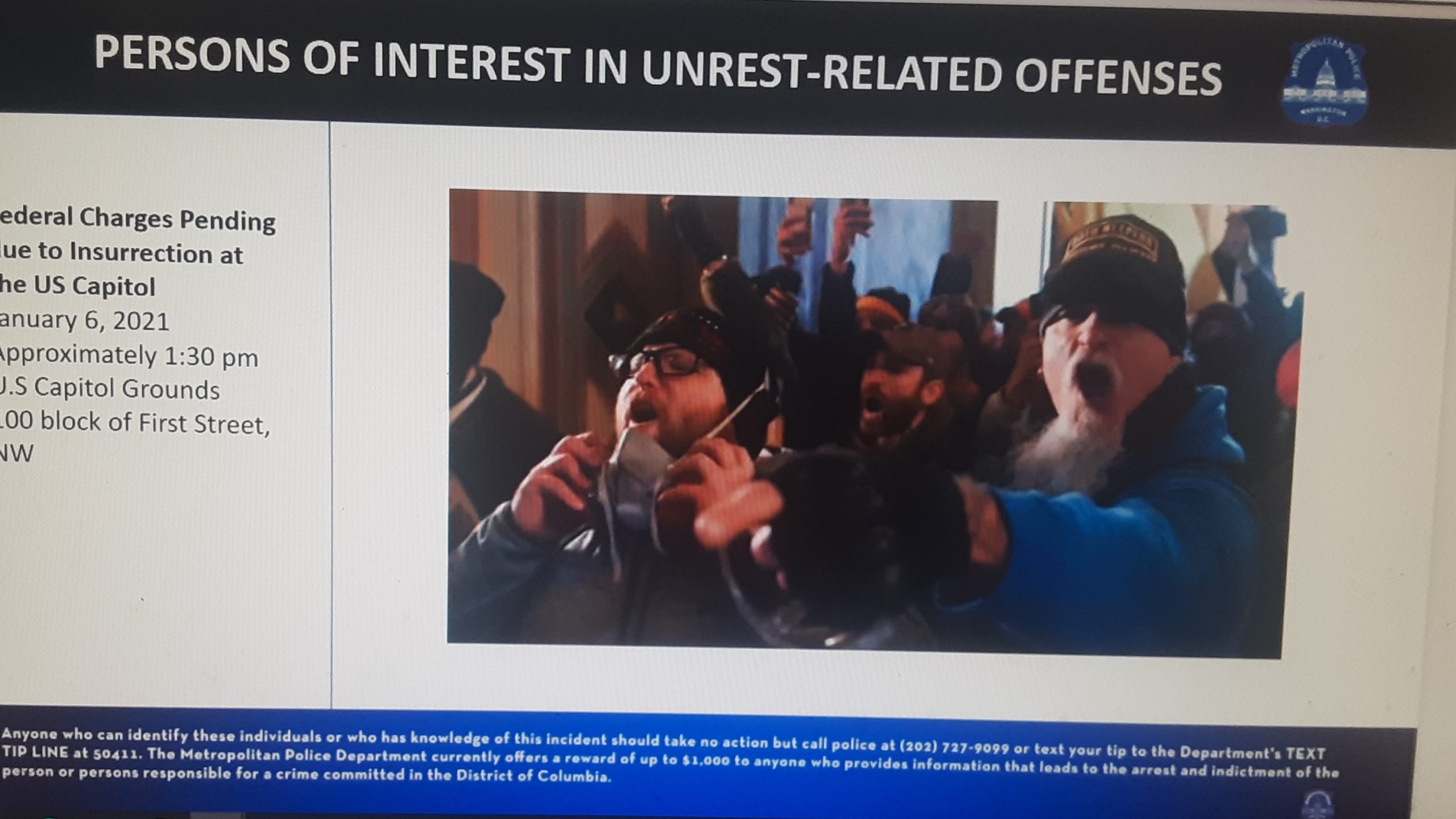 Rock Star Makes FBI's Most Wanted List For Jan. 6 Insurrection
---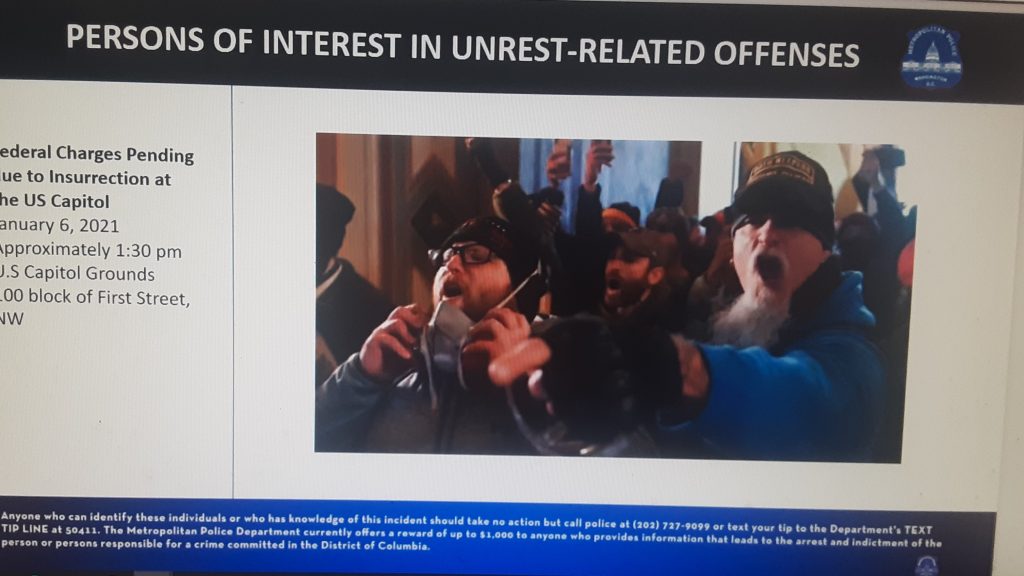 by Alex Lloyd Gross
Jon Schaffer is a member of the band Iced Earth. They are a national hard rock act with a huge following.  Schaffer, acting on his own, was in Washington DC Jan 6 2021 and is pictured storming the US Capitol.  His is a staunch supporter of President Donald Trump. His actions that day were illegal and his picture has landing him on the DC Metro Police Page and the FBI listed him as a person of interest.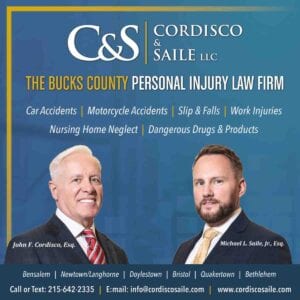 Schaffer is not currently in custody as of Sunday morning.  He prides himself on American History and according to the bands website,  website cites George Washington, Patrick Henry and Samuel Adams as his heroes.
Some people walked in the US Capitol,  said their peace in the rotunda and left. Others broke into the offices of lawmakers or pilfered items from the building that did not belong to them.  Some of them are in custody, facing serious charges, like Adam Johnson, the Florida man who allegedly stole a podium belonging to Speaker of the House Nancy Pelosi. Authorities have even arrested out of town lawmakers for being inside the US Capitol. Anyone that was inside the US Capitol without authorization could face charges, authorities said.
It is unknown if Schaffer is going to surrender. His band mates issued a statement condemning the riots.
We want to thank those of you who have sent words of support in recent days. Some of you have been concerned by our silence, which we understand. We needed some time to properly process the information and find out some facts before we made a statement.:
We absolutely DO NOT condone nor do we support riots or the acts of violence that the rioters were involved in on January 6th at the US Capitol building. We hope that all those involved that day are brought to justice to be investigated and answer for their actions.
With broken hearts we are sending our love and compassion to everyone who has felt pain from the events on January 6th. We are deeply saddened and our hearts go out to the families of the lives lost that day. There are really no proper words to console. Just know we are with you in your shock, grief and pain. Much love to you all.
Stu, Luke, Jake, Brent